It's 2016, now is the time to set those New Year resolutions in motion and make this the best year ever!
We all know that sticking to a diet or to quit smoking takes some work, so we've put together 101 simple resolutions that are easy to stick too and are sure to make a big difference (and the best bit…. no expensive gym membership is required!)
1. Make a bucket list
2. Cross something off the bucket list
3. Wear sunscreen
4. Try a food you hated as a child
5. Take the stairs instead of using lifts or escalators
6. Open a savings account, set up a weekly standing order for £25 as soon as your wages are paid
7. Get more sleep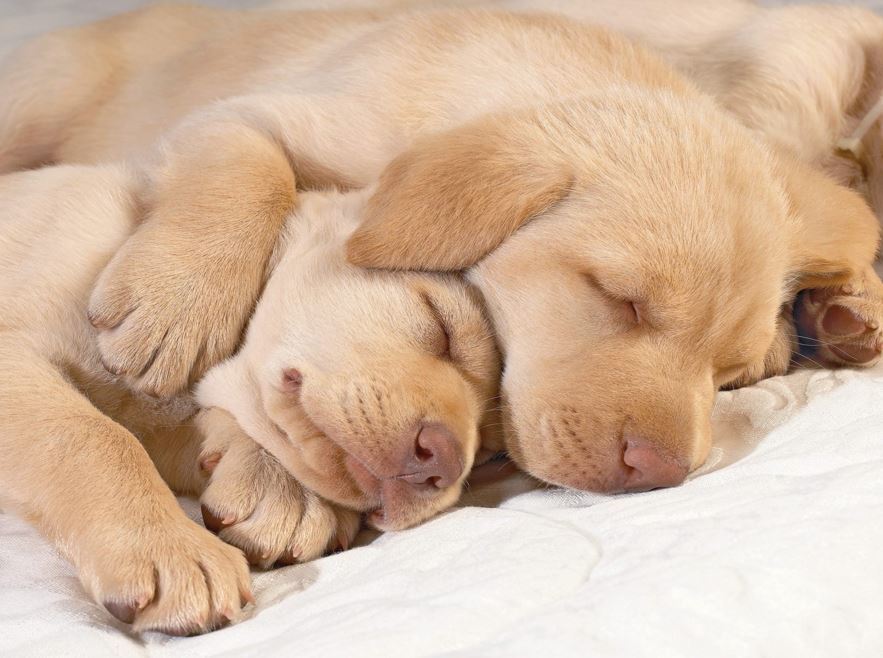 8. Don't text and drive (as a matter of fact, don't use your phone at all while driving!)
9. Be on time
10. Try running/walking a little further each time you go for a run/walk
11. Turn off the TV, internet and your mobile phone before falling asleep
12. Give yourself extra time to eat the most important meal of the day…. Breakfast
13. Stop listening to gossip!
14. Gossip less!
15. Read a new book once a month
16. Spend more time with the kids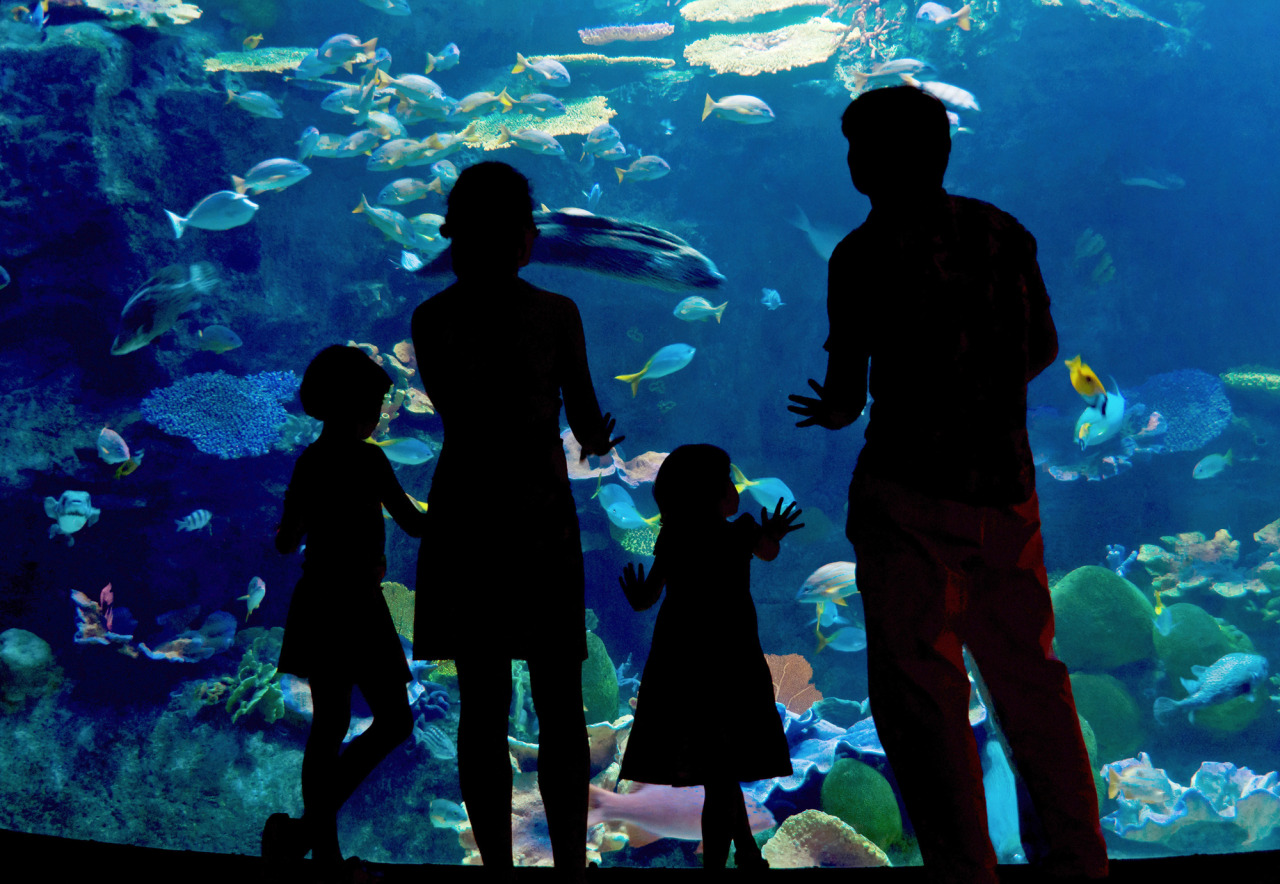 17. Try portion control at meal times (a good place to start is with a 10" plate rather than a 12")
18. Spend more time outside (not forgetting the sunscreen)
19. Stop late night snacking
20. Live, love and floss more
21. Sweat once a day
22. Replace the batteries in your smoke alarm 
23. Pay off your credit cards
24. Buy local
25. Cut back on processed and packaged food
26. Drink more water
27. Watch the sunset
28. Watch the sunrise
29. Get active with the kids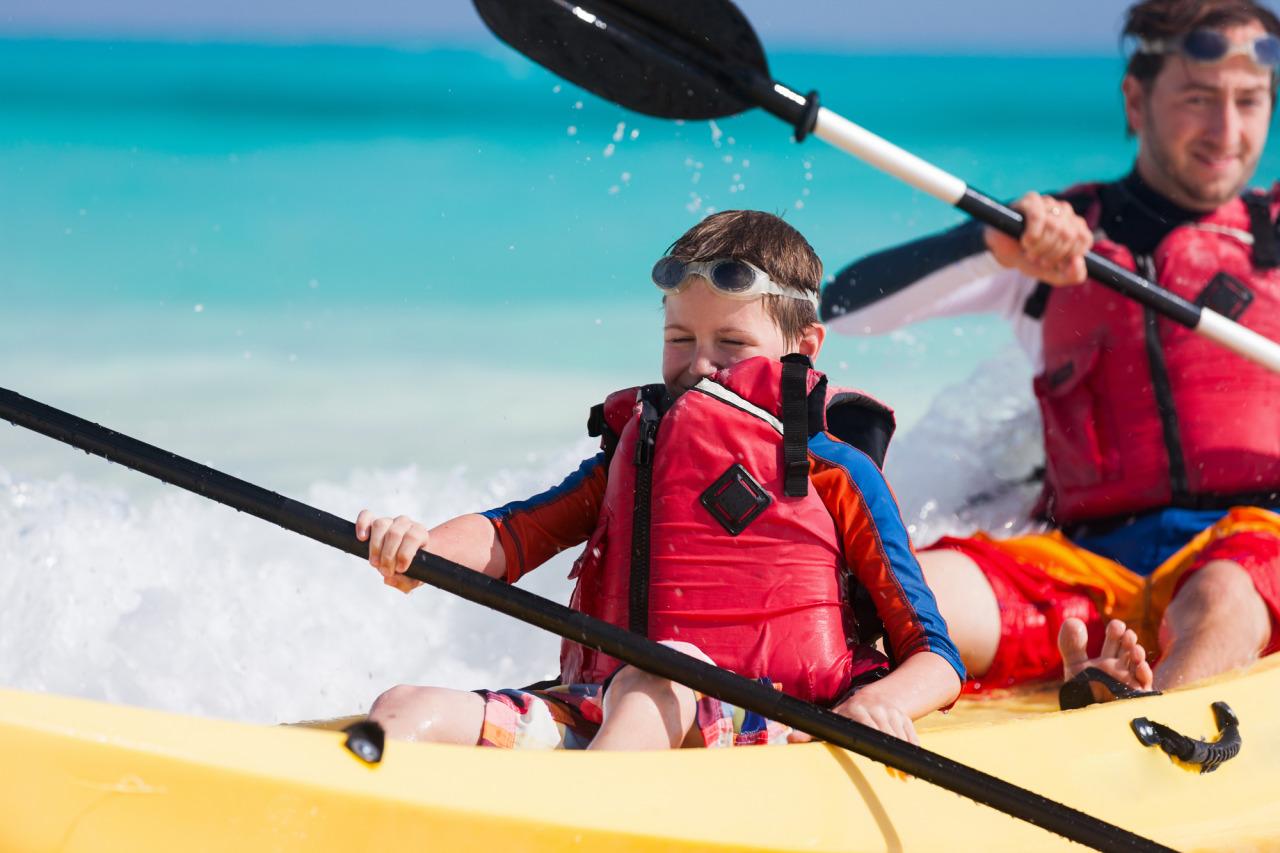 30. Quit sugar (you're sweet enough already! but try starting with one less spoon in your tea or coffee)
31. Throw away all odd socks and underwear with holes in (yes you will need to buy more!)
32. Donate old clothes and toys instead of throwing them away
33. Start making a healthy lunch to take to work
34. Eat five new foods this year
35. Don't use your mobile during social events and meals – talk more!
36. Start the day with a positive thought and a smile
37. Express more gratitude (a little gratitude goes a long way)
38. Run barefoot across the sand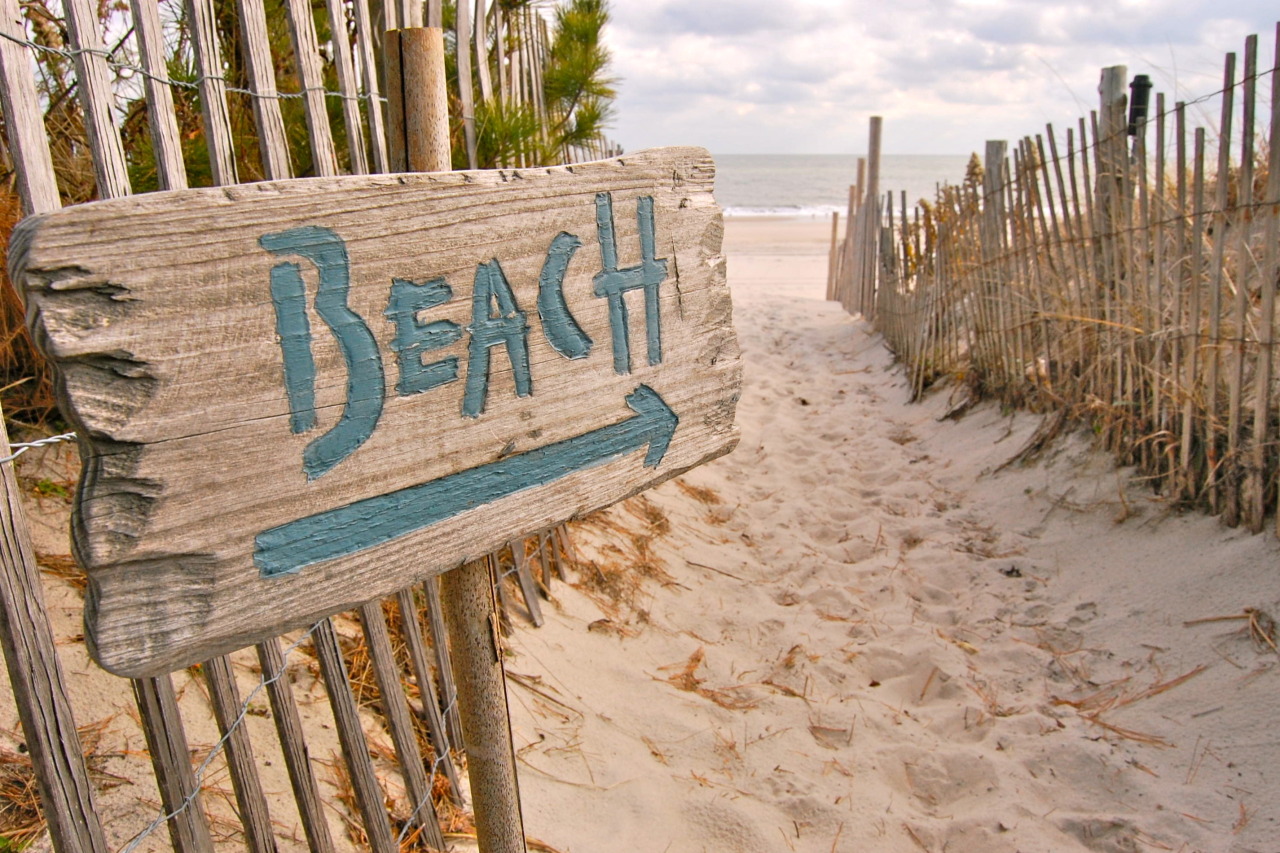 39. Laugh more and worry less
40. Eat more green things
41. Take risks (but healthy meaning full ones)
42. Stop saying "I wish" start saying "I will"
43. Learn to make coffee so good… you don't have to buy it!
44. Spend less time on Facebook!
45. Always say Please and Thank You
46. Stop drinking soda (this will help with #30 quitting sugar)
47.  Go and see the sea before the year is out and inhale the pure salt air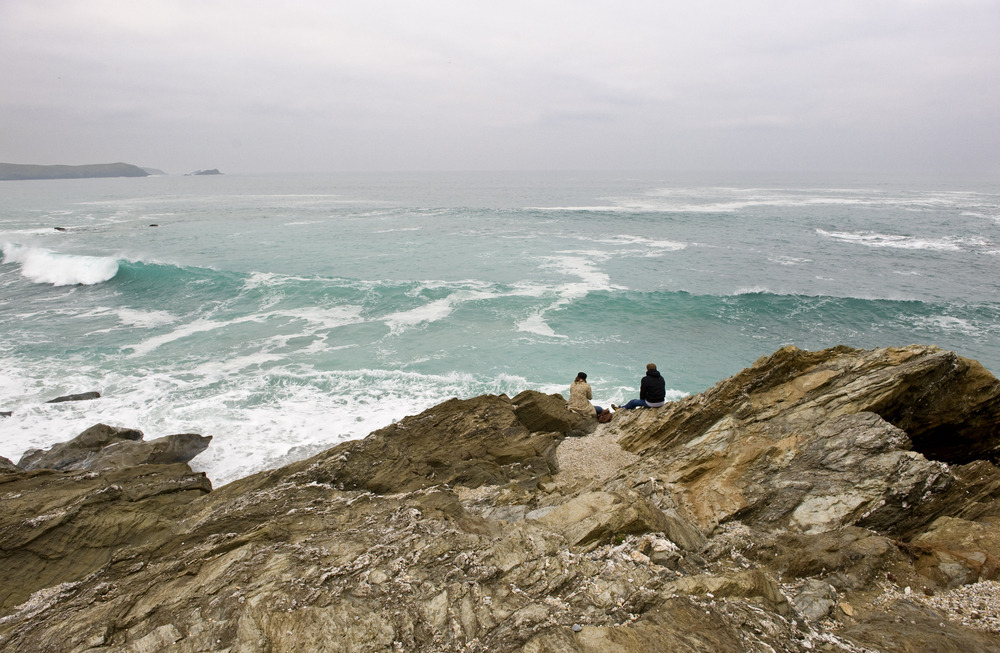 48. Recycle more
49. Stop over thinking
50. Start believing in yourself
51. De-clutter your house/bedroom/loft (and donate to charity)
52. Do more of what you enjoy doing
53. Pamper yourself every few months – book into a spa for a relaxing massage or visit the salon for a new look
54. Book a family holiday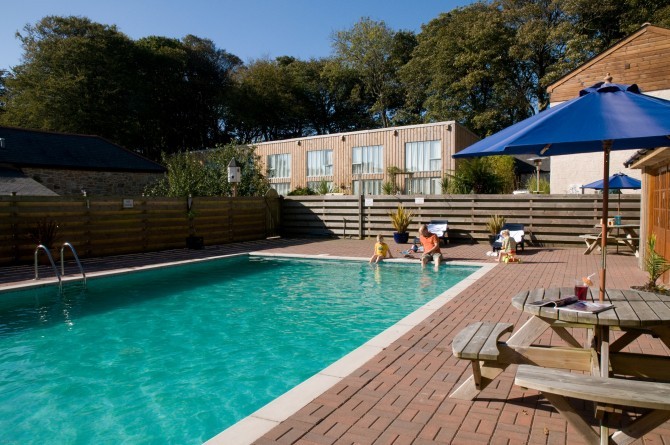 55. Eat breakfast like a king, lunch like a price and dinner like a student with a maxed out credit card
56. Start believing everything happens for a reason and expect good things
57. Slowly start cutting down on the amount of cigarettes you smoke a day
58. Make your bed daily
59. Cook more (not only can you make meals healthier you will save money!)
60. Stop biting your nails
61. Stop pressing the snooze button!
62. Try out a new hobby – learn to surf, find a dance class or learn a new language. The options are endless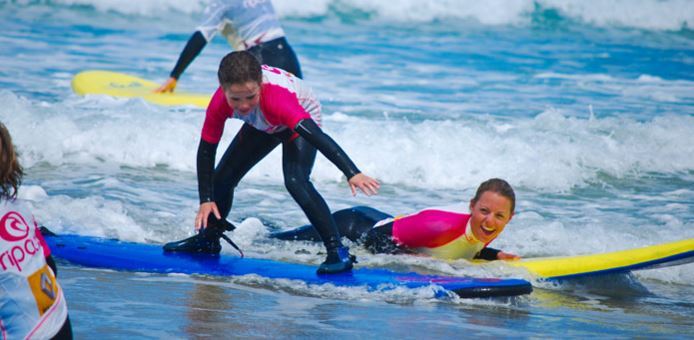 63. Trace your Ancestry
64. Go on a date once a month with your partner
65. Conquer a fear
66. Swim in the sea at least once this year
67. Quit being a couch potato and fit in fitness, even if it's only 15 minutes a day, it's something
68. Set yourself a goal and use resolution #42 'I will lose 2 stone in 6 months'
69. Socialise more in 'real life' than on Facebook
70. Revamp your wardrobe
71. Do a car boot sale (with clothes, shoes, books and toys you didn't donate)
72. Cut down on alcohol
73. Follow your dreams
74. Get a pet (as long as you can dedicate the time to look after them)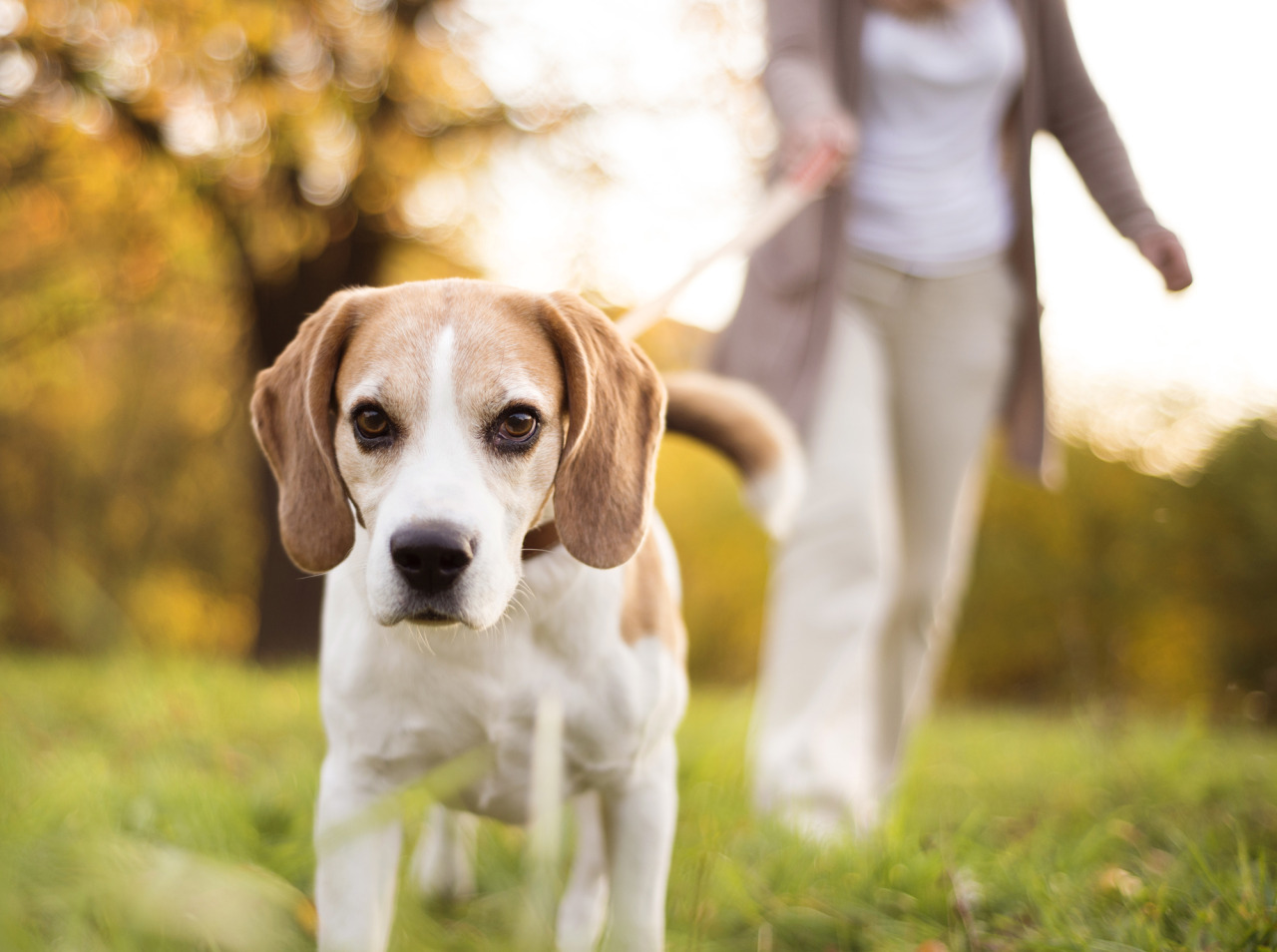 75. If any destination is less than a mile away from home…. Walk it!
76. Stop dieting… eat more fruit & veg and drink water, water, water
77. Give more complements
78. Let go of the past and look to the future
79. Give blood
80. De-clutter the car
81. Introduce your kids to new foods
82. Take more photos of the kids (before you know it they'll be 18 and leaving the nest)
83. Take less Selfie's
84. Be organized
85. Fall in love (if you haven't got a love already)
86. Pick a city in Europe to visit this year
87. Spend more time with friends
88. Keep at least one plant alive
89. Forgive a grudge you've been hanging onto
90. Allow your skin to breathe by going make up free
91. Make your bed every morning
92. Stop eating lunch at your desk…. take a real lunch break & get some fresh air
93. Say 'I Love You' more
94. Be happy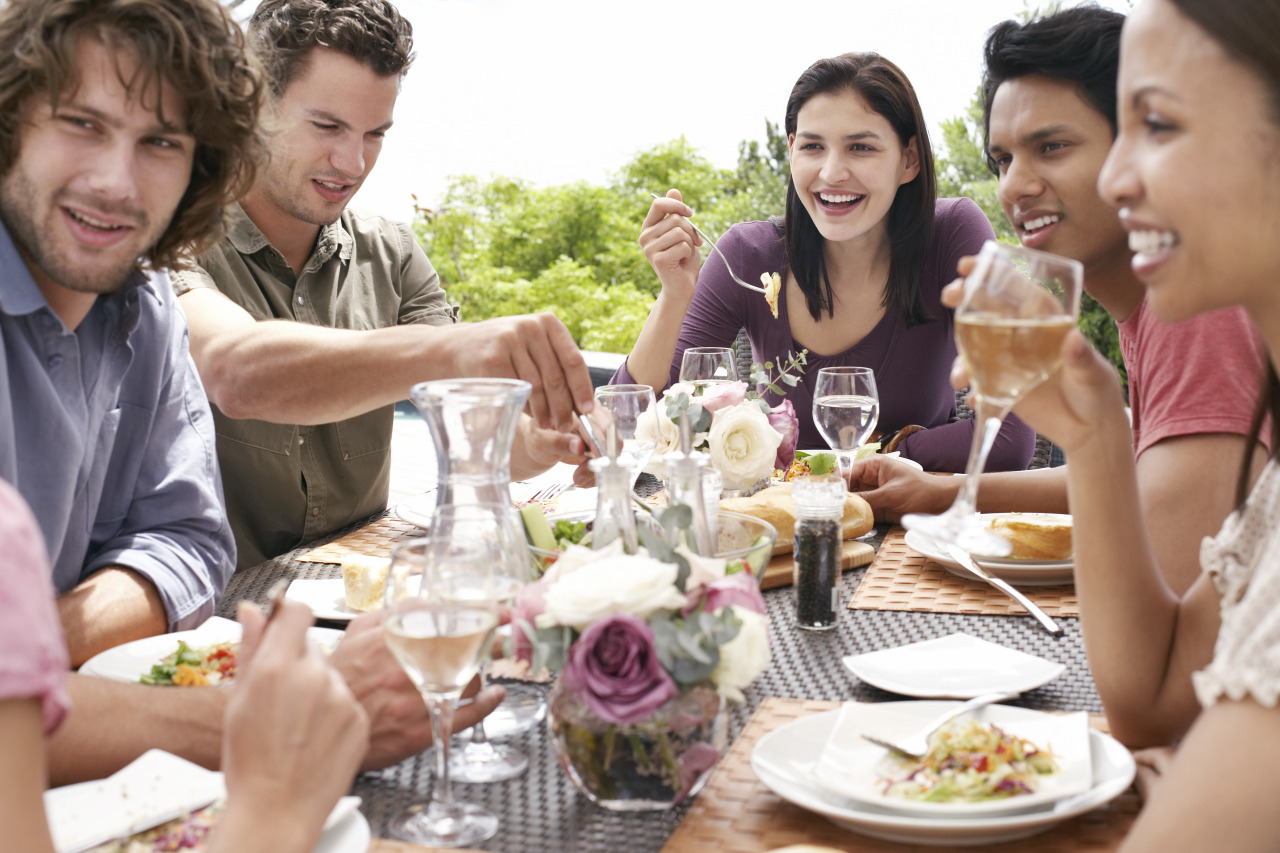 95. Go to a music festival
96. Get in touch with a childhood friend
97. Live stress free
98. Go back to school 
99. Get paid for doing something you love
100. Travel somewhere you have never been
101. COME TO CORNWALL!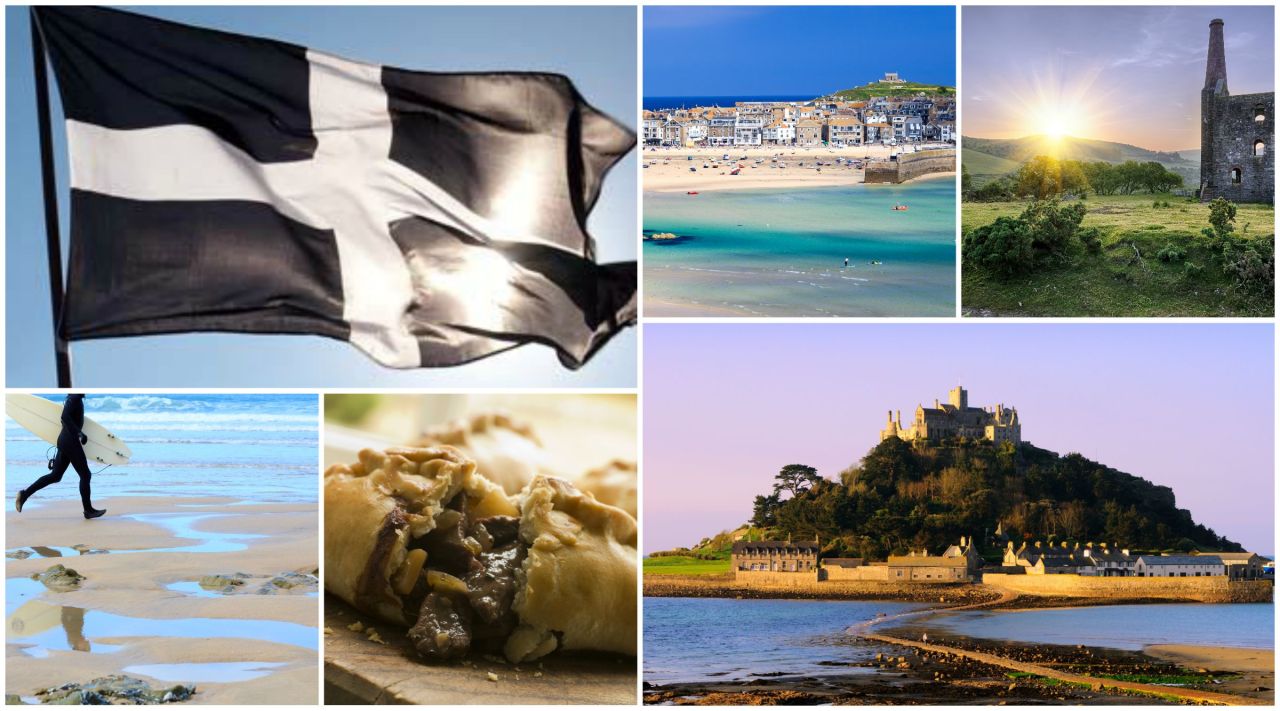 ---