Oh, we do like to be beside the seaside.
Us Brits love nothing more than the feeling of sand between our toes and the
sound of the waves crashing against the shore, a visit to the beach is what the
great British summer is all about, especially if that beach is in Cornwall! 
Here are 25
great things to do at the beach this summer. 
1. Go on an
Active Adventure with the Kids
Take a
walk, climb on rocks, splash in the waves, jump off sand dunes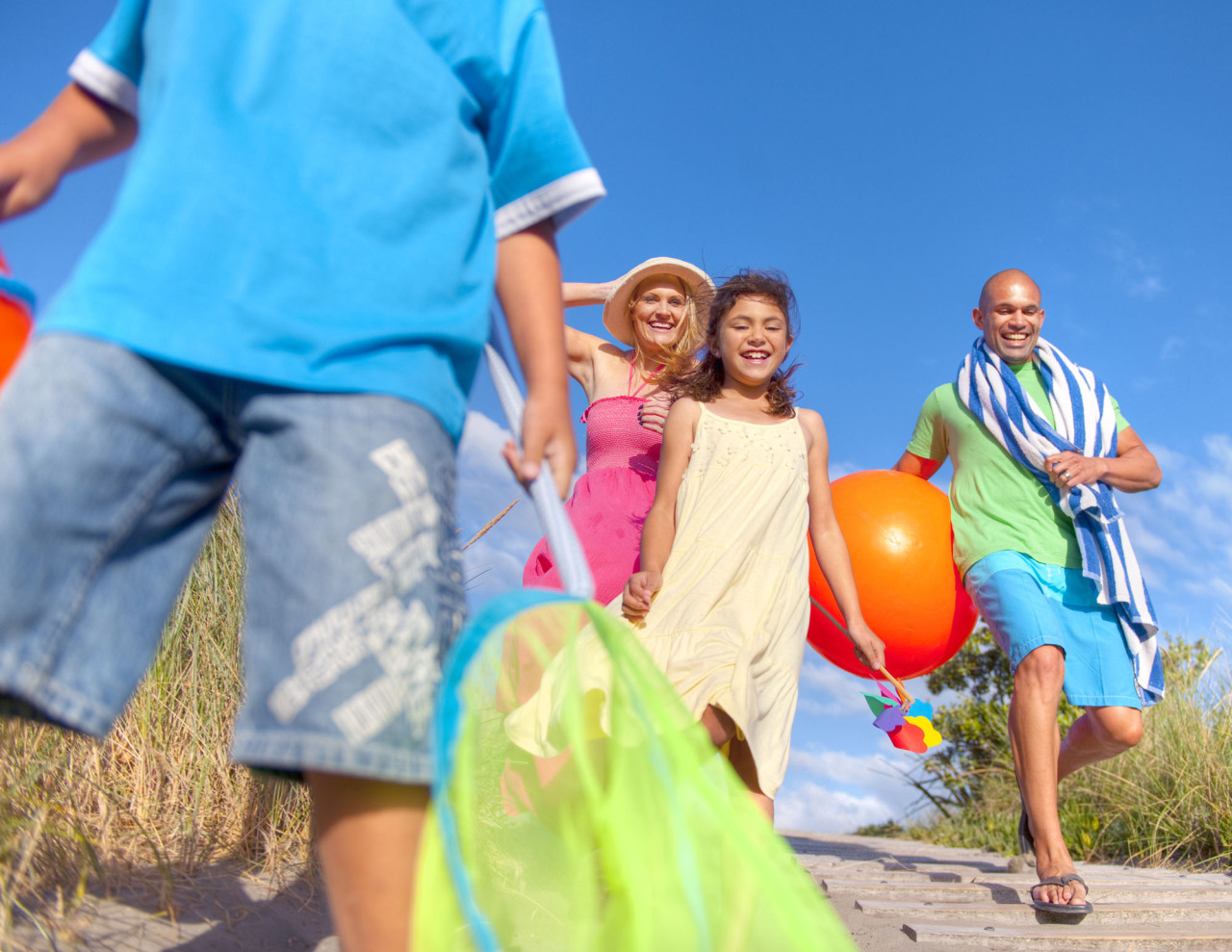 you can even pretend to be pirates
looking for treasure.
2. Make Sand
Angels
Sand gets
everywhere anyway so why not just lay on down and make a beautiful sand angel;
we promise it's as satisfying as doing them in the snow.
3. Throw a
Frisbee.
The great
thing about this classic beach game is there is little prep needed; it's cheap
and easy and is one activity that people never get tired of.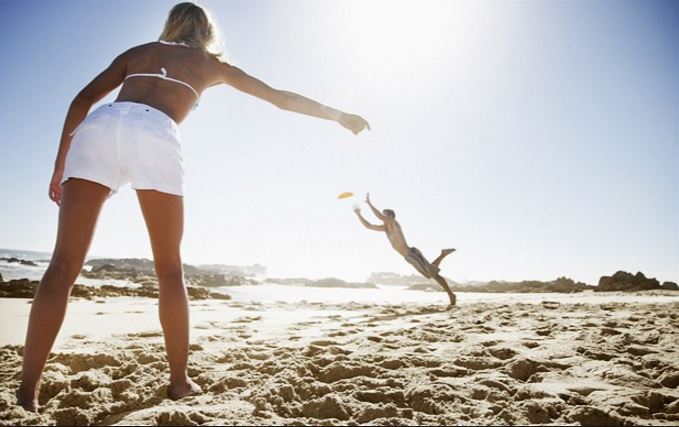 Even the family
dog loves getting involved (be sure to check your beach pet-friendly and
doesn't have a summer dog ban)
4. Enjoy a
Picnic
It's always
a nice to pack yourself a picnic with fancy cheeses and fresh fruits and to go
indulge in at the beach.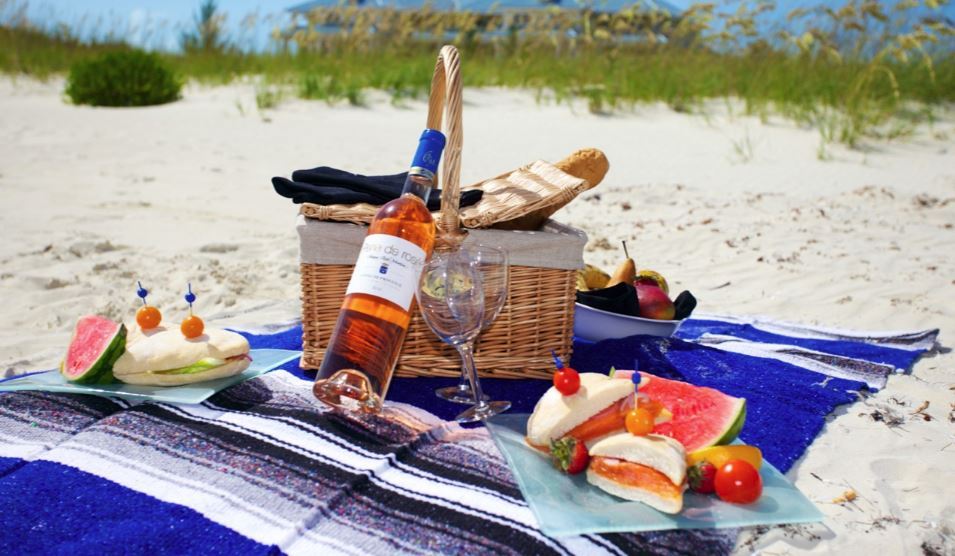 If you're going with a big group, make it a fun (and
delicious) potluck where everyone can contribute an easy dish for a variety of
foods for a great beach picnic.
5. Run
Barefoot across the Sand
A little
sand between your toes takes away your woes
6. Go Rockpooling
Our
seashore has lots of interesting wildlife to look at and rockpooling is a great
way for your children to explore and learn all at the same time as they
discover a whole bunch of new and exciting creatures.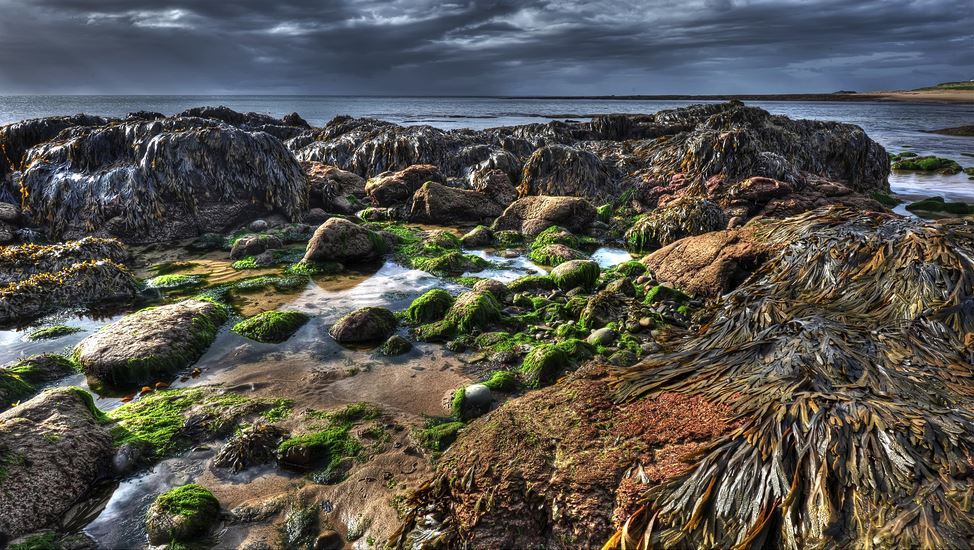 See our guide to rock pooling this summer
7. Look for
Seashells
You can
stroll along the beach looking for different seashells and coloured sea glass
that has been made all smooth from the sea. Take the best ones home with you
and make some jewellery or a piece art like a photo frame, or just simply put
them on display so that you can always remember the fun that you had at the
beach.
8. Build a
Giant Sandcastle 
A
traditional beach activity for both the kids and adults alike. From the
simplest design to the most elaborate, sandcastles help you pass the time at
the beach while doing something really creative and fun.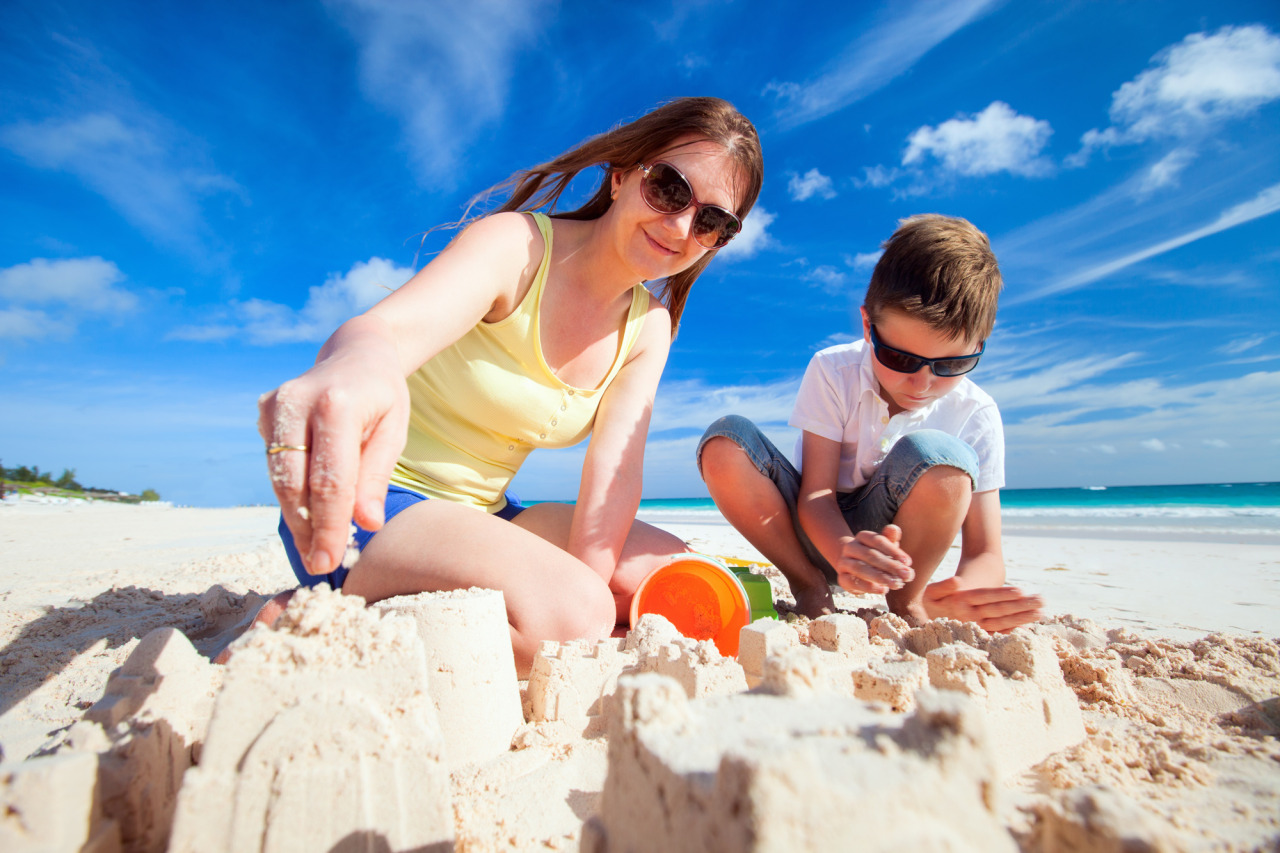 Check out Google or take a look at
our sandcastle
inspiration on Pinterest for some fab ideas! And be sure to take
pictures of your creations.
9. Build a
Moat
No giant
sandcastle is complete without a giant moat around it.
10. Hit the
Surf
Surfing is
a great water sport and even more fun to learn. You are sure to find a
beginners lesson at or near any beach across the UK that will offer you the
basics in boarding or body boarding.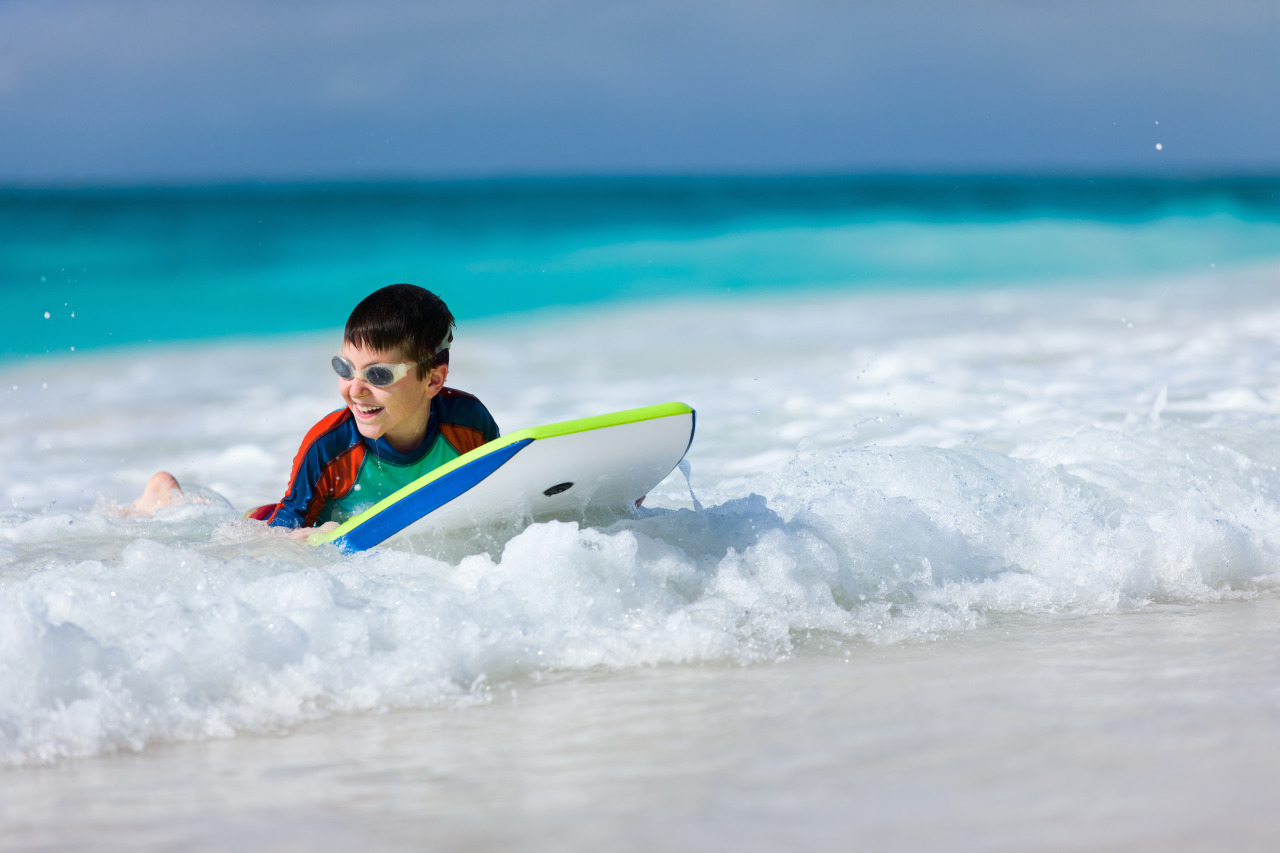 There is nothing better than
getting out on the water for a few hours and really have yourself an adventure
instead of just being lazy.
11. Relax
You don't
have to daydream or take pictures or do anything really. You can just sit there
and relax. Breathe, meditate, take a nap in the sun (be sure to remember your
sunscreen!).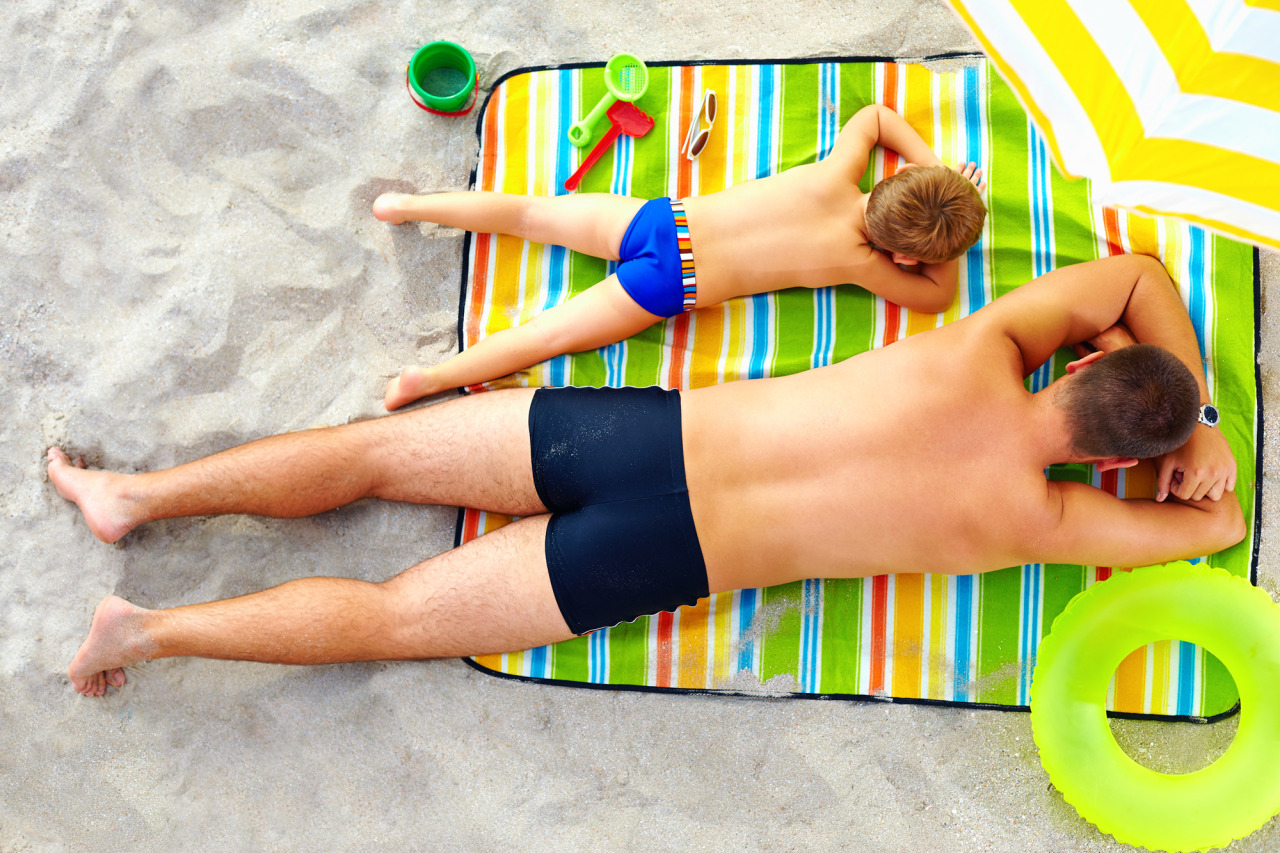 You're on holiday after all!
12. Go Fishing
Fishing is
one of the most relaxing things that you can do at the beach and something
people have been doing here for centuries. It's something that you can focus on
or just leave in the backdrop. The best part, you might have caught your
dinner!
13. Fly a Kite
There is no
better place than the beach to fly a kite, its simple really more room = more
fun.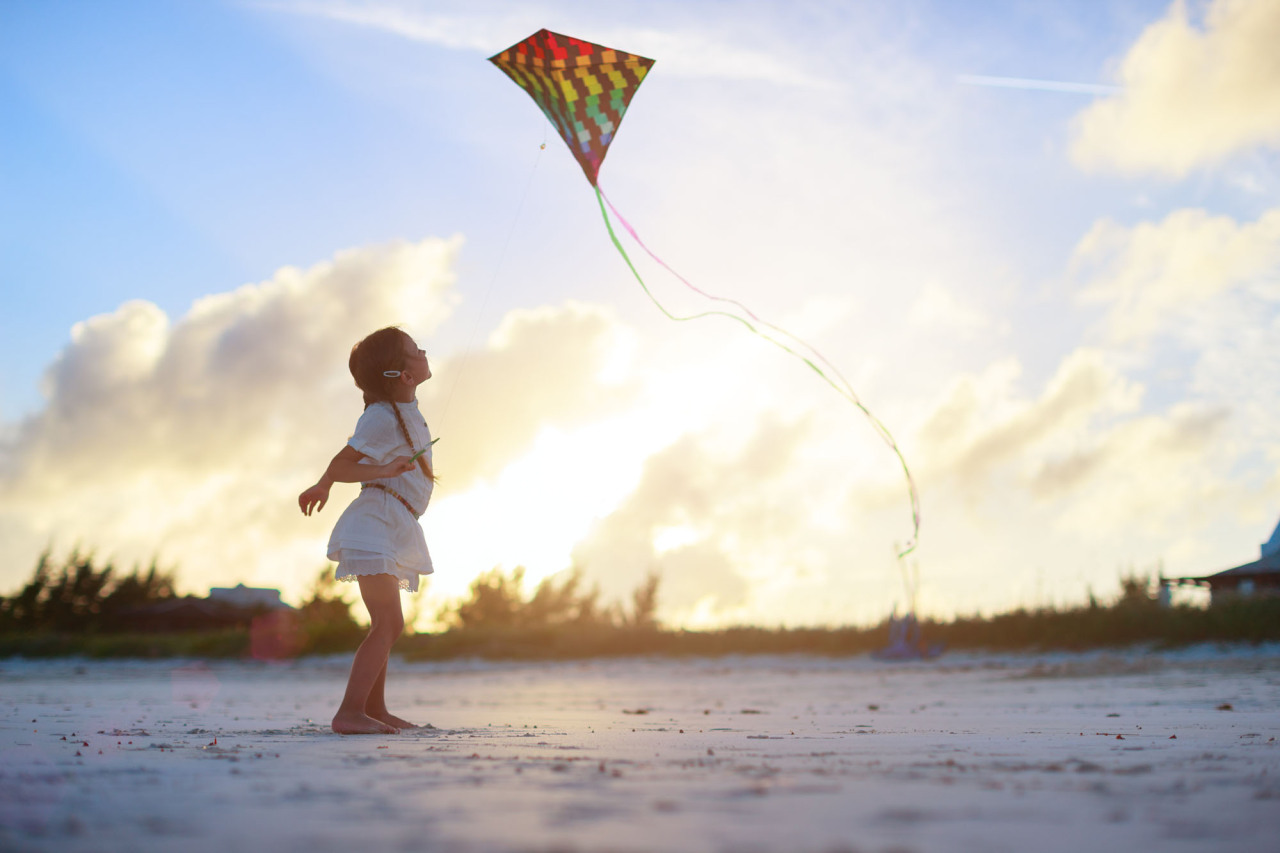 So unwind and get flying.
14. Jump the
Waves
If you're
on your family holiday there is nothing more exciting for kids than jumping the
waves, it's a brilliant way to learn coordination, overcome fears and most of
all have some fun in the sun.
15. Play Beach
Football
Another
favourite for families, beach football is a simple and easy way to keep both
kids and adults entertained for hours upon end, draw out your pitch on the
sand.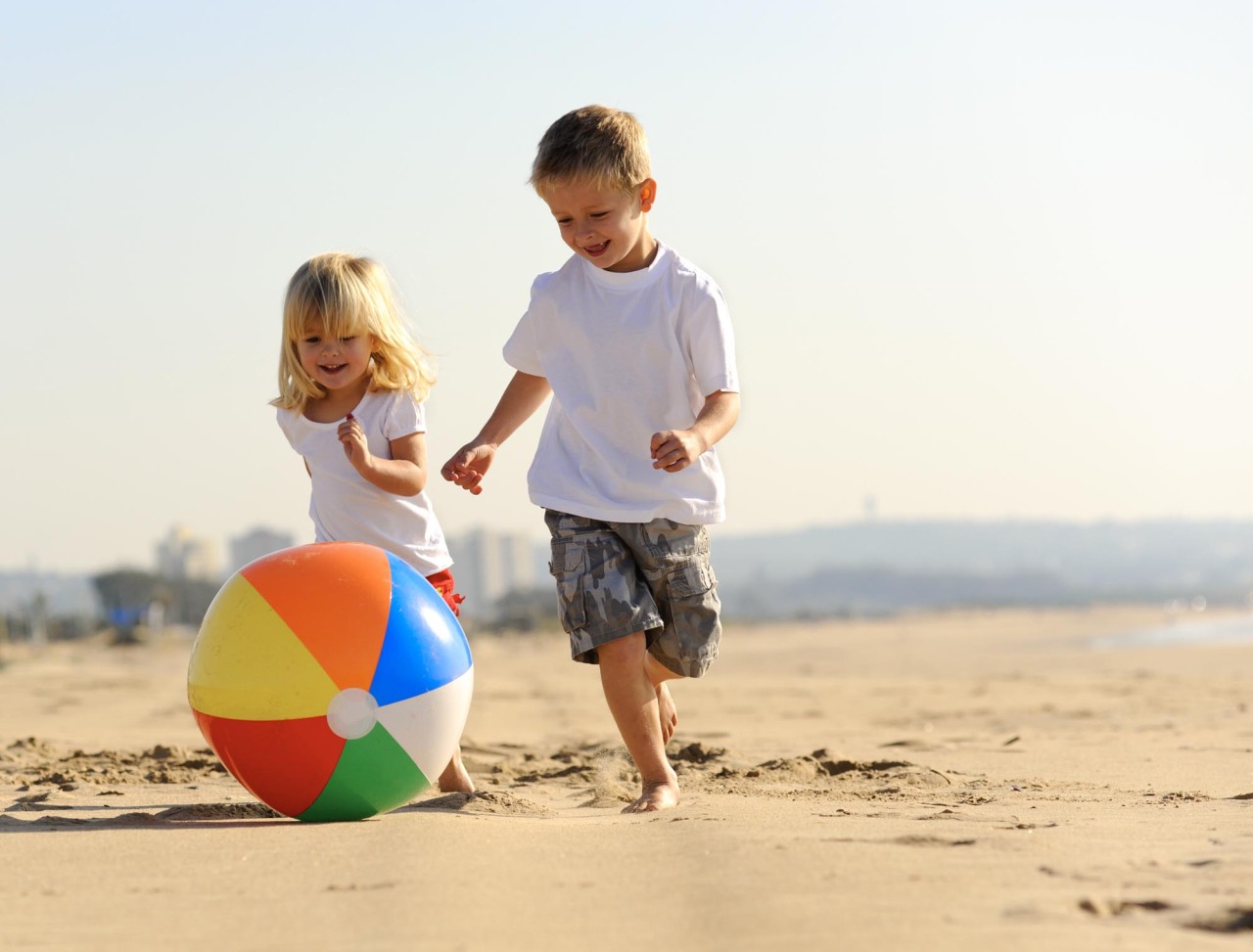 It can be as small or large as you
like and the best part, you don't need boots or shoes, just a football, your
swimmers and plenty of sun tan cream! So, get playing.
16. Go for a
Swim
Make sure
if you are thinking about heading in for a swim you look for RNLI lifeguard patrolled beaches. Be sure to keep between
the red and yellow flags, these mark the safest place to take a dip.
17. Get Fit
Outdoors
It's the
perfect time of the year to get outside for your daily dose of exercise.
Kayaking or SUP is not only great for your core but an excellent form of cardio
and strength training.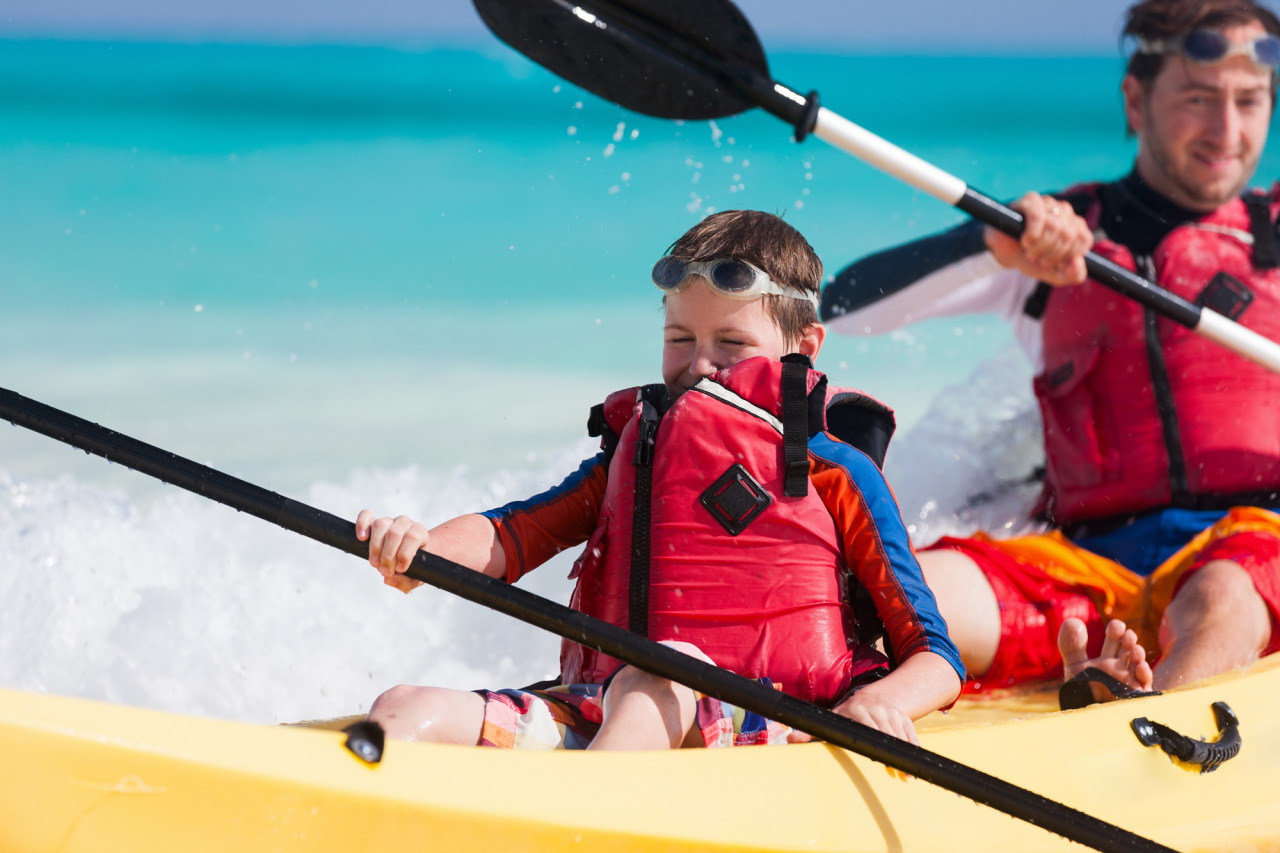 If you enjoy a spot of sun
salutations why not try and find a beach yoga class.
18. Have a
Beach BBQ
Sand, sea
and sausages, what more could you ask for? Just be sure to dispose of your
disposable BBQ in the correct way when you are finished.  
19. Play Beach
Volleyball
It doesn't
have to be professional; you can easily play with a beach ball and a line drawn
in the sand to use as a net marker
20. Enjoy a BIG
scoop of your favourite flavour of ice-cream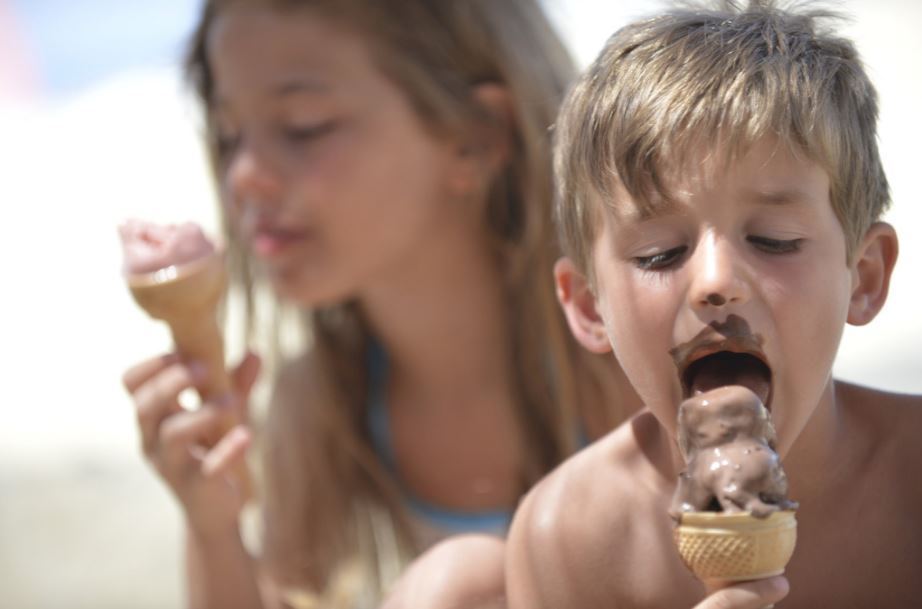 Mmmmmmmmm
21. Take Photos
Memories
last forever so take lots of pictures of your holiday…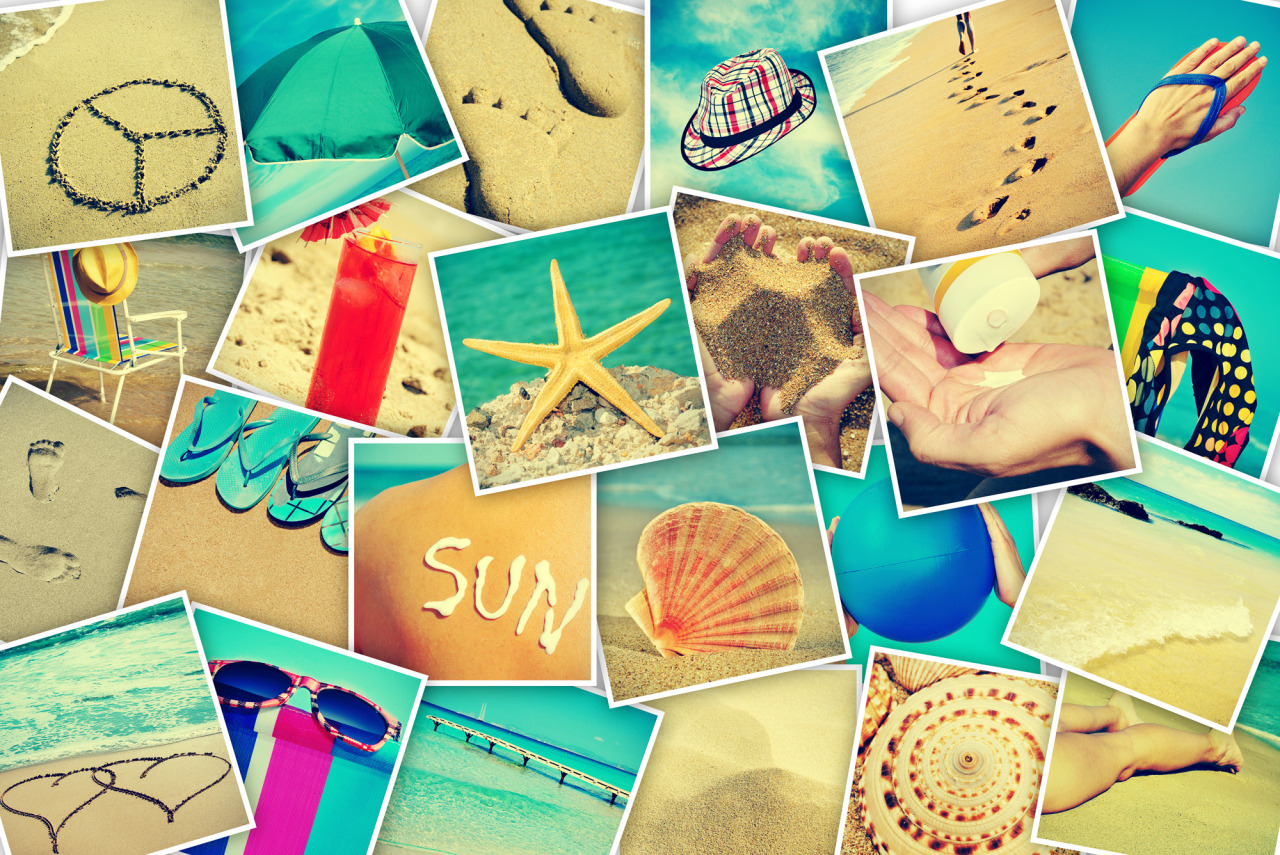 ….especially days out the
beach!
22. Get Creative
Bury a
friend's legs in the sand and start making funny shapes out of the sand, use
inspiration such as a mermaid's tail and take funny pictures of them that you
can post on Instagram & Facebook!
23. Explore a
Cave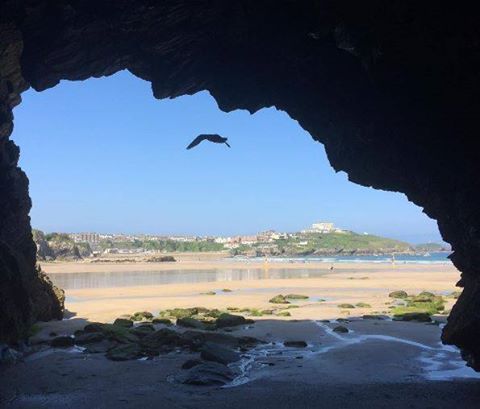 Lots of
beaches have caves to explore, but be sure to keep an eye out for the tide!
24. Bonfire
Party
Bonfires
are a ton of fun. However, it is important to make sure that your specific
beach allows for fires as many of them don't. For the ones that do though, it's
a lot of fun to have a nice fire going on a cool summer's night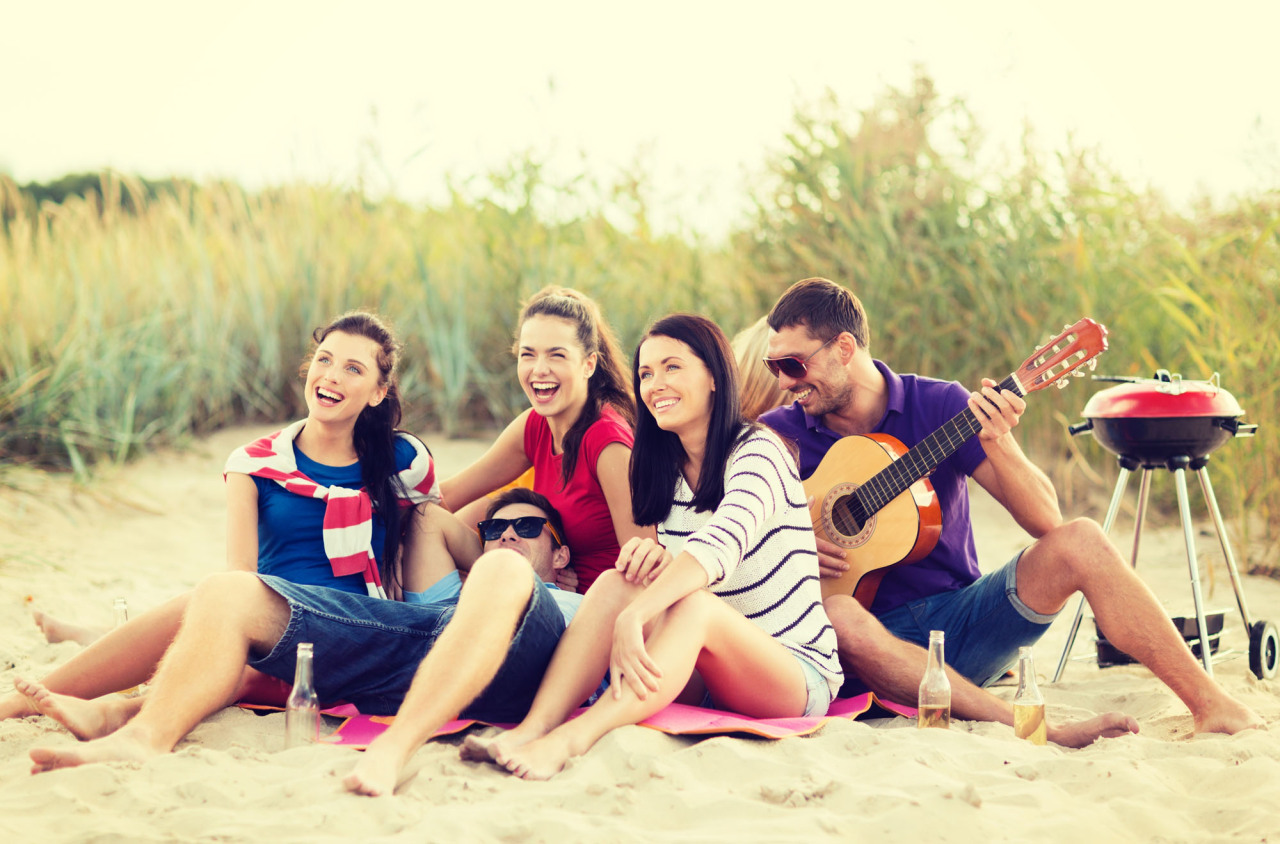 and just hold a gathering where
friends and family come together to play music, have good conversation, dance,
roast marshmallows, and just have a great time.
25. Watch the
Sunset
Or if you
are early enough catch the sunrise.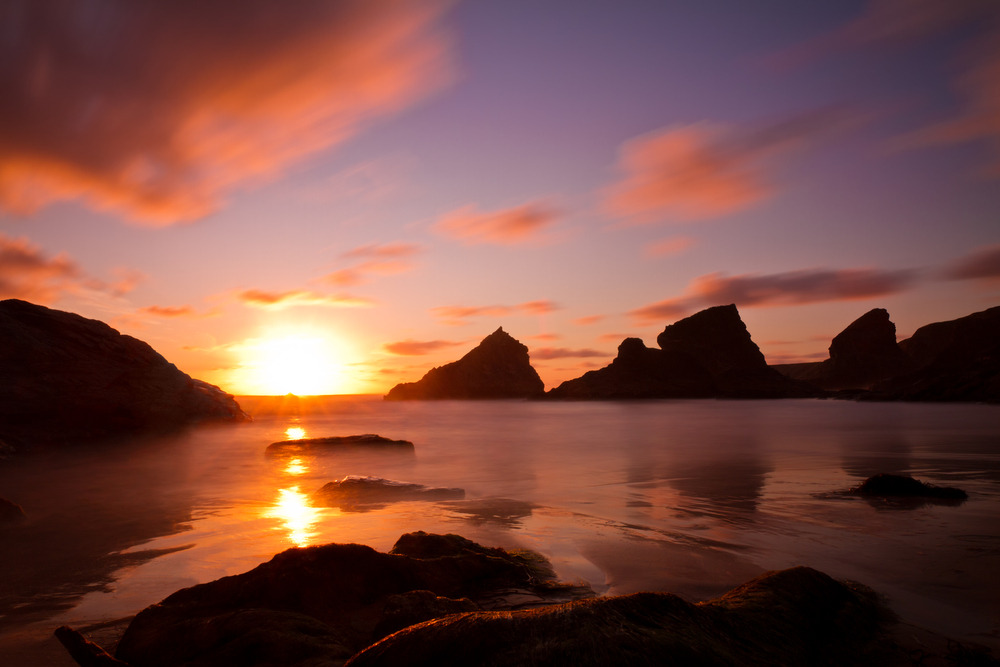 Watching the
sunset or rise at the beach is such a breathtaking sight to see and one that
you will never get tired of.
---