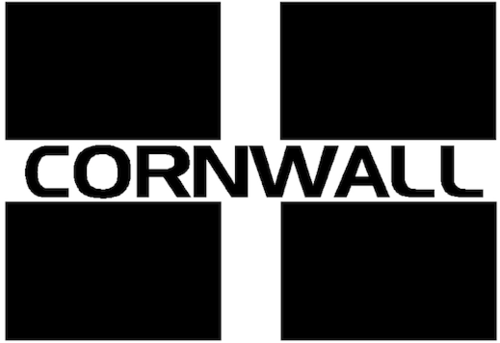 Each year on March the 5th Cornwall comes together to celebrate the Patron Saint of Cornwall. Towns come together with processions of people to celebrate Cornwalls culture (and of course a good old Cornish pasty!)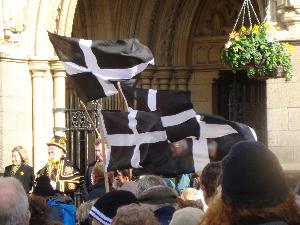 Truro will hold its famous parade through the town, with speeches and celebrations throughout. Finishing at the cathedral, there will be a celebration of Cornish history inside the spectacular building.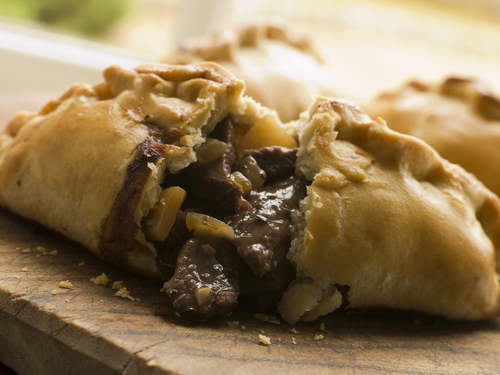 A parade through the town centre will lead the Cornish troops to Mount Folly where there will be singing and dancing for the children, follow the parade through to the church to the festival of pasties…mmm!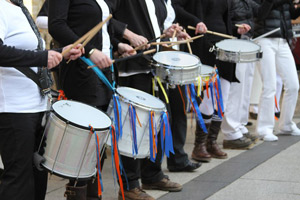 Redruth hold a free event on the Saturday following St. Pirans day to raise money for a local charity. There will be lots going on throughout the day along with a competition for the children to partake in.
View our availability for St. Pirans Day here and join us in Cornwall to celebrate! We would love to see your celebrations, share them on our facebook wall and be sure to follow us to keep up to date with all things Kernow!
---