Treat yourselves..
sip on some locally made beverages whilst overlooking some of the most
spectacular sights Cornwall has to offer. Here are our top 3!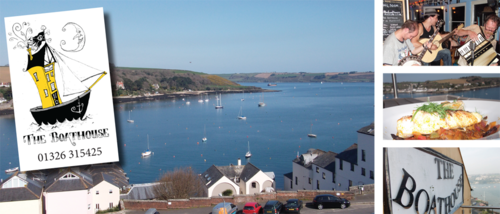 Enjoy some dinner and
relax with a drink whilst overlooking one of the finest views in Falmouth. The
outdoor terrace is heated and covered so perfect for soaking in the views at
any time of year. What's more, the Boathouse is just a short drive away from
our Tresooth
Complex, so you can stay in luxury too!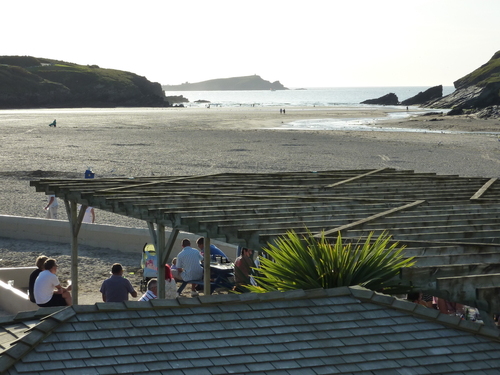 The Mermaid is a
family run pub and restaurant located on the beach itself. It is a huge hit
with the locals and tourists alike, they welcome dogs too. So enjoy a stroll,
soak in the sea air and relax with a view at this delightful little pub.

Nestled into a little
cove on the beach, this venue offers uninterrupted views of the coastline. It
is fore mostly a fine dining restaurant; see our previous blog on Fine Dining
in Cornwall, but it is equally enjoyable to sit in the delightful sofa area
at the front and enjoy a tipple by the sea.
Where are your
favourite spots in Cornwall? Send us your holiday snaps, we would love to see
them! View all of our latest accommodation here, and don't delay in contacting
our friendly reservations team!
---