Are you heading to stay with us this Easter?
There are many things going on throughout the county over the Easter holidays so we have summarised a few of our favourites to make things simpler for you!
A golden egg hunt, a fabulous new wobbly rope bridge in the rainforest treetops and a new Australian garden are some of the many delights awaiting visitors to the Eden Project for the Easter holidays. The home of the famous Biomes is going even more 'egg-streme' for Easter at Eden this year, with a whole basket full of seasonal delights.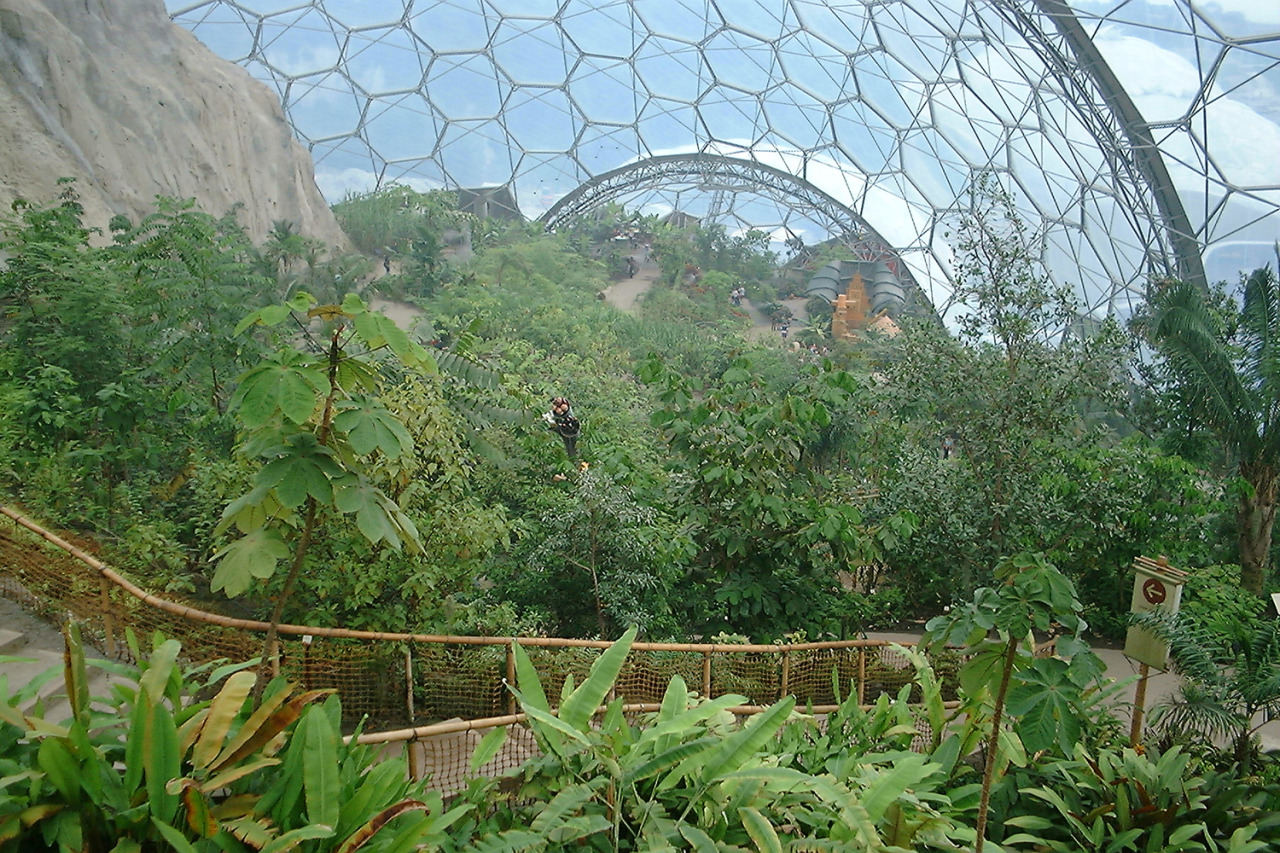 Every day 12 fabulous golden eggs will be hidden across the Eden landscape. Finders will bring them to The Eggschange in return for a delicious prize.
In the main arena, it will be time to roll up, roll up and take part in colourful games of Eggla, Hook-a-duck and Pickled Eggs. There is Egg Scramble where teams will have two minutes to hunt for as many eggs as possible in the crazy Easter garden, full of inflatables, ball pools and more.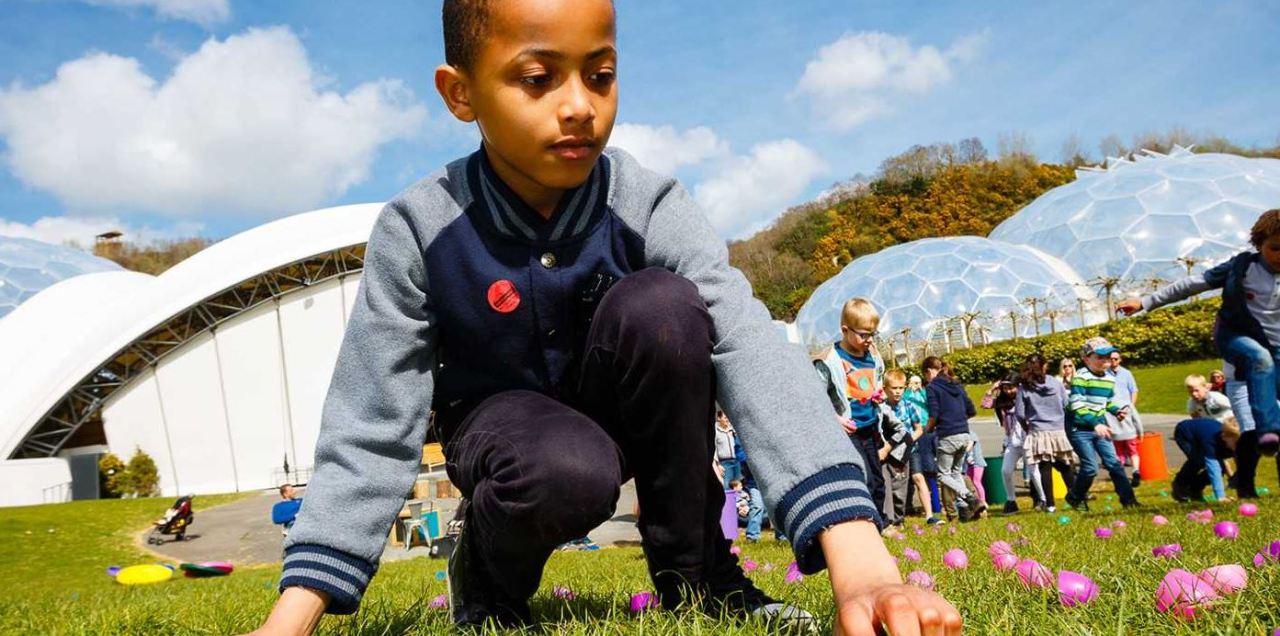 In another game called Slide Eggs, visitors will be able to crack an egg and throw it on target as they bounce down inflatable slides.
Nestball players will help chicks and Easter bunnies reach their comfy nests safely – all they need is an accurate throw.
The Mediterranean Biome will host live storytelling, where Eden's amazing tale-tellers will spin wonderful yarns in the beautiful surroundings of the Citrus Grove.
Grab your discounted tickets exclusively with us and save up to 15%
Set sail for tales of dastardly deeds and discover Pendennis' piratical past at Pendennis Castle. Join the fun and games galore throughout the Easter holidays. You'd better behave or you might end up walking the plank!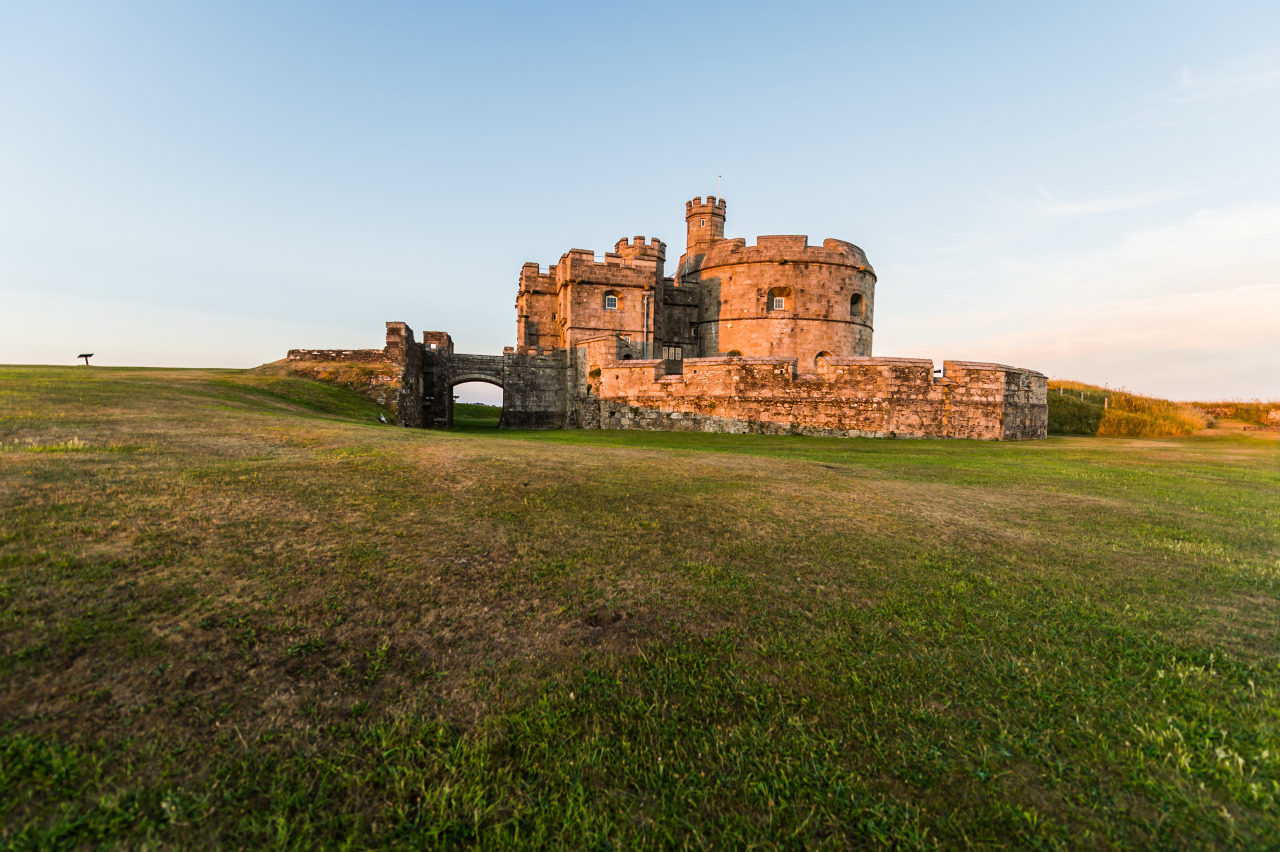 Pendennis is a great day out come rain or shine for all the family, it's even dog-friendly too so the whole family can enjoy a day out! 
The cosy Pendennis Castle Tearoom has a tempting selection of hot and cold treats and plenty of seating inside or out, and if you're feeling more adventurous, you can picnic on the grassy spaces around the castle. 
Cadbury's famous Easter Egg hunt returns to Trelissick Gardens this Easter, and with the help of bunny, you will be delving into the fascinating history of Trelissick as you scramble the gardens for hidden clues to complete the quest!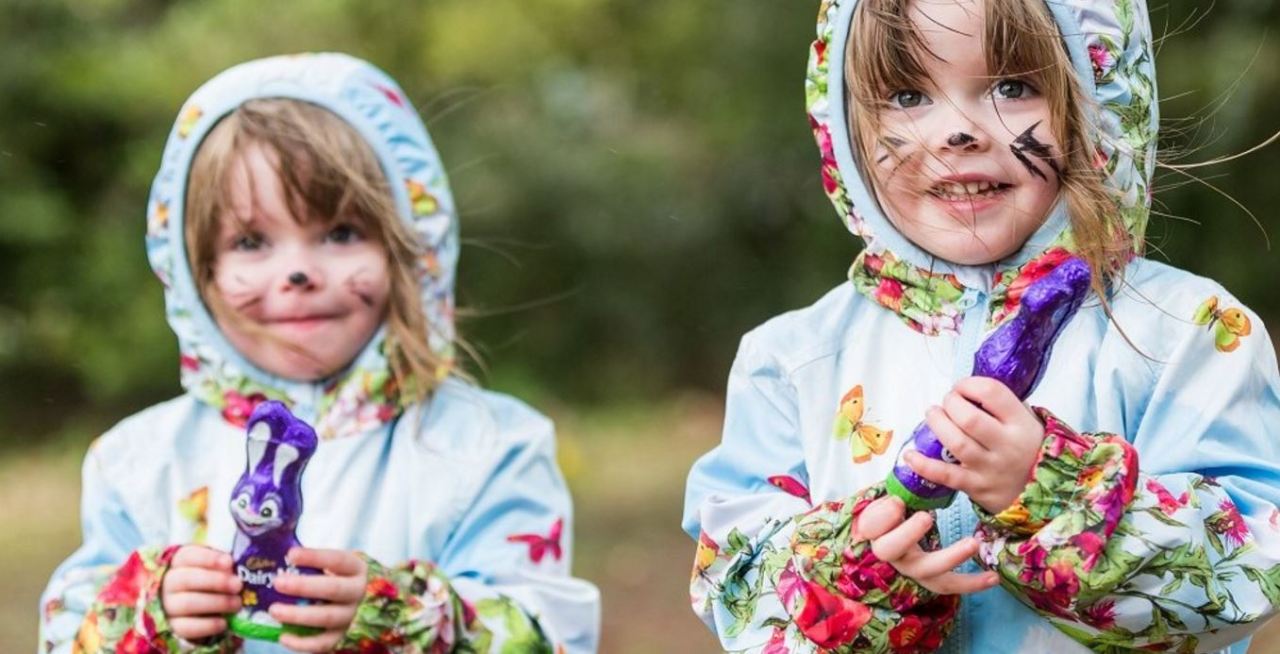 Solve the clues and you get to enjoy some chocolatey goodness at the end before exploring the superb collection of spring flowers and exotic plants in the 30 acres of gardens on offer to explore and enjoy.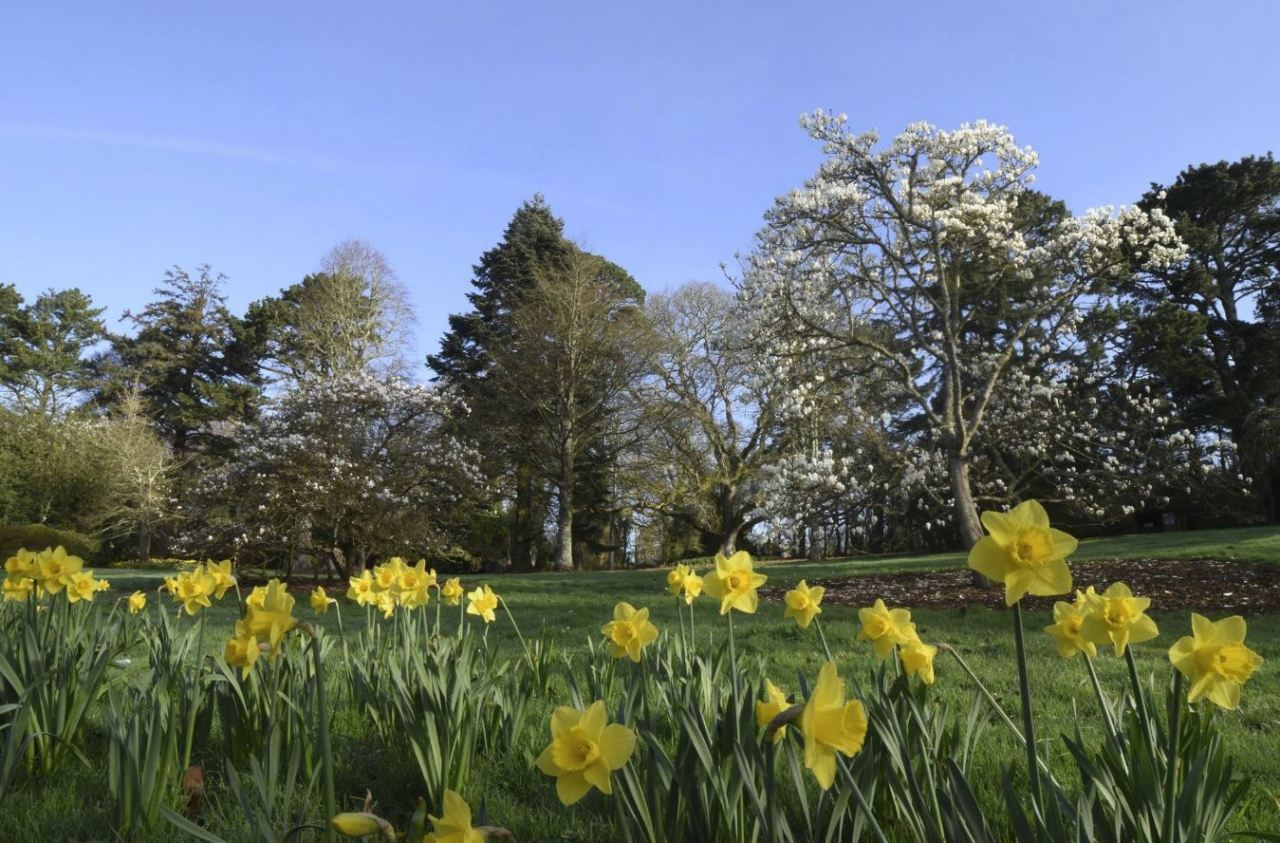 Hop on the Easter eggspress at Lappa Valley Railway and join in a whole host of whole host of Easter themed activities included in the standard admission, including train rides with the Easter Bunny, duck racing with prizes and an Easter quiz trail where all children can win a chocolate egg.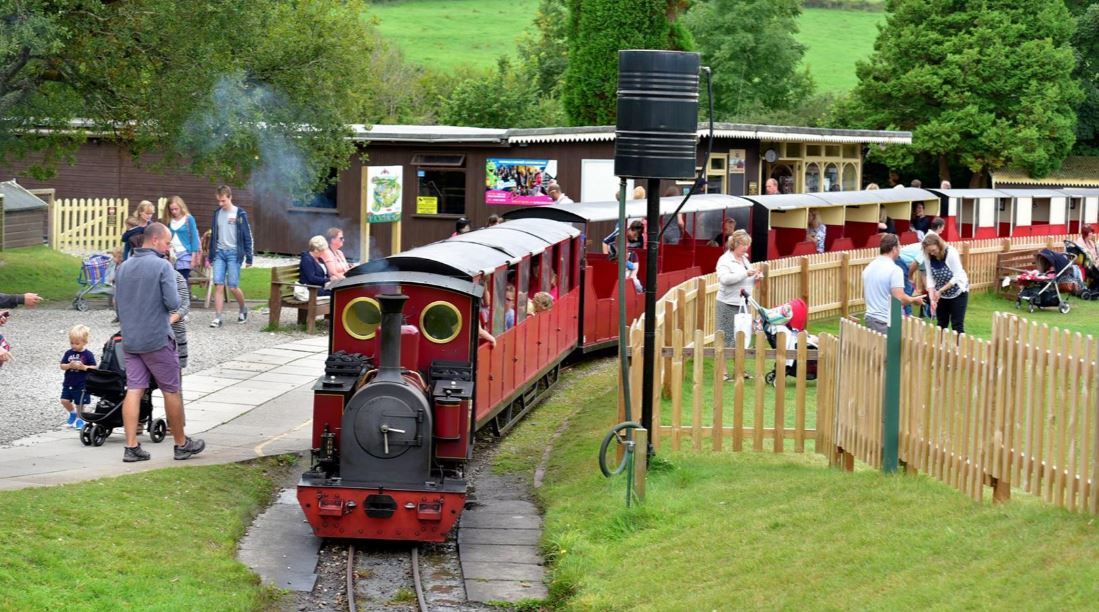 The Easter Bunny will be very busy at Lappa Valley Steam Railway laying clues on the Easter trail so visitors can win a chocolate egg as well as hopping on the 125 train to drive visitors around the Woodland railway! 
Head on over to Newquay Zoo over the Easter weekend and help pickle the penguin find where his friends are hiding in the Eggstreme Easter egg trail.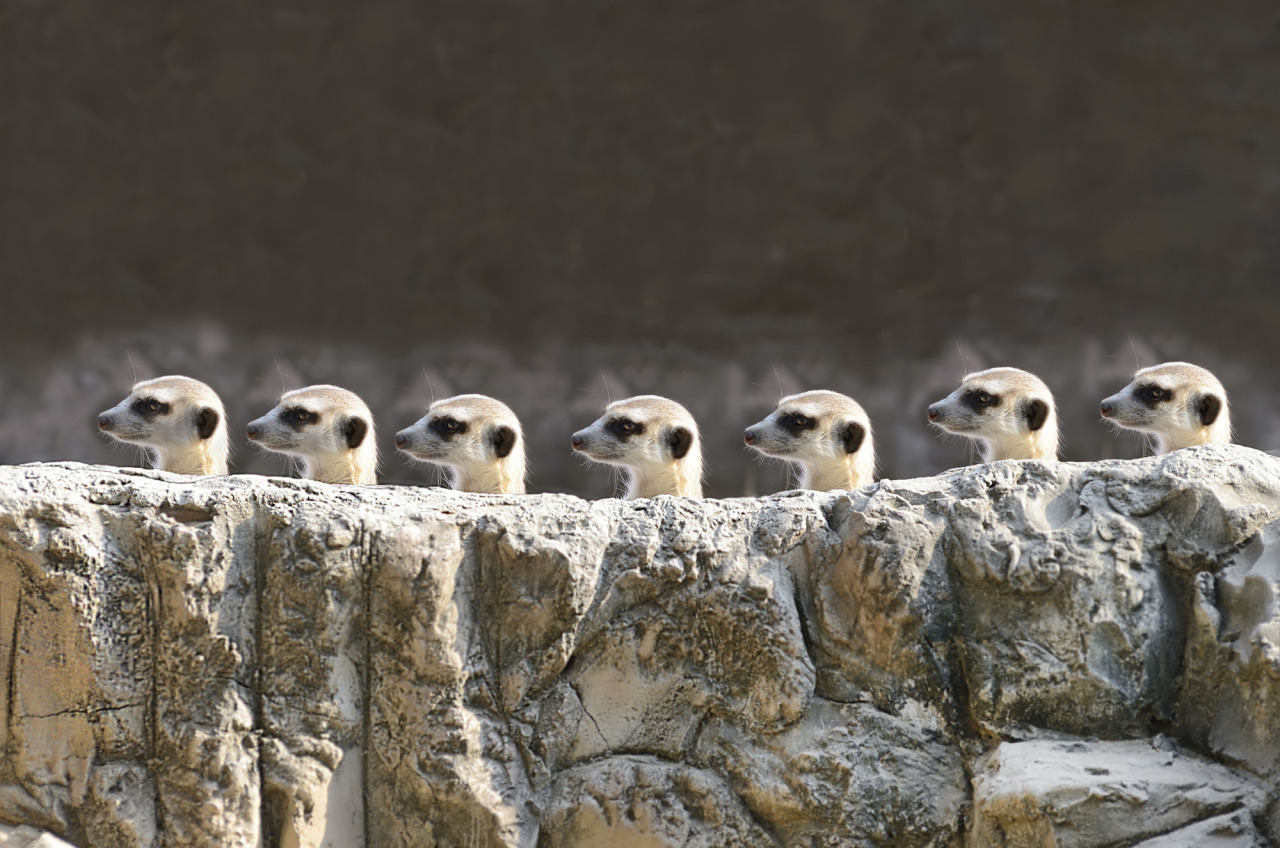 As always the price includes free entry for the next 7 days.
If you're looking for fun things to do with the family in Cornwall over Easter, look no further than Healeys Cyder Farm! Have a day filled of fun and activities over at the farm, based near Newquay, on Sunday 16th April!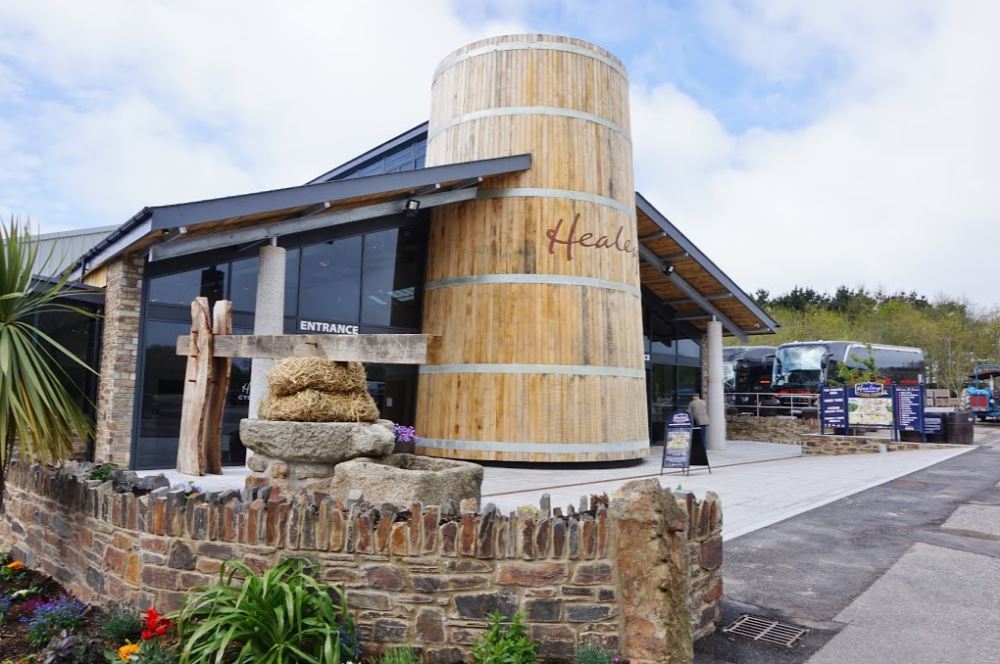 Fun starts from 10am and have free activities to participate in as well, from face painting to an easter egg hunt, and if all that works up a sweat, why not try one of their eggcellent easter sundaes over in our new restaurant!
Ahoy! At Falmouth's Maritime Museum kids can work on their 'sailor craft in the age of sail' skills with the team.
Make your own: ship in a bottle, sea chests, sea maps, and scrimshaw.
There's lots of live entertainment too, including enthralling pirate puppet shows and "The Voyage of the Mystery" a spell-binding and truly interactive live show featuring a mix of music, story-telling, drama and role play.
Over Easter weekend there is Chocolate casting – make your own Easter chocolate shapes.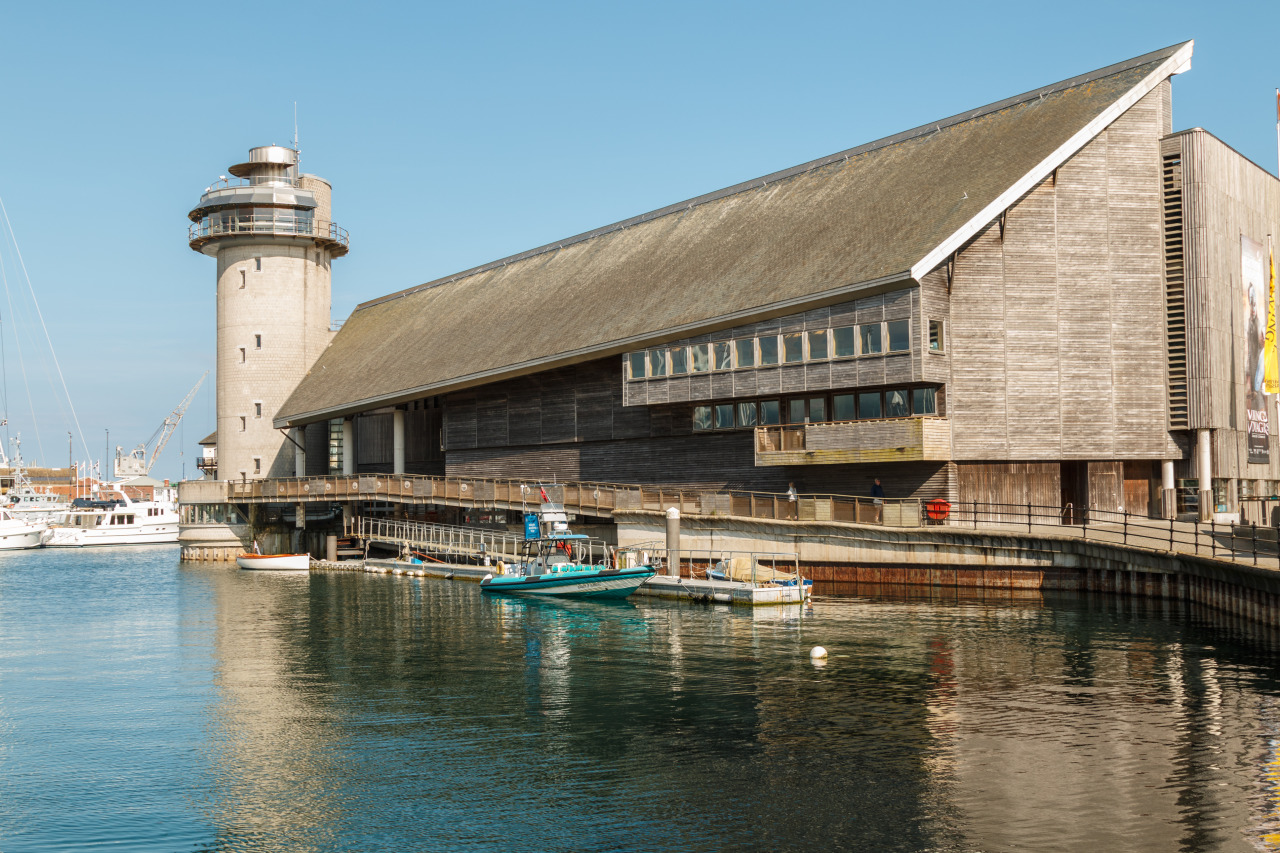 There's also a daily Easter trail.
Children will also love the Captain Bligh: Myth, Man and Mutiny exhibition, which brings to life one of the greatest small boat survival stories in history, featuring relics from the voyage and a specially built reproduction of the HMS Bounty launch, giving a very real sense of the situation of the 18 men who sailed it over 3600 nautical miles across the Pacific.
And of course there are all the usual family favourites: 15 galleries over four floors, jump aboard the boats, climb the 100 foot Look Out Tower, watch shipwrights at work in the boat building workshop, go under water in the Tidal Zone, hear ocean adventures + survival stories, learn to sail miniature boats on our waterfront boat pool.
And don't forget if you want to just have a lazy day and enjoy your surroundings our heated swimming pools are set to re-open this weekend.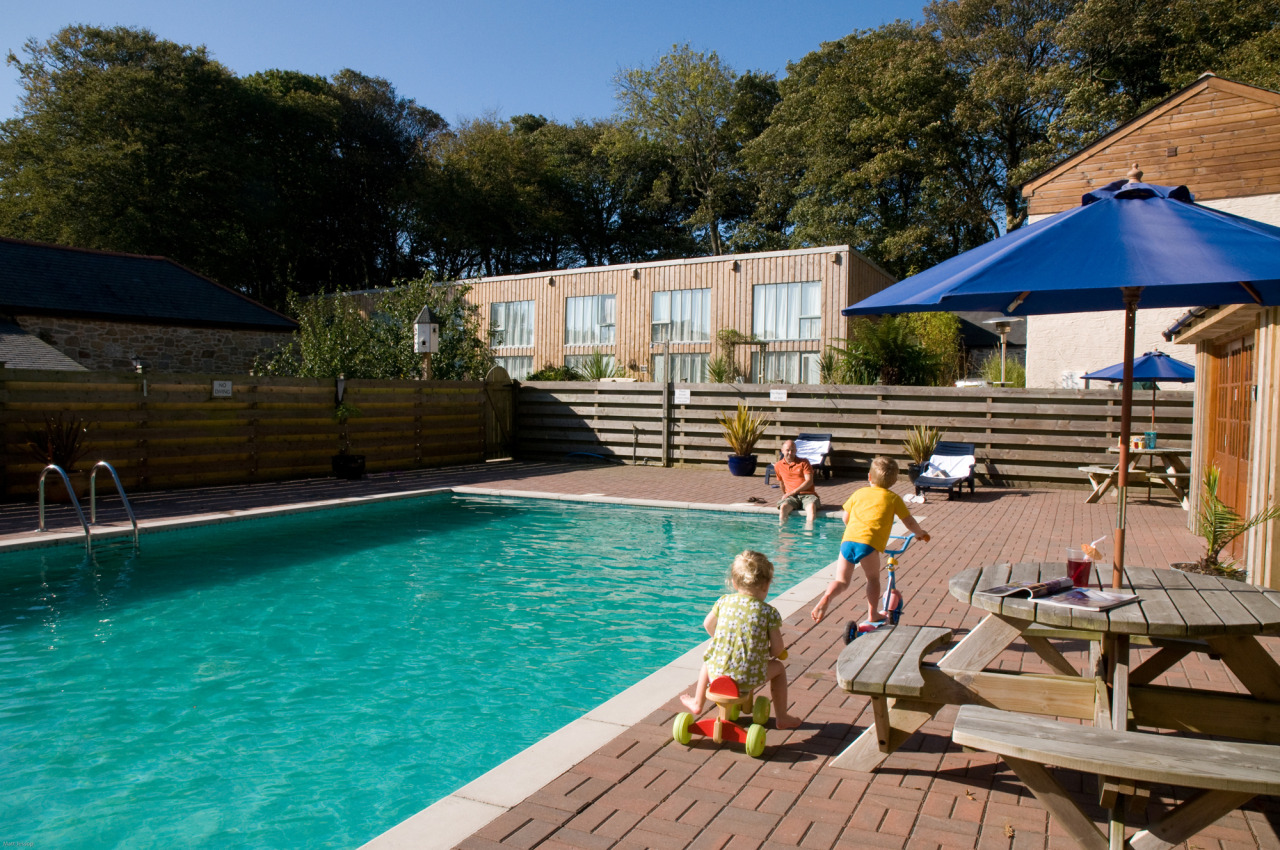 Along with our brand new 6 seater American hot tub at Carnebo Holiday Barns, so get out and enjoy the Easter sunshine here in Cornwall.
It's not too late to book your Easter getaway! Contact our friendly reservations team on 01637 874020 for more information and last minute discounts.
---