If you're planning an active
getaway and haven't yet considered Cornwall, you should!
Our beautiful county has a
fantastic landscape where at pretty much every turn there is an opportunity to
do something active and something awesome!!
So, here's our guide to
planning the perfect active break… and once you're convinced that it's the
right holiday for you, you can take a look at our stunning self-catering accommodation and luxury Glamping, perfect for the adventurer who needs to
unwind at the end of an exciting day…
Cycle along an
empty road
Cornwall features many recreational trails and country parks that take
you through some of our finest scenery, through woodlands, along coasts and
round rivers that are sure to provide you with many hours of enjoyment, so pick
your route, hire some bikes and off you go.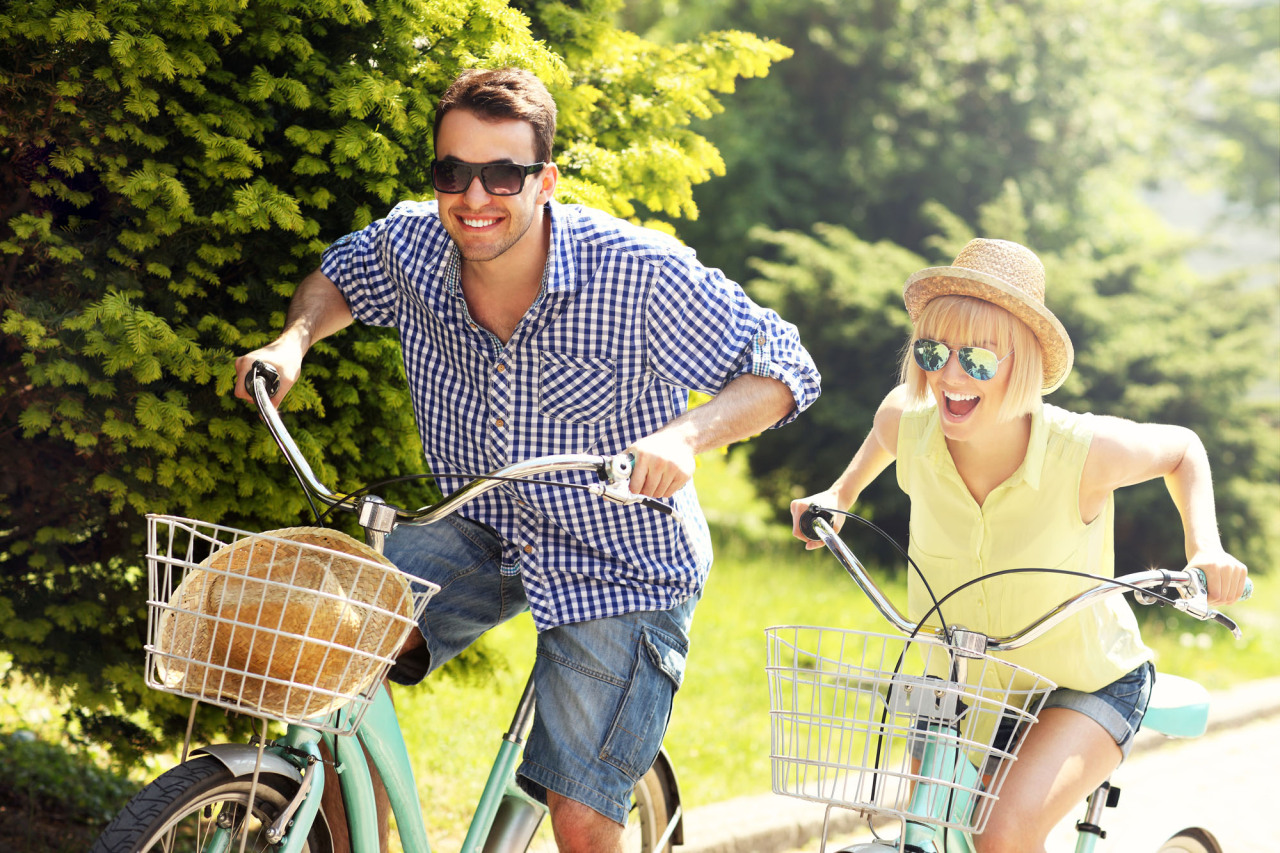 Make sure you plan
a lunch stop at a cosy pub or inn and work out where you hope to end up at the
end of the day. The Cornish scenery is truly stunning and even better when seen
from two wheels as opposed to four!
Climb Brown Willy
If you love walking
and great views too then chances are you'll really enjoy taking a trip up to
Cornwall's highest point, but not just any old hill – Brown Willy! Yes that is
its real name!! (Well in traditional Cornish it's known as Bronn Wennili, which translated means
"hill of swallows")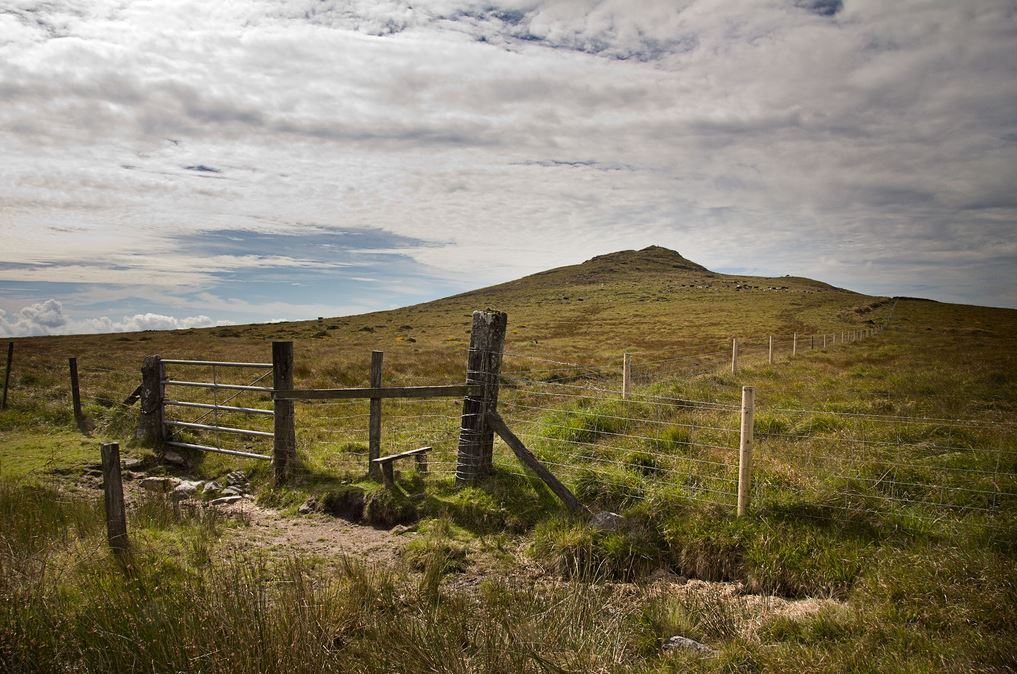 Located in the dramatic scenery of
the often overlooked Bodmin Moor boasts the summit which reaches 1,378 feet,
the hill itself has long been a focal point of superstition and is said to be a
sacred resting place of an ancient Cornish King.
Enjoy the wild
moorland environment and the spectacular views before getting a picture with
the cheesewring rocks when you get to the top!
Experience water sports
With Cornwall's vast coastline it is a hub for the
buzz crazy thrill seekers. Of course, surfing is king in Cornwall and
there is no better thrill than standing up on that board for the first time,
but what else can you do on the open water?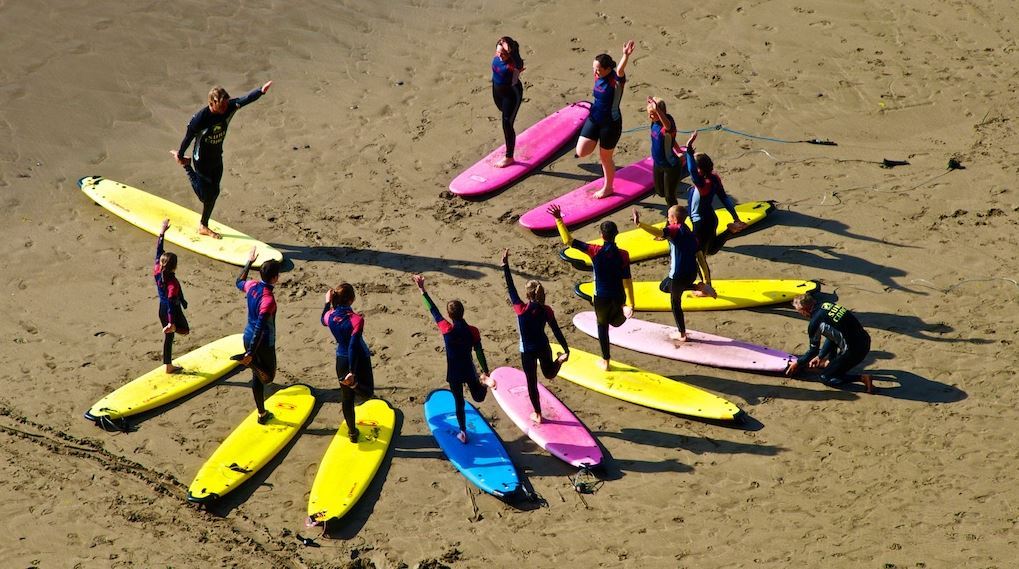 bodyboarding, coaststeering, diving,
kitesurfing, kayaking, kitebuggying,
paddle boarding, wakeboarding, the list
is just endless. Whatever your age, fitness level, ability or experience
there is something to suit everybody and we can guarantee your inner adrenalin junkie will love everything you try!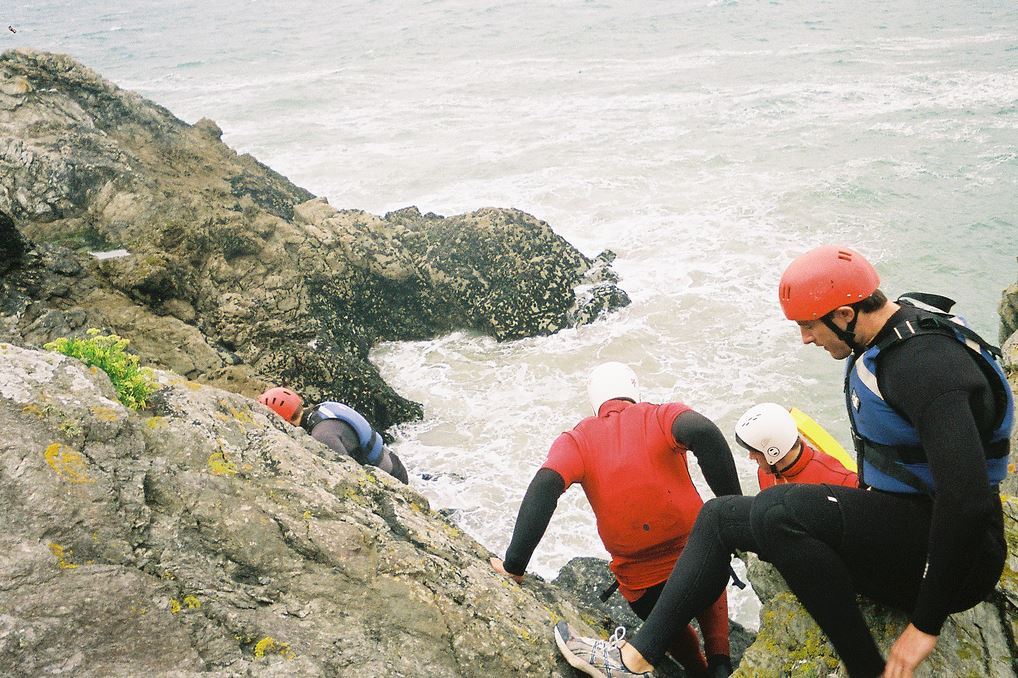 And, the best part is you'll be in safe
hands with some of Britain's top water sport coaches working in the numerous
activity centres across the county to help you get the most of your fun filled day.
Fly a kite on the
beach
Another great way
to get some exercise is to take a kite to the beach and learn how to fly
it.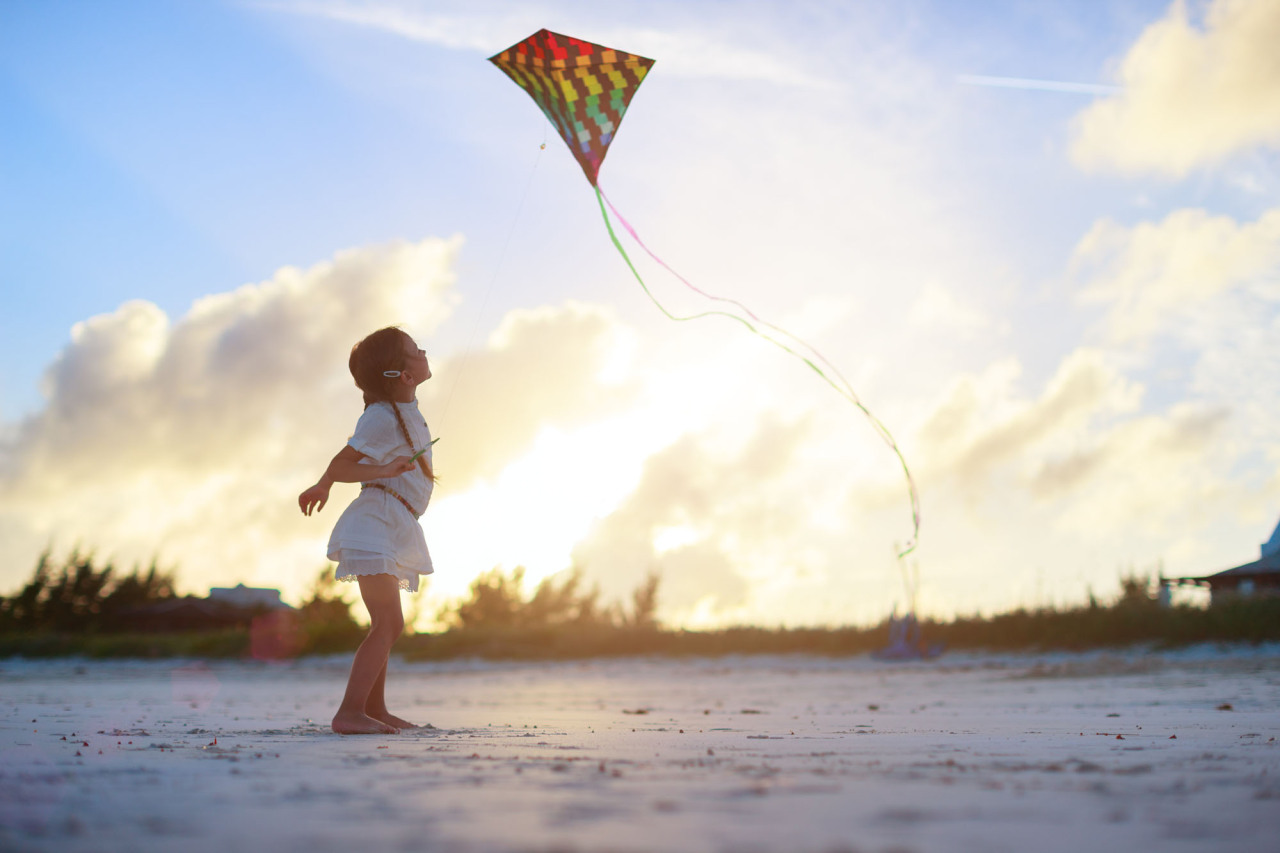 Trust us it's far
more sociable than going for a jog and you'll do just as much running around!
Kids will enjoy this activity in particular and its one of the few ways to get
active that only gets better if it's a blustery day!  
Kite flying is
great fun and a good way to take exercise
Sail in Falmouth
Falmouth has some of the best sailing waters in
Europe and is also the home of many sailing regattas including the much loved
Falmouth Week, which has grown into the largest sailing regatta in the south
west. With more than 450 yachts racing over eight days along with a lively
programme of shore side events proves to be and excellent display, however, If
you fancy learning the ropes yourself Mylor Sailing
and Powerboat School do
run a family sailing session.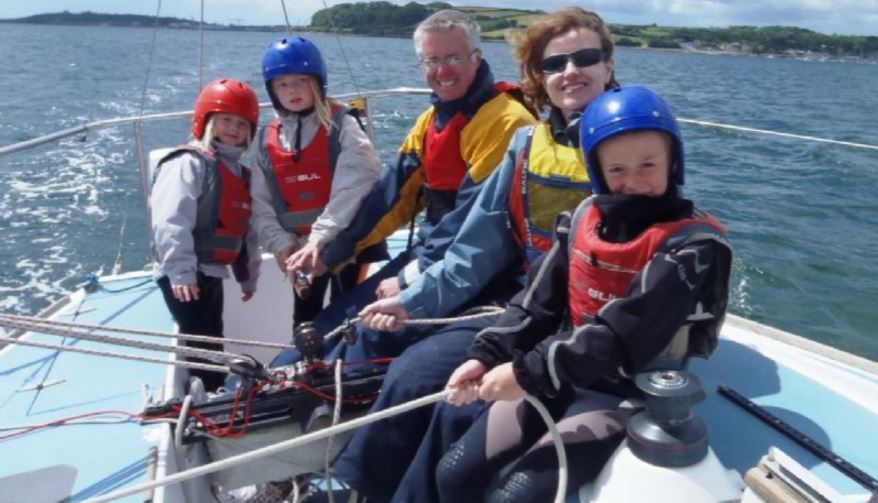 You'll hit the waves and work as a team to get
the boat sailing on a
two-day beginner's course, where you'll take to the waves in a dinghy and learn
the basics, from manoeuvring the boat to trying rope knots as well as some
theory back on dry land. 
So what do you think? Are you
tempted to take an active break in Cornwall this summer? It's the perfect time
of year to visit to get outdoors and get exploring. Enjoy!
---