Yay! We've made it to another school holiday, it really does only seem like the summer holidays were yesterday but October half term has come around quicker than we thought.
With Halloween happening at the end of the week there is a whole heap of freakishly fun things to do this half term in and around Cornwall.
Heligan Halloween – The Lost Gardens of Heligan
Say hello to the good, the bad and the bugly…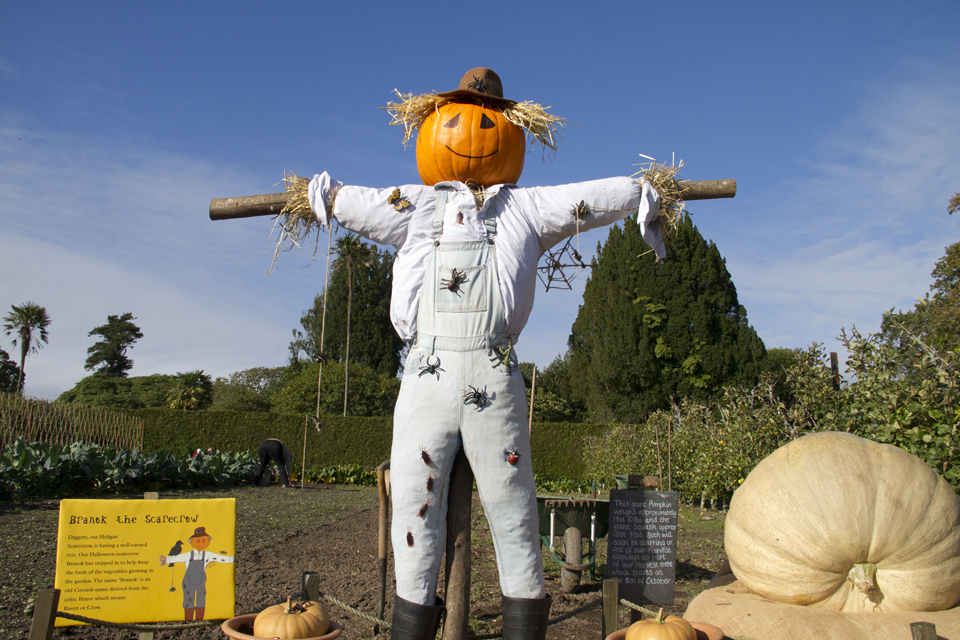 This Heligan Halloween, experience the creepy but cool, in a bug-tastic culmination of spooky Halloween activities set to make your spine tingle!
Wander through the Gardens, follow the Creepy Crawly Trail and discover what weird and wonderful creatures have made their home there… Do you dare to enter the spider tunnel?
Meet a bug expert and get up close and personal with some creepy crawlies from all over the world. Come face to face with a tarantula, or perhaps a giant millipede and find out more about the weird, wonderful and sometimes gruesome things they get up to!
Get involved in all the fun and games as well as creating a Dream Web to hang above your bed, to ensure sweet dreams this Halloween and make your very own unique bug headdress. Will you become a scuttling centipede, or perhaps a slimy worm?
The Lost Gardens are open every day everyday this half term and prices start from £14.50 Adults and £6.50 Children
Day of the Dead Dance – Rogue Theatre
With all new dead good stories to tickle your ribs, thrill your spirits and chill your bones, this Halloween celebration takes place in the heart of Tehidy Woods.!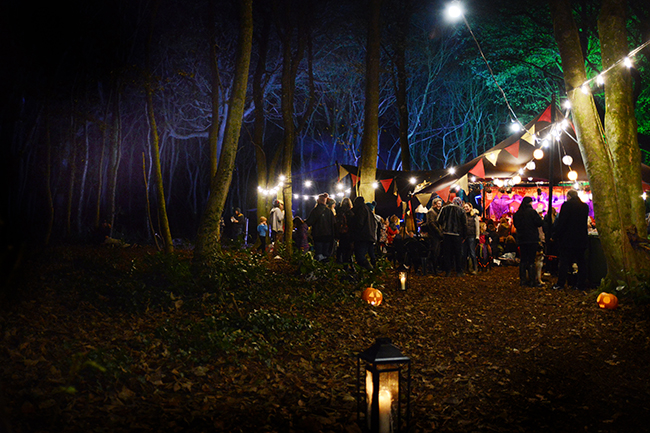 The Dead of Night Dance is a wicked and wonderful Halloween celebration filled with theatre and adventure, thrills, frights, delights and dancing. Journey deep into the forest to the land of the rapturously dead where a collection of comic, wicked and sheer ghostly short stories play out on Mrs Logan's stage in the underworld. Hear the chilling tales of a bitter bridesmaid who was never a bride, a wicked doll, a return trip to check in on the Belchers at the Sacred Wood Hardware Store, a possessed town gripped by dance fever, some stinky mermaids and  finally a voodoo curse from foreign shores.
The adventure follows a path through the woods into the land of the dead and ends in our wonderful stretch canvas tent, so dress for the weather of this world and the cold of the underworld.
And at the end a party where the land of the dead truly comes to life where spirits of all ages welcome!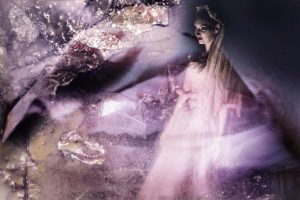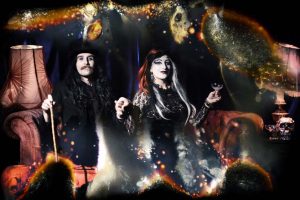 Be sure to keep a lookout when heading the The Eden Projects fabulous Halloweden as you come face to face with Sapphire the winged dragon with a loud roar and firey breath, and get up close to her cousin Scorcher, and be sure to keep your eyes peeled for Pongo the 8ft-tall flightless bird, who'll be going on playful walkabouts around the Med Biome with his eccentric handler Bill Oddity.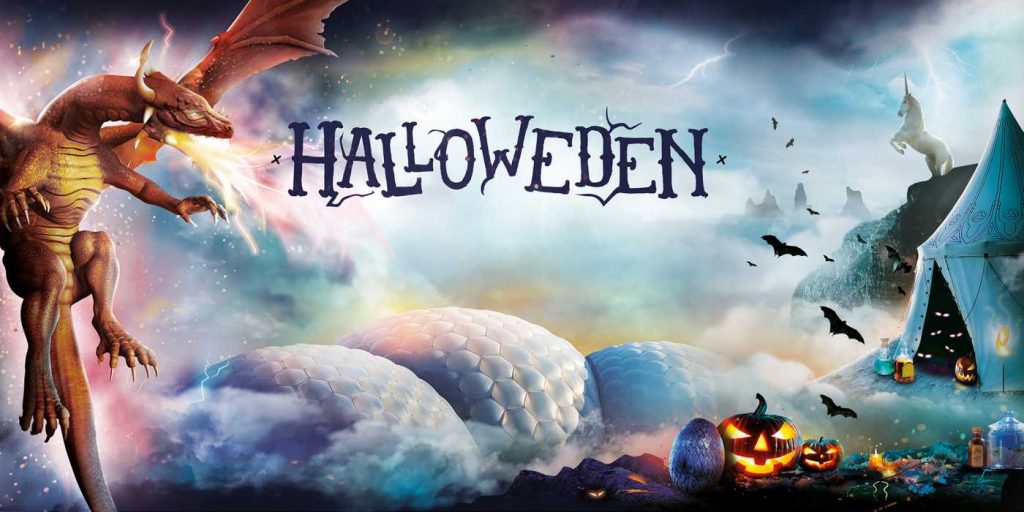 Browse the medieval market place and discover activities to make food for your magical creatures and create amulets to let other animals know your garden is a safe space to be:
Magical feed for your mythical animals: blend together to right amount of magical ingredients to entice your pet mythical creature.
Garden Talisman: let other animals know you have a safe space for them to take shelter – decorate your rock and leave it in your garden, you never know what creature may visit!
Petting Zoo: swing by this stall to meet a magical creature or two.
Hunt for the dangerous beasts antidote, listen to magical tales of mythical beasts and magical tales before venturing on a spooky trail to learn about mythical creatures from around the world, and join the Eden Storytellers for tales and tips on caring for your own creature!
Eden will also be hosting the annual 'Little Monsters Ball on the 27th October.
Book your tickets here and save 10% when booking online or why not take advantage of the new combined ticket offer and take advantage of this special discount to visit both The Eden Project and The Lost Gardens of Heligan and enjoy the beauty of each unique location.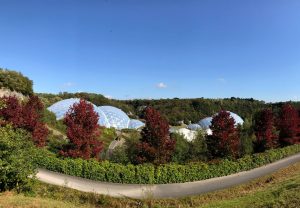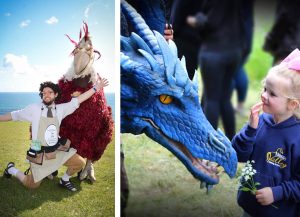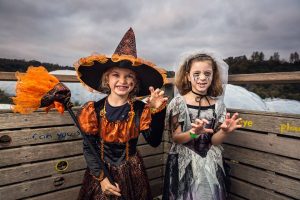 Autumn is the perfect time to get outside with the family and create unforgettable moments and Lanhydrock is just perfect. A magnificent late Victorian country house with gardens and wooded estate with lots of fun for all the family.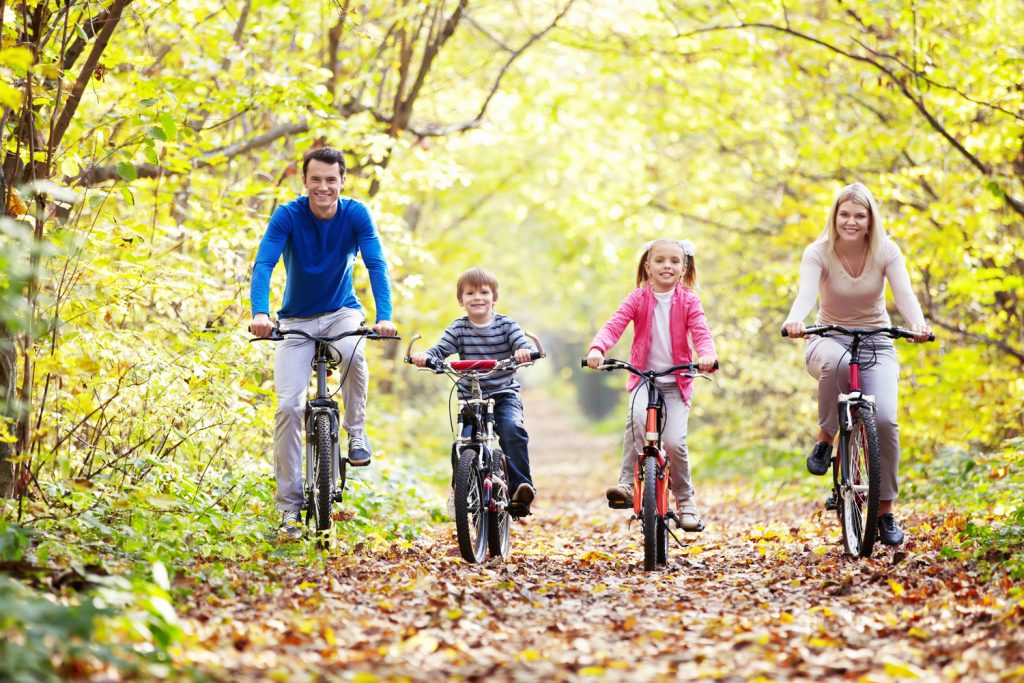 On your bike…
Whatever your experience, there's bound to be a trail to suit at Lanhydrock. Enjoy the ride through woodland and choose from a range of flat or hillier routes, perfect for all ages.
For October, they've launched a new detective cycle trail! Pick up a checklist from the cycle hire hub and explore the trails, looking for clues as you go to join the detective hunt. Can you find the thief? How did they break into the house and how did they escape? Can you successfully retrieve all the stolen items? Trail £5 or free when hiring a bike. Must be able to ride the skills area and lodge trail.
In the house…
The house is definitely worth an explore and is the perfect place to escape any showers. You'll step back into the world of the Victorian Agar-Robartes family and their servants. There's a spotters trail for children and special Touch and Discover tables where they can get hands on with history.
In the outdoors…
There's a free outdoor trail that you can collect at reception and also an adventure playground where children can climb, swing, jump and let off steam. It's near to the car park, so it's just right for stretching out those limbs and letting off steam after a long car journey. The estate is over 1,000 acres, so there's plenty of space to explore and nature to be discovered, follow the Halloween trail around the gardens to see how the Victorian's celebrated Halloween.
Camel Creek turns creepy this Halloween!

Bursting with ghoulish events and packed with treats; Halloween at Camel Creek is looking spooktacular for the whole family.
Witch's Walkway will come alive this Halloween as the toddler village is taken over with eerie activities…
The well-known Witch's Grotto will be back this year, with a TWIST! Interact with the Witch in her house and help her create a very special potion; you can even take part in apple bobbing, colouring competitions, biscuit decorating, wall of horrors and more with the Witch. Dina's Disco will take place at 3:30pm daily over Halloween for you to let loose and go wild, learn your favourite party dances with Dina herself and be in with a chance of winning a prize for best dancer.
NEW FOR 2018 – help solve the murder mystery crime and find out who committed the murder. Examine our crime scene and solve the clues as you explore the park, putting together the puzzle to solve the crime. Solve the crime correctly to be entered in our draw for family Annual Membership*
That's not all! Collect treats (Or Tricks) as you visit our ride operators during Horror Hour, between 2pm – 3pm.
Ghost Ships – National Maritime Museum Cornwall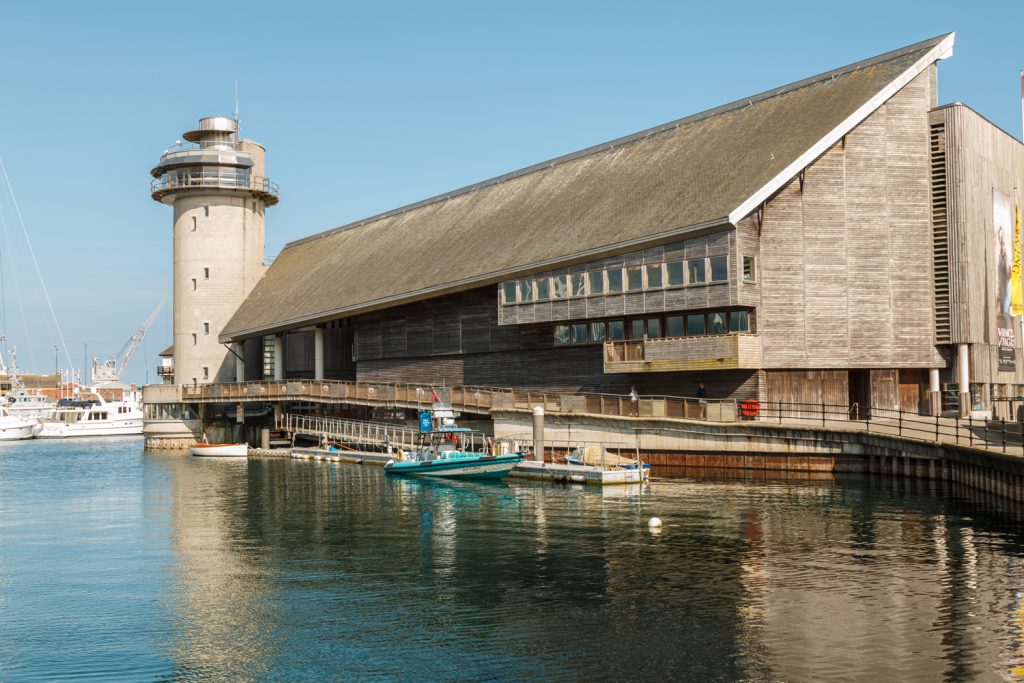 This October half term don't miss Ghostships! A tale of young Jack Bray who left Falmouth on a clipper to the Indies, and one stormy night he had a ghostly encounter with the Sirens of the Deep, which is told in a visually stunning, breath-taking 'aerial dance' performance flying up into the very heights of the Museum's Main Hall. Created by renowned dance company Yskynna. Performances are free with your museum ticket, and run three times a day, Monday-Friday over the half-term at 11.30. 13.30 and 15.30.
Additional free activities include: make your own 'glass ghost ship lantern' craft activity and treasure hunt trail.
Discover the Treasure Island Play Zone: If ye be brave enough, follow the map …… through the smugglers cave … along the island beach ….  and finally to Treasure Island fort.
You will also get to explore the 15 galleries over four floors, jump aboard boats, climb the 100-foot Look Out Tower, watch shipwrights boat-building, go underwater in the Tidal Zone, hear ocean adventures & survival stories, sail miniature boats on the waterfront boat pool. Don't miss the major exhibition,Titanic Stories.
Pay once, get in free for a year and all activities are free with your ticket!
---