Who would ever have thought that one minute you will be storm watching, and next watching Cornwall spring into bloom. There are many spectacular gardens to visit around Cornwall, each with its own collection of impressive greenery. From hedge cut mazes to pick your own fruit farms, there is something for everyone in Cornwall. So what is not to like, book your stay and plan your visit so that you can squeeze all your favourites in!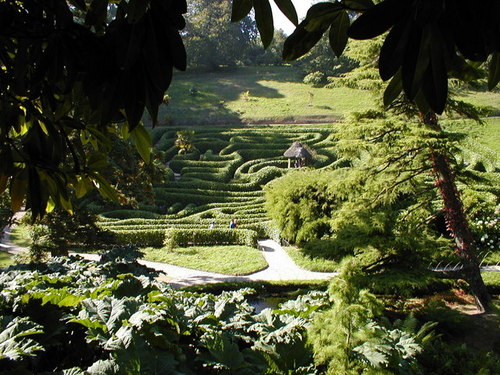 An impressive array of greenery combines three valleys to incorporate the magic of Cornwall into one place. Make your way through the enchanting maze and discover your very own little slice of heaven. End up on a secluded beach area, hunt through the rock pools and of course divulge in a luxury Cornish ice-cream! Children will love exploring here, hunting for the famous piskies and enjoying the many park features throughout the walk. It is hard to put this amazing place into a few short sentences, but this is a place everyone in Cornwall really must take the time to visit.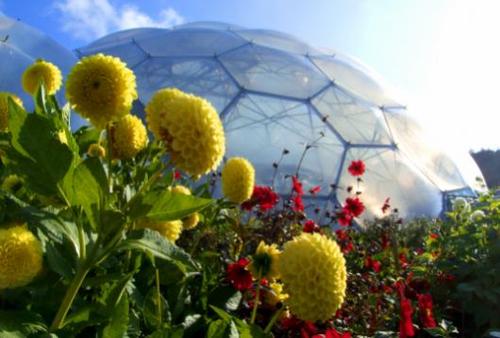 Of course, we cannot talk about Cornish gardens without suggesting the fantastic Eden Project. The site was built upon a disused quarry, and the transformation of the area is beyond incredible. It is a perfect place, both indoors and out. Eden boasts the world's largest indoor rainforest, and you really can forget that you are lost in Cornwall whilst you visit. With high values for the environment, the place is not only beautiful but also engaging and educational. It belongs on everyone's 'to-do' list!
A subtropical haven on the doorstep of the coast. An impressive four miles of garden will ensure you can spend the day wondering through the exotic blooms. End up on a beautiful little beach overlooking the Helford River and just relax and soak up the views.  
Grab yourself a discounted short stay with Country View Cottages and experience the hidden beauties of Cornwall for yourselves.
---