With the weather looking hopeful,
it is a great time to start thinking about getting active this year. There are
many ways to think about your fitness with the wide range of activities
Cornwall has to offer, and of course if you just want to be a spectator there
is also lots to see too! As locals to the area, we have collected a few of our
favourites to give you inspiration.
One to watch – Polo on
the beach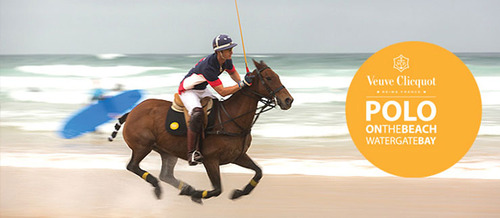 This is a free event, returning
for its ninth year. Taking place on the stunning Watergate Bay beach, the
setting is set to be a pleaser. Every year, the crowds gather to watch the
horses in all their glory. There will be live polo matches and demonstrations
over the weekend with lots of opportunities to get involved. Wit music during
the event to keep the festival feel throughout the evenings. There are
champagne gardens, beer tents and food stalls throughout so there will always
be something to do. Take a look at their blog here to keep up to date
with the latest alerts.
One to try – Dive Newquay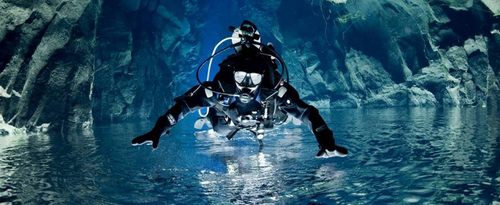 Dive Newquay offer a range of
activities appealing to a wide audience. Whether you are new to diving and just
want a taster, fancy a bit of snorkelling in the beautiful Cornish waters, or
are experienced with diving and want to experience the delights that under
water Cornwall has to offer – Dive Newquay will accommodate all your needs. Aside
from getting active, many people gain a new love for the depths of the ocean
and take the new skill all over the world! Contact them here for more
details.
One for the whole family – Get active Festival
Lemon Quay in Truro is
transformed each year into a sports hub. All the activities are free, with
demonstrations, activities to trial and lots of goodies up for grabs. Find out a
little more about getting active in Cornwall and see what is on offer during
the weekend festival.
The age-old favourite – Surfing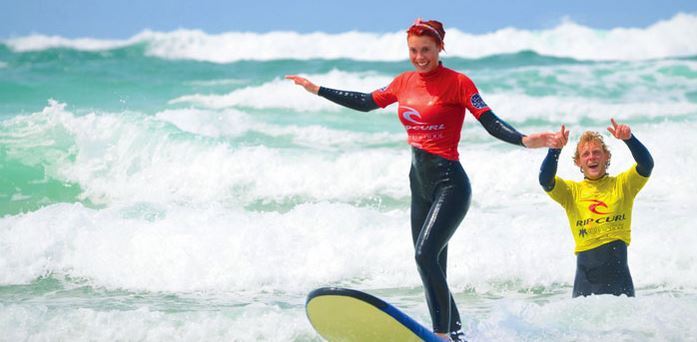 image credit: Newquay Activity Centre
Of course, we couldn't talk about
getting active without mentioning Surfing. An activity enjoyed by many all year
round. Throughout Cornwall there are many surf schools, hire shops, and spots
not to be missed. Keep a look out for our upcoming blog on the best spots to
surf in Cornwall!
Of course, a walk in the Cornish
air is always a soul cleanser. Have a look at some of our favourite
walks. Book your luxury accommodation with Country View Cottages now, and
be sure to send us your active holiday snaps!
---