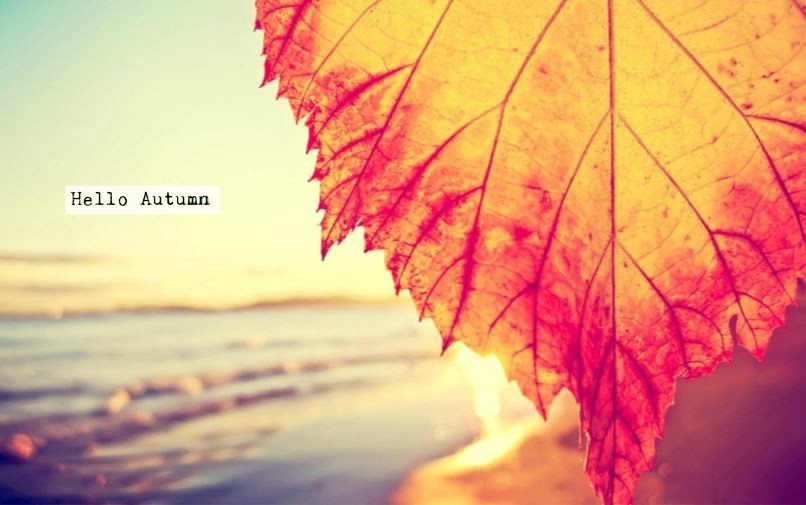 We're now in September and the kids are
back to school. Your summer holiday already seems like a distant memory. The
cycle of work-holidays-work can be a difficult one to adjust to, and the
thought of your next significant block of time away from the office being at Christmas is enough to take the wind out of
anyone's sails.
The good news is that you don't necessarily need to wait till
the dead of winter before you consider taking some time away and Cornwall is
simply breath-taking, in autumn. The days are drawing in, but there is still
over a month of potentially sunny warm days ahead.
The roads are clear and Cornwall
is all round quieter and calmer, the beaches are empty, the sea is warmer and
the September swells make for great surfing conditions.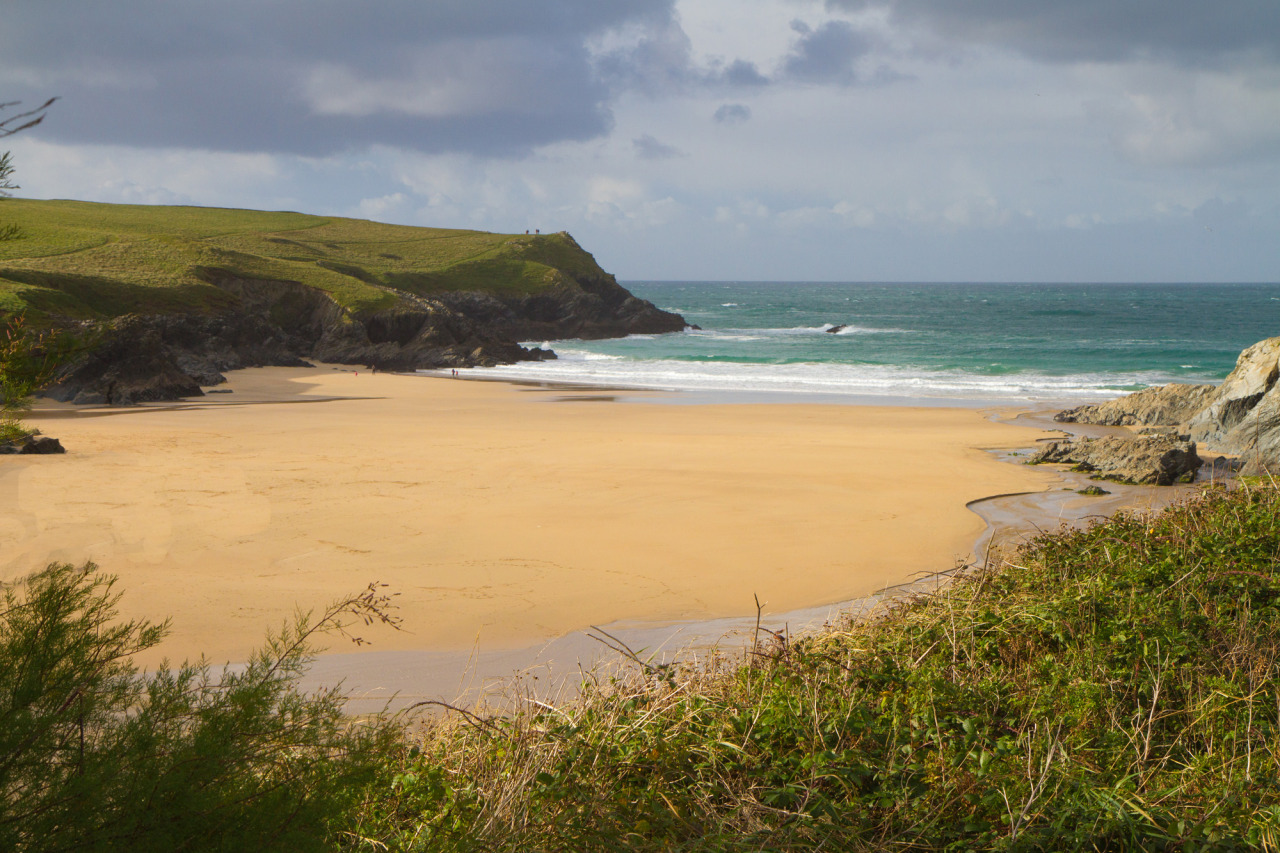 All in all we would
probably say autumn in Cornwall is better than summer!
So… What is there to do over the
next few months?
Newquay's annual Fish Festival returns on the
16th, 17th & 18th September on the towns
300 year old harbour.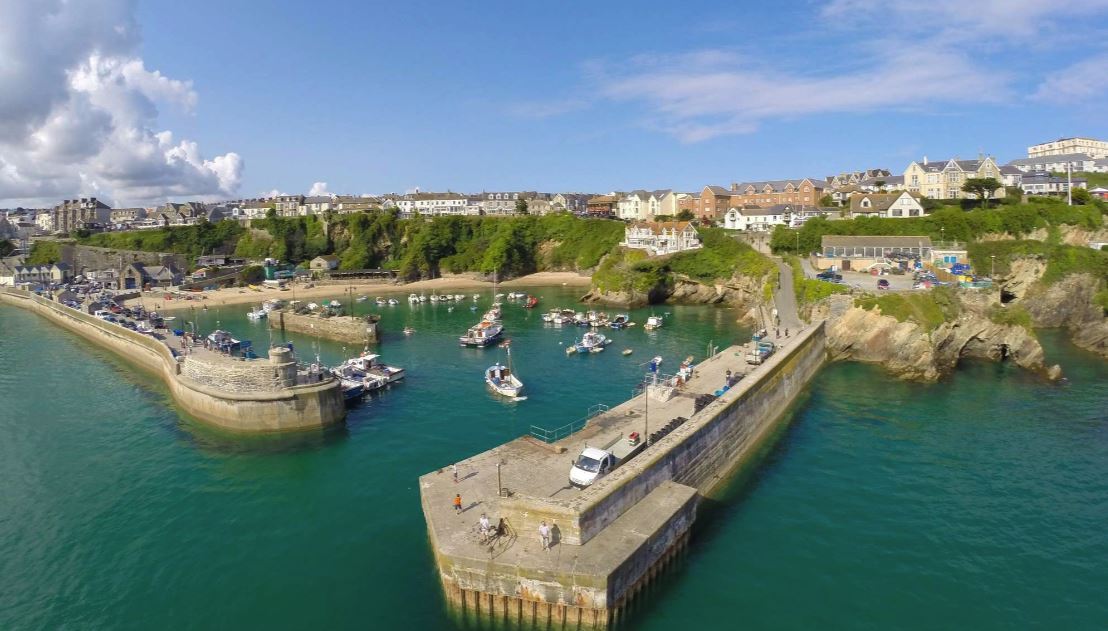 Now in its 14th year the Newquay Fish Festival celebrates
the heritage and cuisine we have on our doorstep, right at the start of the
supply chain for the very best that seafood has to offer. Top chefs from across
the region show how to make the most of this bounty, with a chance to watch,
learn and try some delicious seafood.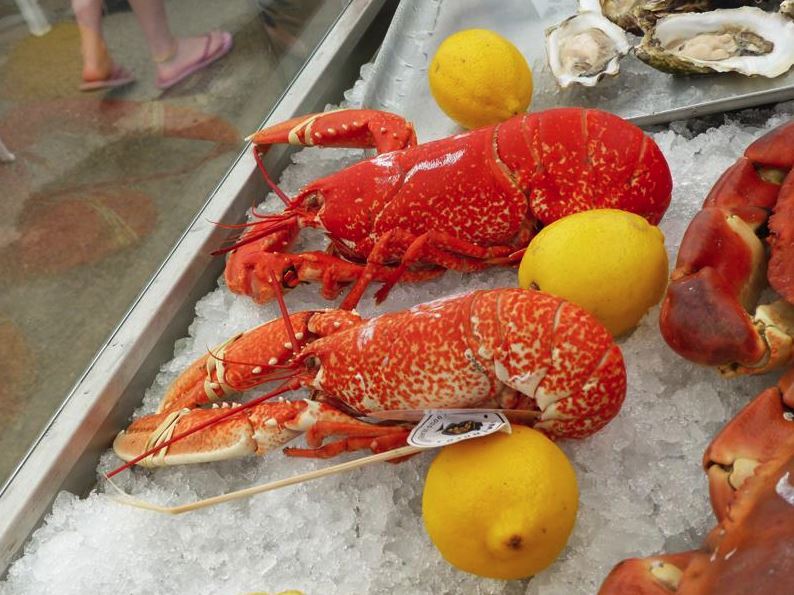 There are
numerous food and drink festivals happening that are well worth a visit. From
Truro's Great Cornish Food Festival
and Oktoberfest Cornwall to
Falmouth's Oyster Festival Autumn
in Cornwall is all about food!
Go behind the scenes and catch a glimpse of
the hugely successful BBC One series, Poldark. Filming for series
three is taking place this autumn, with the popular Aidan Turner returning as
our hero Ross Poldark.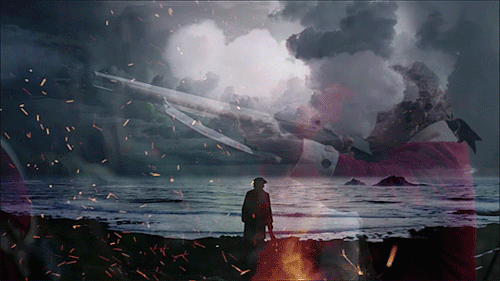 Fans can watch
the filming from one of the many locations around the Cornish coast, but arrive
early! It's popular…
See the below map from our friends at Visit Cornwall for the filming hot spots. You can also view just some of the wonderful filming locations in Poldark's Beloved Cornwall by our sister site Late Lettings.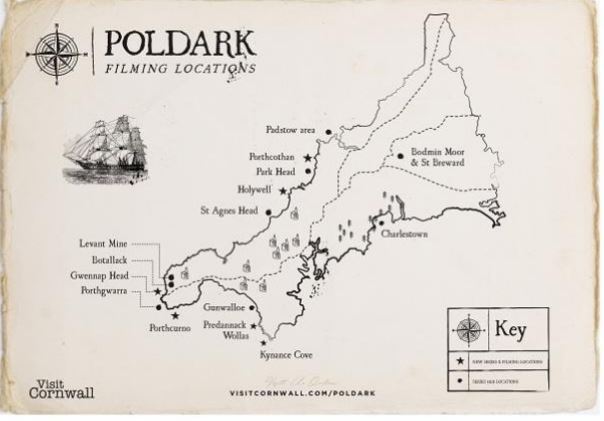 Autumn is the
perfect season for a spot of walking and since Cornwall boasts a 300 mile section of The South West Coastal Path there will certainly be plenty to see. At this
time of year, headlands are great spots to see migrating birds making their
back south. As the weather turns chillier, trees take on their lovely red and
gold autumn colours.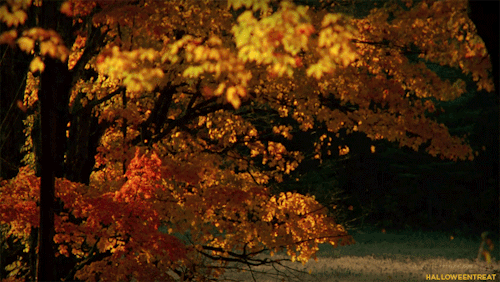 Here you will find a selection of the best
walks for autumn ambles along the West Cornwall Coast between Newquay and
Falmouth.
As we have
already said during September the seas are warmer meaning Cornwall becomes a
haven for Adrenaline junkies!

Water sports are
still very much on the agenda and you can choose from a whole list of exciting and
active activities including surfing, paddle boarding, kite surfing, sailing and
deep sea fishing.
Why not try something
completely different and head to Cornwall's biggest Total Wipe Out Water
Park where you can jump, splash, bounce, climb and slide around a huge 80ft
x 100ft area of inflatable water fun!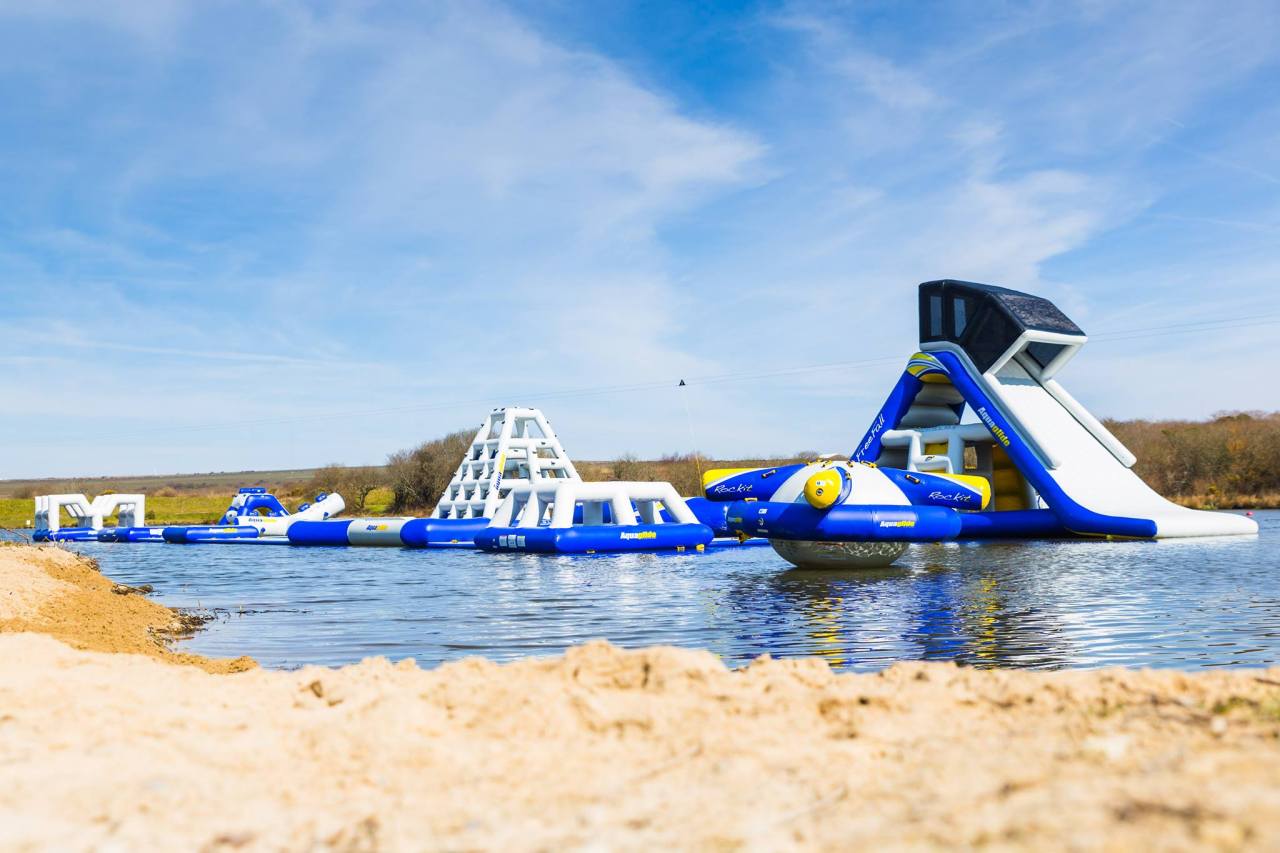 Cornwall's
beautiful villages and towns take on a whole new light in the autumn sun and
now the crowds
have dissipated, you will have them all to yourself.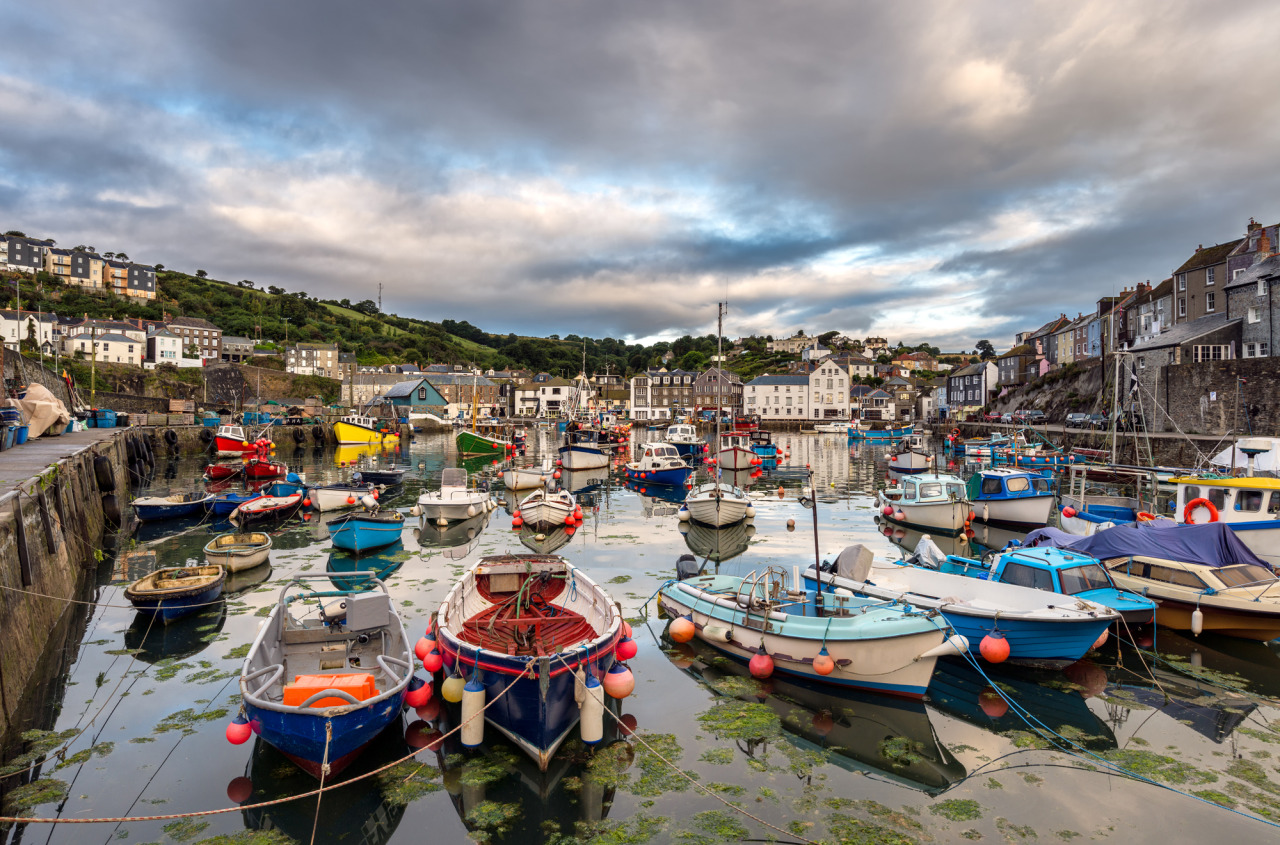 Take in the spectacular
views of our quaint fishing villages such as Port Isaac (famous for the fantastic series Doc Martin),
Polperro, Mevagissey and Mousehole as you enjoy one of the many small coffee
shops and restaurants while indulging in a freshly brewed coffee or a Cornish cream tea, perfection!
And
finally…
We all know dogs love Cornwall so
don't forget those beach dog bans are lifted at the end of the month! So get
out and about and enjoy everything Cornwall has to offer!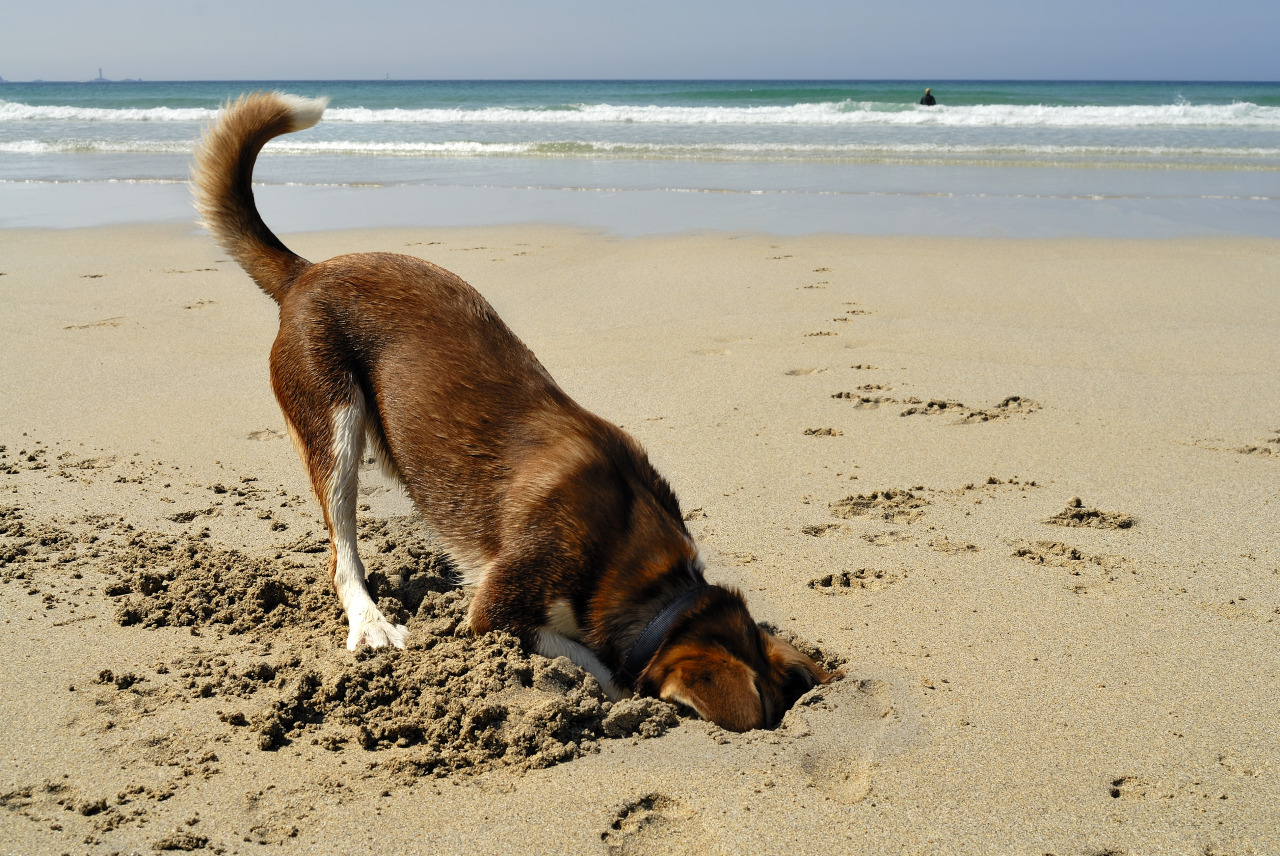 ---