Cornwall really is a wonderful
place to holiday: sandy shores, the endless coastline, beautiful gardens and
attractions galore – there is too much to see within a week's holiday, that is
why people return time after time for years to come.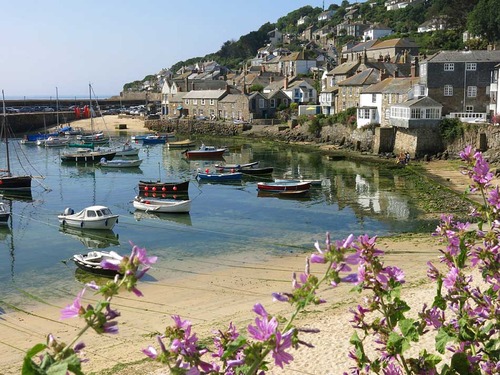 Squeeze in an extra
bit of Cornwall during your stay, don't miss out on those beautiful sunsets,
and the clear sky at night justifying the stars in all their glory. With a glamping
holiday, you can relax on your private
decking area and enjoy all the bits people too easily miss when they shut
the door to their hotel.. Even better, gaze through a skylight and watch the
sunrise from the comfort of your duvet – what could be better!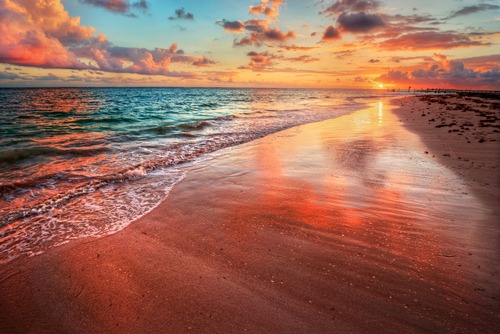 Surround yourself
with the countryside, but be no more than a ten minute drive away from the
coast. Stroll across the beach, and return to your glamping
haven in the evening for a BBQ with your loved ones whilst the sunlight
drifts away.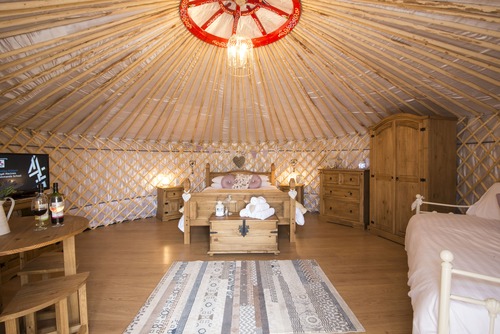 Snuggle down in the
evenings and enjoy all the modern luxuries you would find in any hotel, but
better – you will be completely hidden away, lost in a Cornish dream.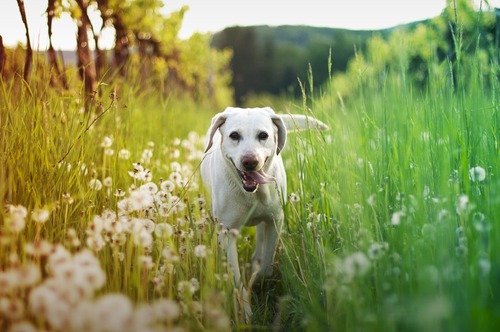 It is a perfect
pet-friendly holiday too. With Country View Cottages, the yurts are set in a
large field with plenty of space for the little legs to run around, and even
better, pets
stay free in 2015!
Try it out this season
with a short
stay at a great discounted rate! We just know you will love the luxury
holiday experience!
---