Black Friday is here. Looking for a last minute getaway? You can find all of our current special offers and promotions here on our special offers page.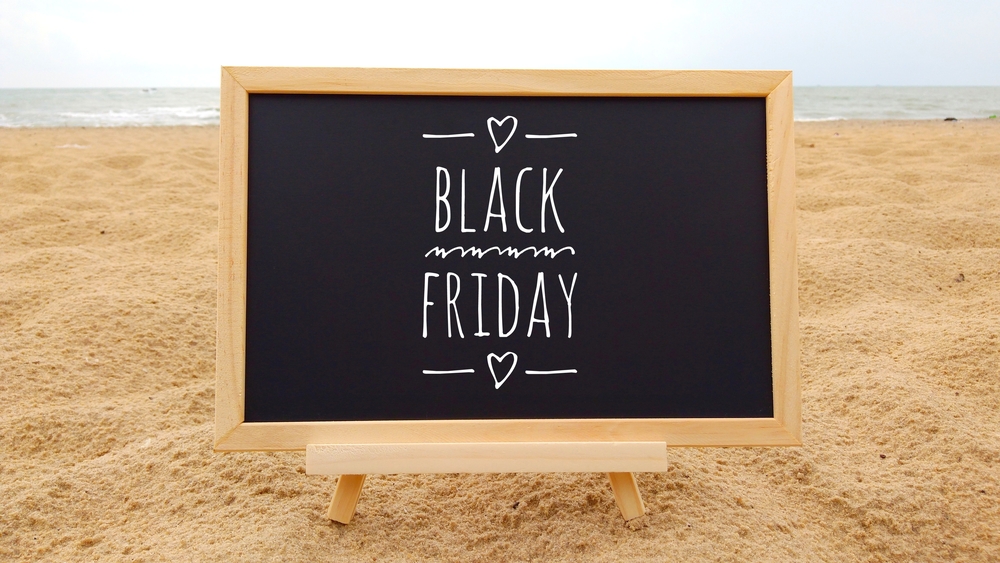 We are about to drop our biggest BLACK FRIDAY event ever, so we're calling it
BLACK FRIYAY
Enter the code BLK30 at our online checkout to get a whopping 30% discount off of any holiday!!! And what's even better…. Secure that holiday for just a £10 deposit.
THAT's RIGHT £10
But be quick! This offer is only valid throughout Friday 23rd November 2018
** Offer is subject to terms & conditions and applies to new bookings only. 
** Discount code applies to bookings a minimum 3 nights or more. 
** £10 deposit scheme is valid on bookings placed more than 8 weeks in advance . Bookings that arrive within 8 weeks will be paid in full upon checkout