Break away from those creature comforts and set yourself an exciting resolution this New Year. It's all too easy to intend to do the regular resolutions and 'give up chocolate for January' or insist that you 'really will start attending the gym regularly in 2015' … But why not challenge yourself this new year and learn something new.
Cornwall offers endless activities for those visiting our bustling towns and villages. We have searched endlessly to provide you with our favourite things to learn in 2015 to make the future a little more interesting!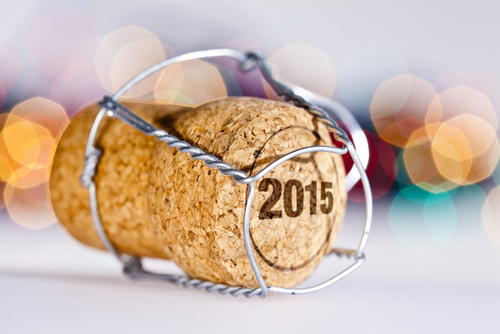 Dive Newquay are an exciting company on the North Coast of Cornwall offering opportunities away from the commonly seen 'Surfing lessons.' From snorkelling to dive speciality courses; they really do 'lift underwater expectations' offering a wide range of activities to ensure they can entertain the children, challenge a newly interested diver or expand the horizons of an experienced one. Your new skill is sure to keep you busy – not only in Cornish waters, but worldwide… imagine the possibilities!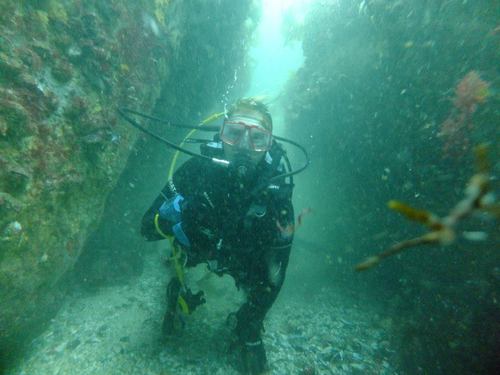 A Cornish Fan? (yes, we are too!) Why not learn some of the language and impress the locals on your next visit. Learn Cornish Now offer classes in Cornwall, London and on-line. There is a range of lingo to choose from and what's more, your first class is completely free! "Kernow, Kernow y keryn Kernow" – we know you're tempted to find out what this means!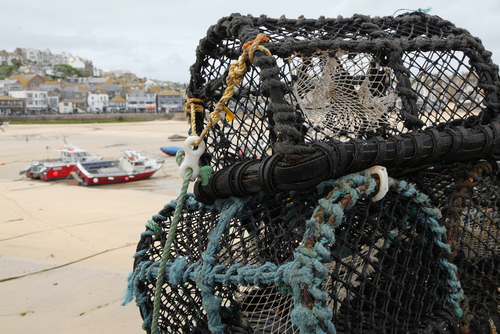 Green Fingers? Learn how to garden from the Cornish experts at the magnificent Eden Project. Choose a taster course to give you a little insight, or select from the wide range of long term courses to gain yourself a certificate…. Your very own Cornish Eden on your doorstep at home, dreamy!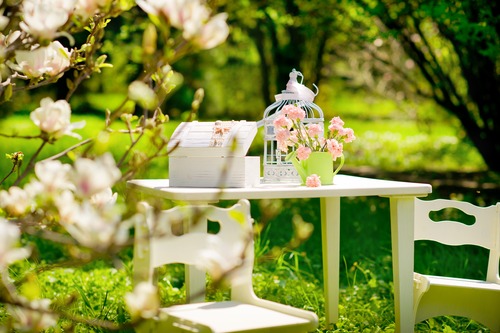 Love Cornwall but you're short on time or too far away to take up these fabulous suggestions? Why not teach yourself to bake a 'proper' Cornish pasty from home – of course they never taste as good when they aren't being consumed on a sandy Cornish beach whilst dodging the seagulls, but never the less they will still be scrumptious if you follow the top tips from the Cornish Pasty Association.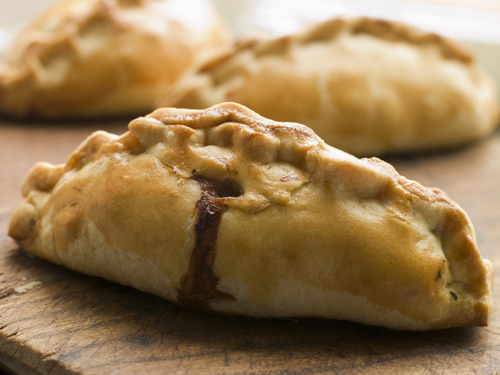 Have you heard about Country View Cottages brand new luxury 'glamping' yurts. If you're a keen camper, these stunning yurts will certainly be a treat! Used to staying in high end accommodation? Don't worry, the standards of the new glamping complex will exceed your expectations – experience all the usual luxuries you can expect from Country View Cottages, but try something new this year – 'glamp' .. it really is the new way to holiday!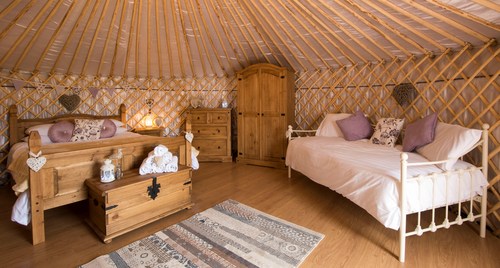 ---