Make your next trip to Cornwall a whole lot tastier by
stepping away from the Cornish pasties, (don't panic, we still love them!) avoid the fast foodie places, it's time to Lunch like a local.
Our Carnebo Barns are set just outside the village of Goonhavern
which is close to Newquay, and with our offices based in town where do we head
when our tummies are rumbling?
Gusto Del Bar
Serving hearty food out of a little white box that's packed
to the brim is what Gusto's is all about! #alwaysoriginal #gustodelibarnewquay
serves their all in salad box with amazing pulled port, falafals, chicken,
pretty much you name it Gusto's has it! With new specials daily there is always
something new to choose from no matter what day of the week it is.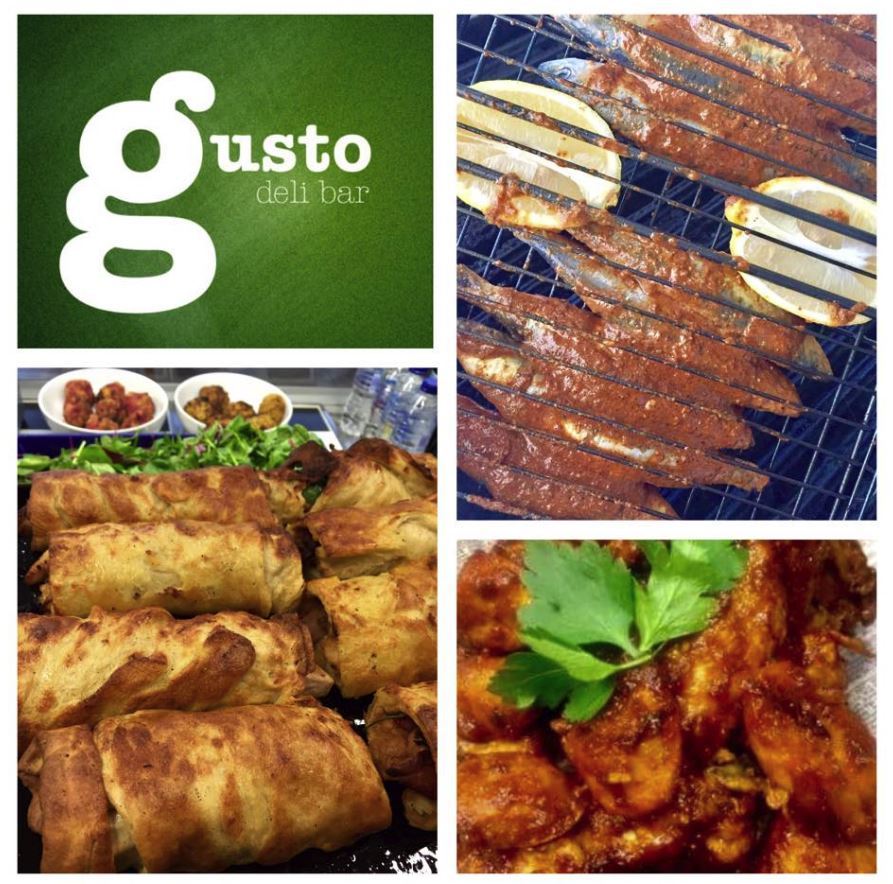 Simon takes pride in always being new, exciting and original with #nocopycats
We've yet to try the new combo of wings and tings which is
deep fried chicken tossed in a banana bbq sauce, just feast your eyes on it… mmm, mmm, mmmmm that looks good!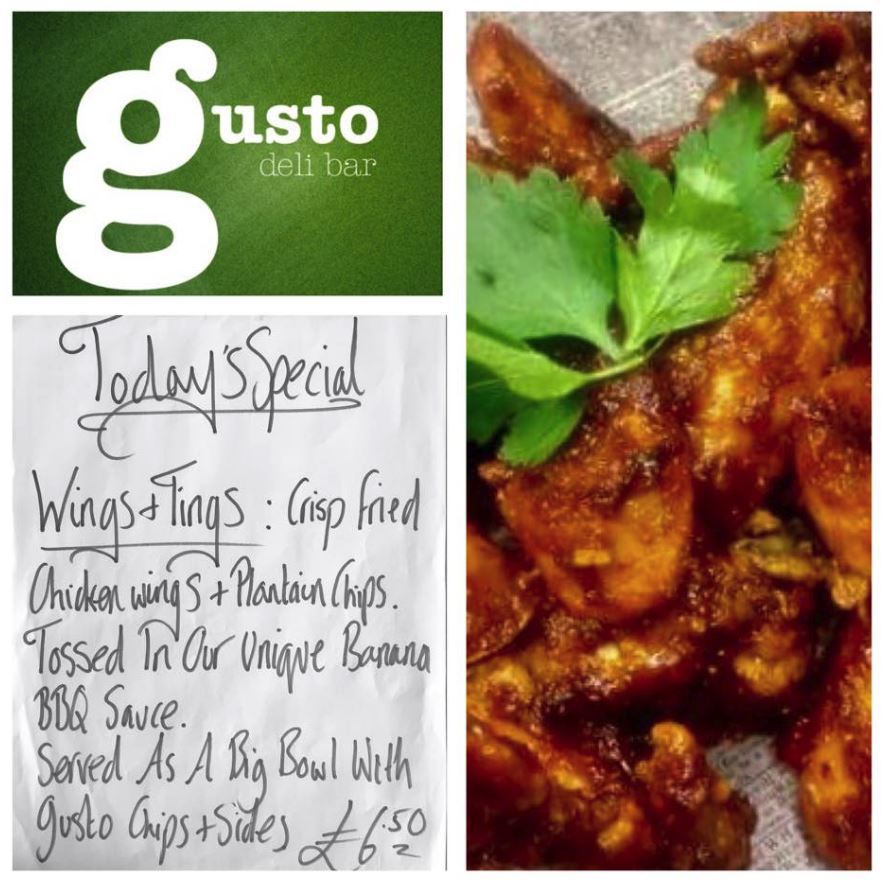 However we can tell you the Yorkie
burrito is to die for and the take away Sunday roast is immense. All in all a
MUST visit when heading into Newquay for the day!!
Cafe Blu
This new quaint cafe in the centre of Newquay is a great
little hideaway for homemade deliciousness. Opened in the Spring Cafe Blu
serves scrumptious cakes, mouth-watering soups, tasty sandwiches, coffee,
smoothies and milkshakes and is fast becoming a local hot spot.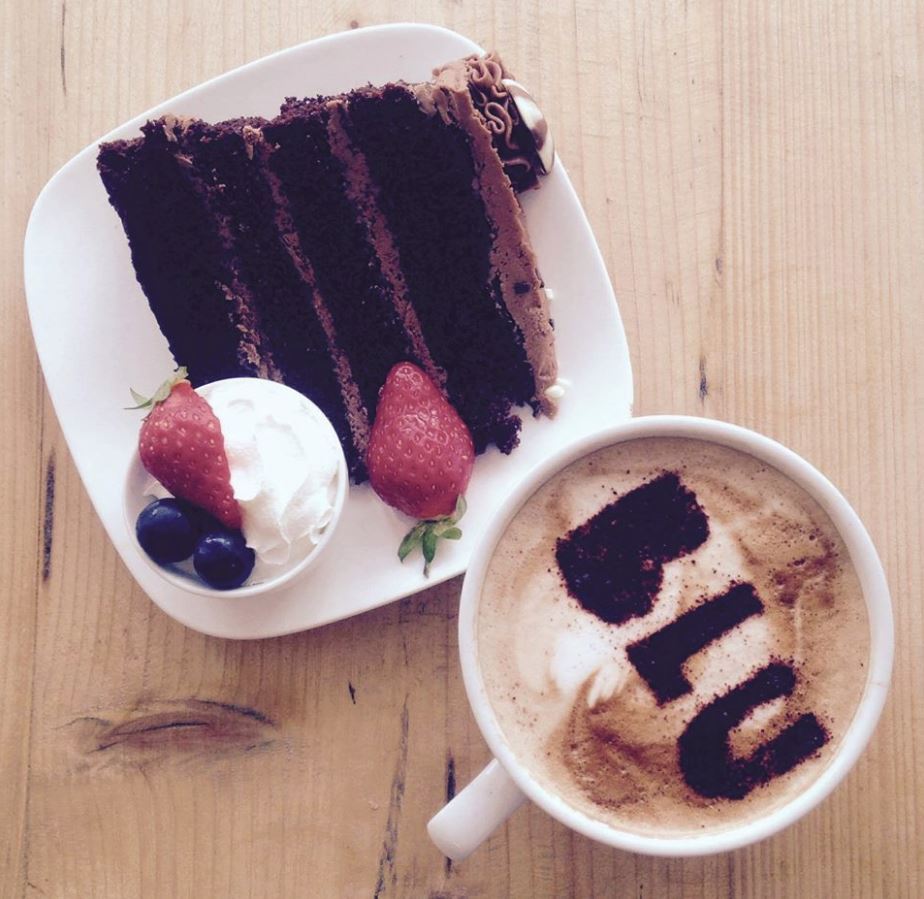 A few of our favourites are the BLAT (a twist on the BLT) sandwich
served with kettle chips, the creamy sweet potato and roasted rosemary soup
with homemade garlic croutons or ciabatta bread and the vegan blueberry
cheesecake.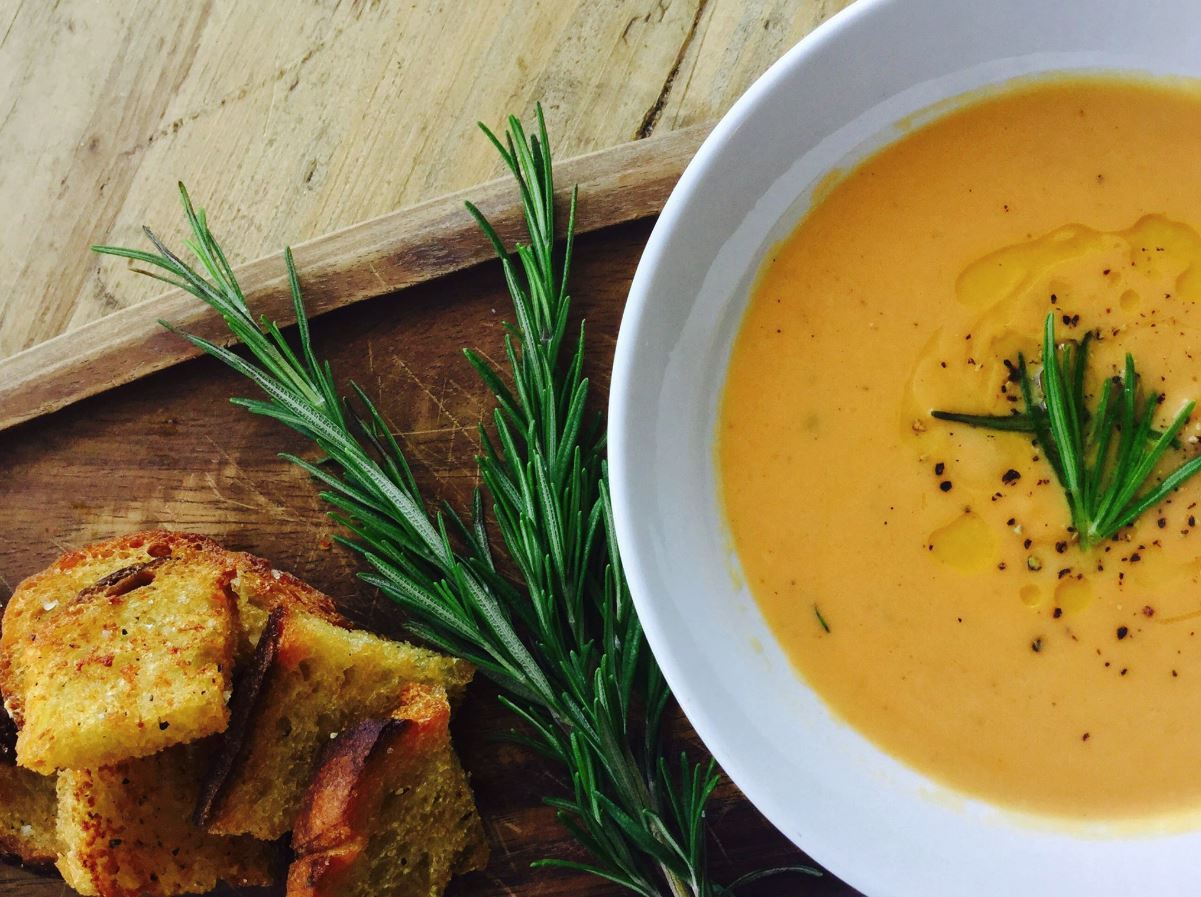 If you're a fan of a good milkshake the only way to go is
for the chocolate indulgence. Jam packed with a fresh baked brownie, two scoops
of vanilla ice cream, a huge spoon of Nutella topped with milk before being blitzed
and finished with lashings of squirty cream, it's a little piece of heaven!
Kahuna
This Pan Asian restaurant comes from husband and wife team
Ryan and Kelly and was inspired from their years and love of travelling.
Always delivering on flavour Kahuna certainly does not
disappoint and has become a firm favourite with the locals, so much so they
needed to relocate to larger premises, which re-opened there doors earlier this
year.  Kahuna is now located in the heart
of Newquay, right next to the train station and opens daily from 6pm.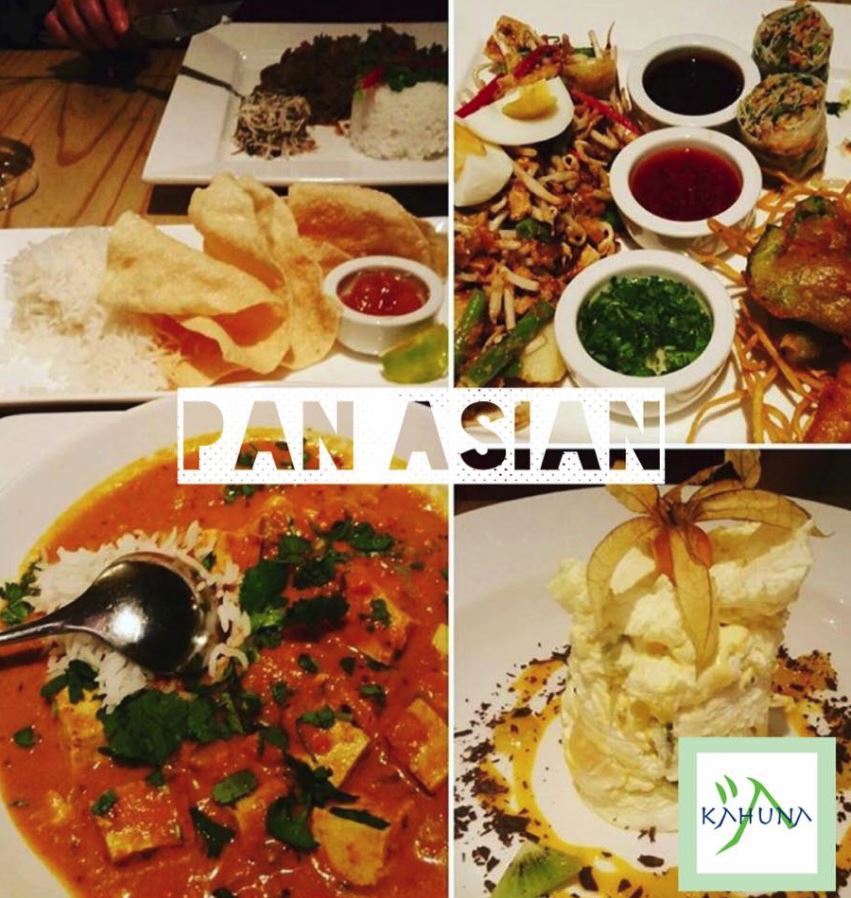 Its mixture of Thai, Malaysian, Indonesian and Chinese plates
will tickle your taste buds, and we would recommend having at least one of each
of the desserts on offer!
Kahuna also offer a take away menu.
A little closer to the barns in Goonhavern you will find…
The Bay Tree Restaurant
at Goonhavern Garden Centre
Offering fair-trade coffee and a large selection of homemade
cakes as well as a full menu on offer it is a great little spot that is simply
just down the road from where we are located.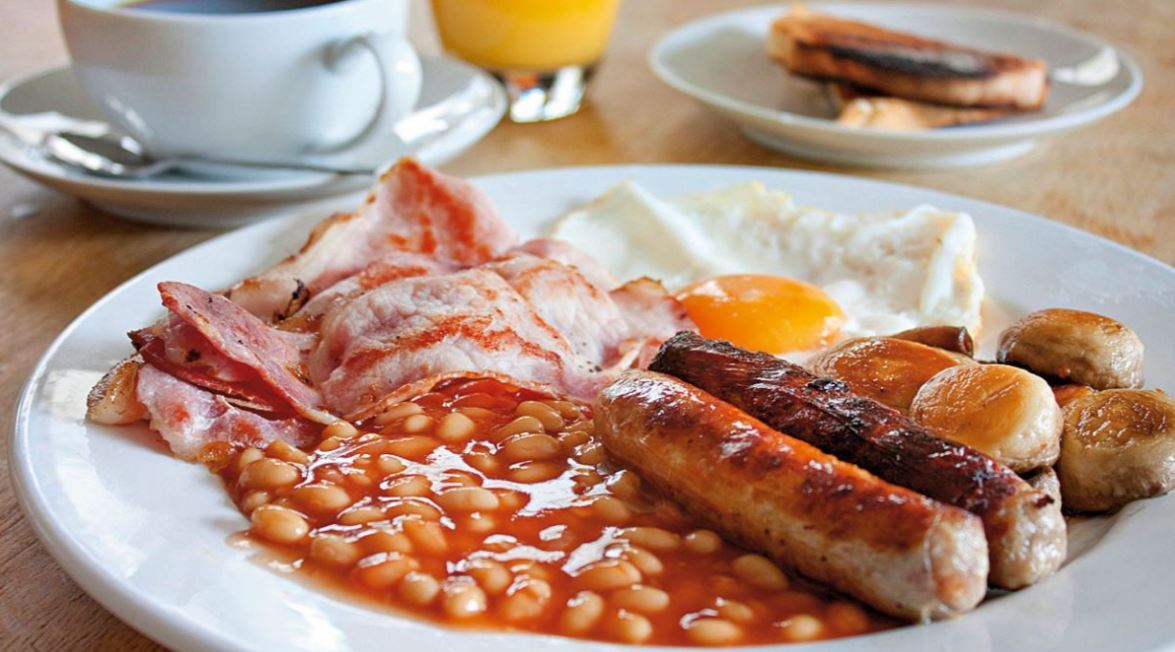 Indulge in the full English breakfast complete with local
bacon, sausage, eggs, hash browns, mushrooms, beans and toast or head down for
a lite bite, cream tea or lunch a little later in the day.
Although we are personally yet to try it many of our friends
recommend the Sunday roast if you don't want to cook on your holiday!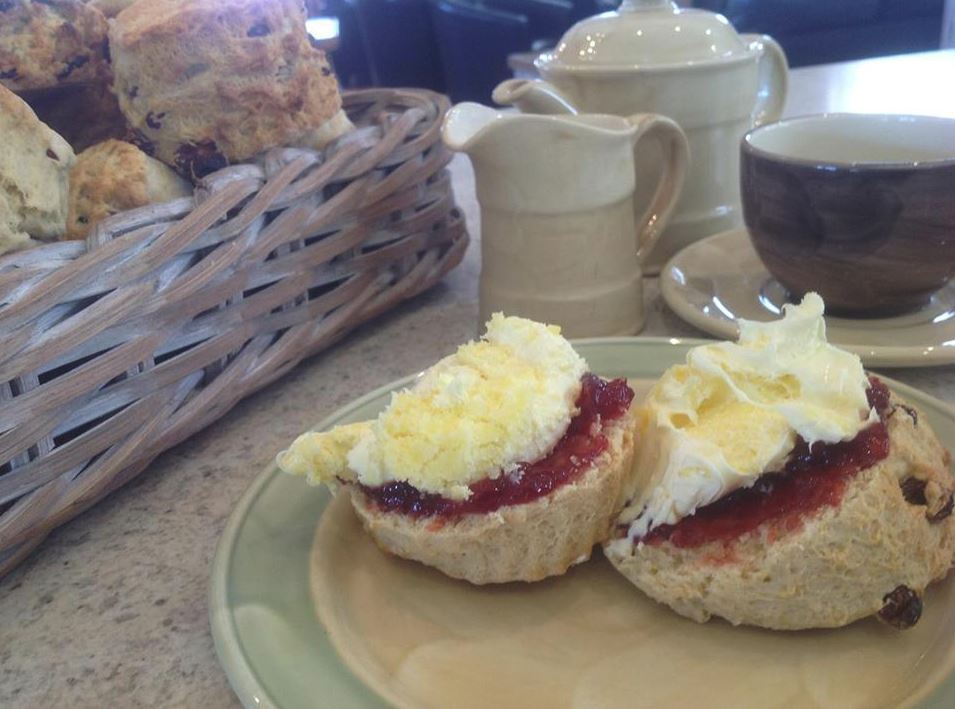 Now our attention turns to Falmouth, our Tresooth Holiday
Barns are located just outside the village of Mawnan Smith, which is about a
ten minute drive into Falmouth itself and our onsite manager Darren has given
us some of his favourite local places.
Gylly Beach Cafe
Set on Falmouth's famous Gyllyngvase beach, which
is over looked by the stunning Pendennis castle, offers fantastic views of the
lizard peninsula.
Sit and enjoy everything from a relaxing coffee with a home-made cake to a
tasty lunchtime treat or an evening meal.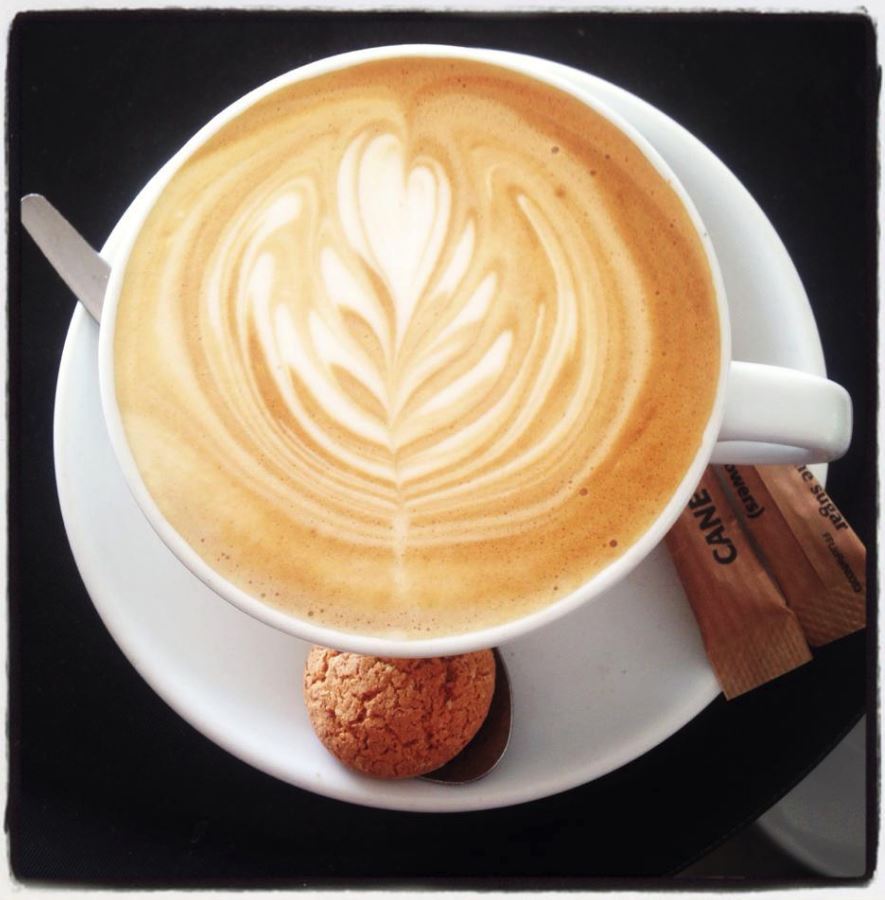 The family run
cafe serves the very best in local Cornish food and is a unique, stylish and
popular eatery in a relaxed and
friendly atmosphere. 
Sunday nights come alive with live music, so if you're fancying
a night out with some great food, this is the place to be!
Muddy Beach
Muddy Beach is a relaxed yet modern family run café / bar / restaurant in
Penryn which is just a short drive away from Tresooth. The cafe is inspired by Scandinavian interior design and offers a relaxing and welcoming environment to everyone, including dogs! Enjoy
gorgeous river views as you dine on superb food.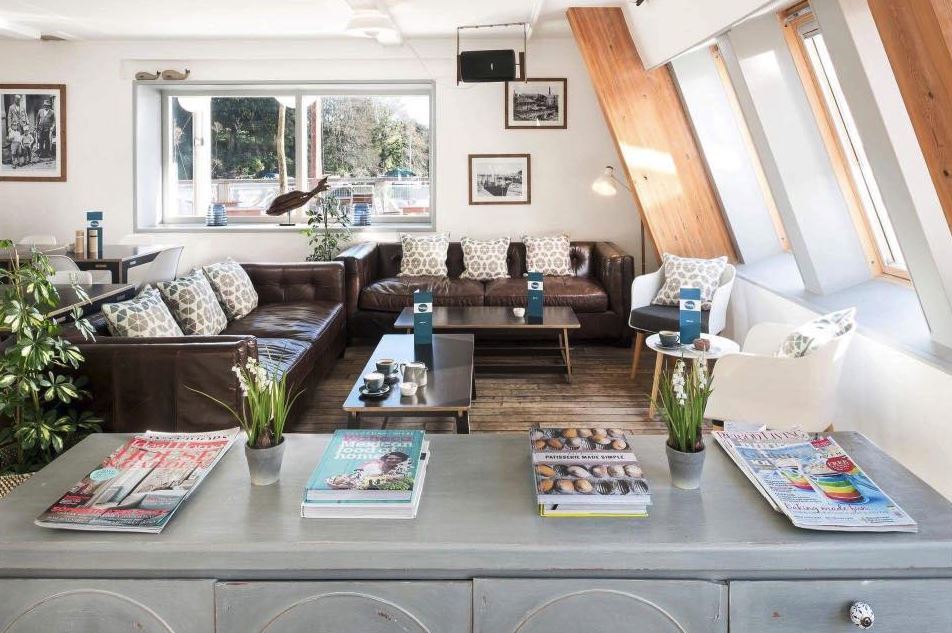 Offering appetizing breakfasts and light lunches, (a must try
is the falafel scotch egg) to an evening menu fit for a King, filled with fresh
seafood, slow cooked pork belly and Cornish burgers, along with an extensive wine
list.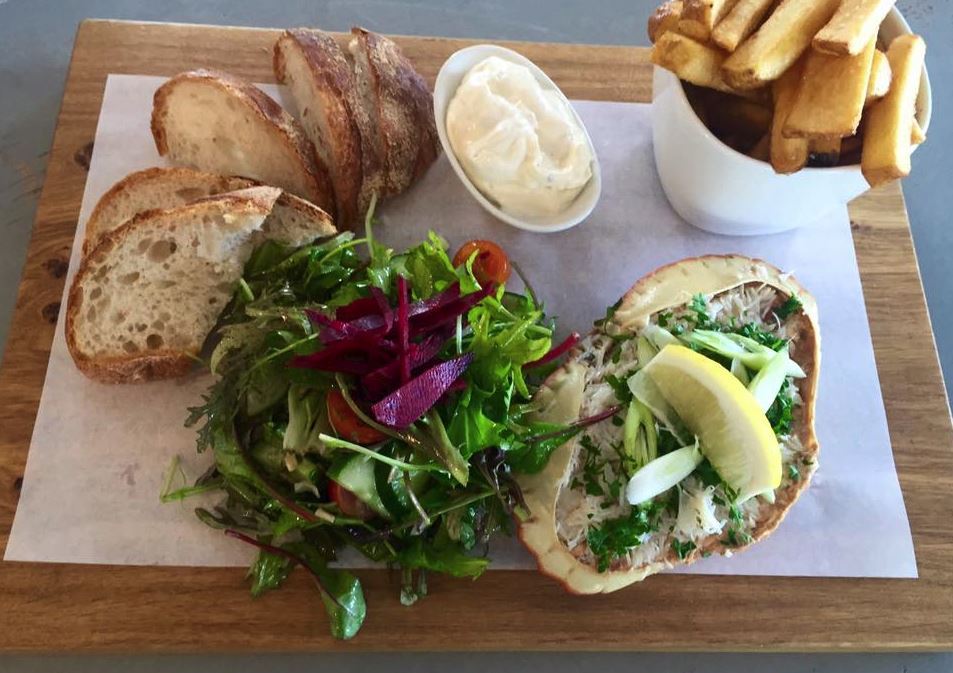 Cornish Maid
Set in the heart of the village of Mawnan
Smith, Cornish Maid offer a relaxed atmosphere where you can relish the fresh
smells, fruity chutneys and all things Cornish whilst chatting with
friends over a cuppa and yummy cake!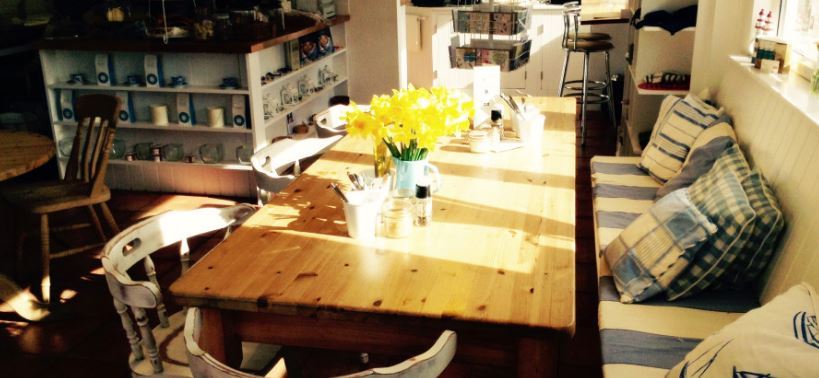 Fresh coffee, pots of tea, croissants,
Danish pastries and buttery toast will tempt you to take a break.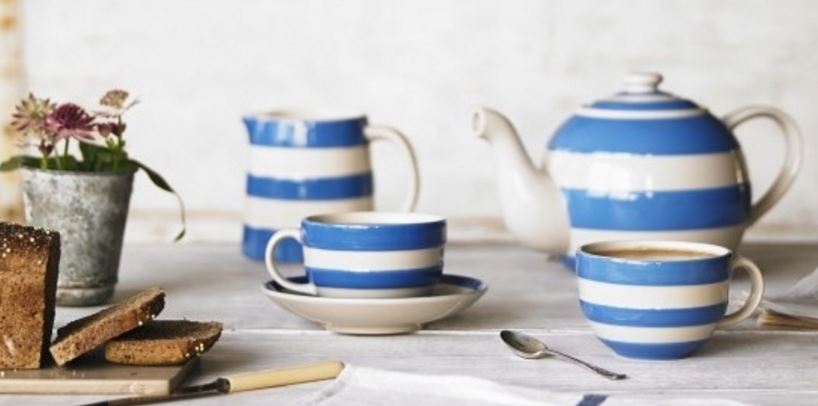 Enjoy
a light lunch of Soup of the day with a Baker Tom's roll or indulge in a real
Cornish cream tea prepared by a local Cornish maid! Cool down with a Cornish
ice cream whilst browsing the extensive and exclusive range of fabulous Cornish
gifts to take home to your loved ones. Discover this hidden gem during your
stay with us!
---