Adrian Turner will be taking overthe screens during the 8 week special of the adaptation of the original series40 years after its first screening! Set in 18thcentury Cornwall, our stunning county has been transformed to recreate Ye-Olde Cornwall and Debbie Horsfield has cast a new life upon the once forgotten saga. This much anticipated drama is causing excitement all over the place, and here at Country View Cottages, we cannot wait to curl up on the sofa and be taken back in time.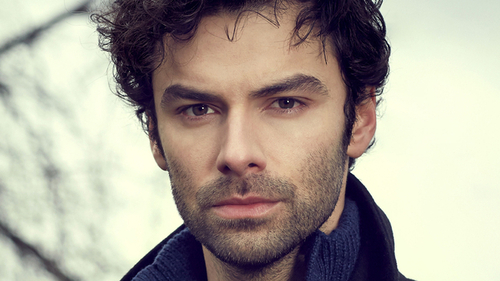 It is 1783 and Ross Poldark returns from the American war to find his life turned upside down. The tale of woe is set to be an invigorating story, and we are prepared to be tied to the screen for the full 8 weeks – we aren't quite sure what we will do with the time in between the airings of the episodes! View the full trailer here. Adrian Turner has said the scripts are fantastic and he was excited to be involved with the acting of such a great team and set-up.
During the summer of 2014, the filming crew were spotted in various locations undertaking their filming and now it is nearly time to see the completed package. We cannot wait to see our lovely Cornish towns in all their glory during the BBC production.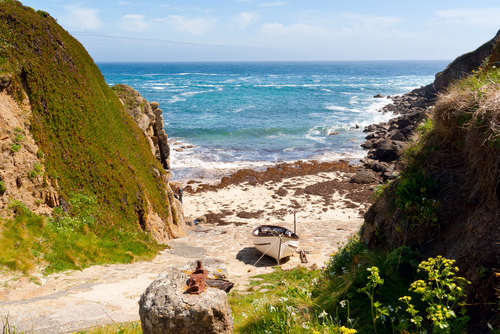 To celebrate, Country View Cottages will be offering our guests a 7 night stay in Cornwall for the price of 4 nights, in any of our properties during the 8 weeks the series will be aired. Get those bags packed and watch Poldark from the luxury from one of our cosy cottages knowing that the landscapes on your screen are only miles away from you! With 3 nights free, you will have plenty of time to venture out and visit your favourite spots!
What's more, with the series falling over the Easter period, our offer couldn't have any better timing! Bring your loved ones for a much deserved weekly stay, and pay for only four nights. Simply quote POLDARK when booking, then get those snacks ready and head for the sofa!
---