October so far has been glorious, so when we woke up this morning
to a grey drizzle and a forecast that looks pretty bleak for the half term week
it suddenly dawned on us…. What do we do with the kids in this??
When you're on holiday you hope and pray for the best weather as
there is so much to see and do here in Cornwall, however fear not, here are
some exciting and dry events and ideas going on throughout week near both out Carnebo
Barns near Newquay and our Tresooth
Holiday Barns near Falmouth.
Lighthouse
Cinema, Newquay Town Centre
This week for the kids Lighthouse cinema has screenings of the brand new Trolls and Storks, which both look incredibly funny.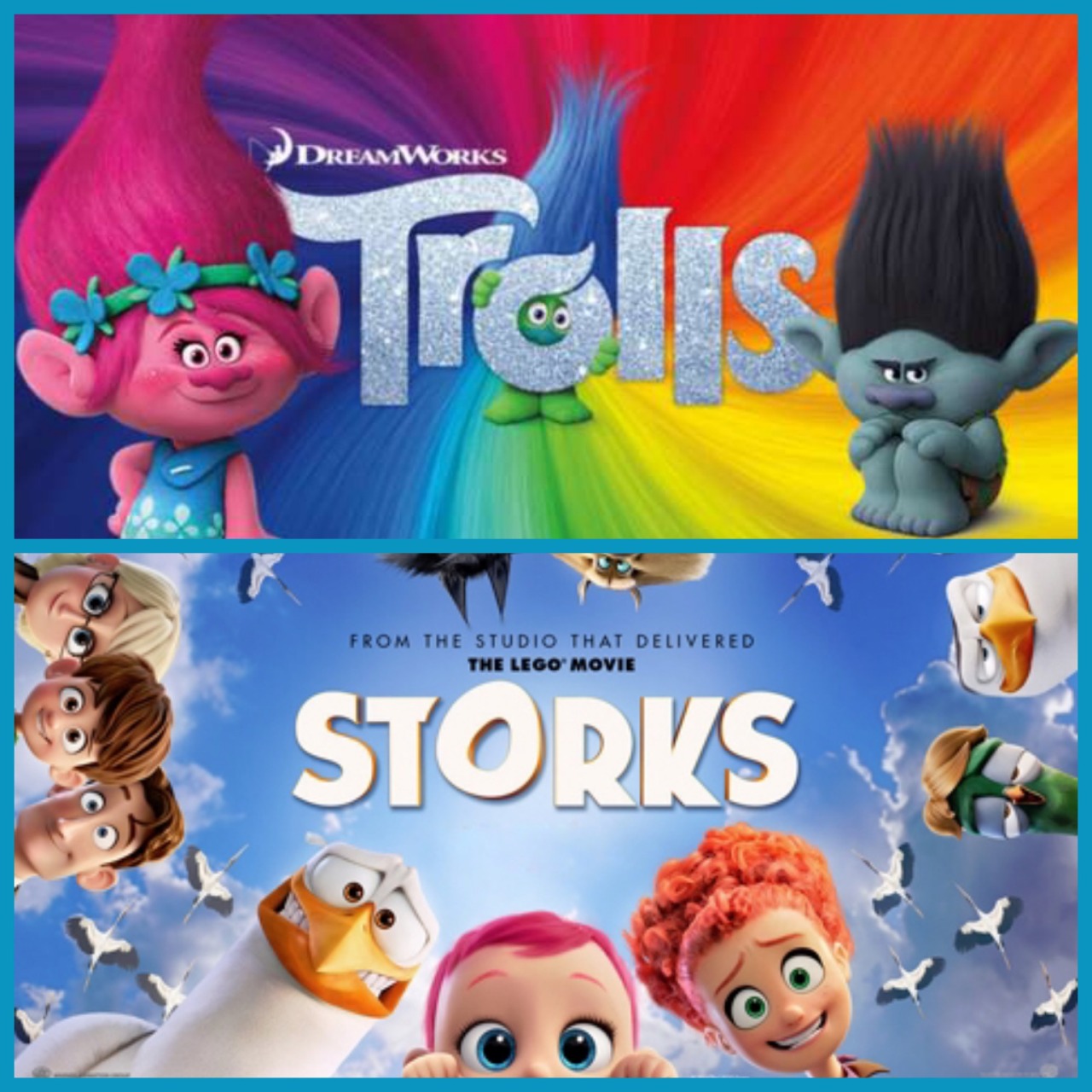 Here is a little teaser of what they are all about.
"A troll princess Poppy and her companion Branch,
the one unhappy troll try to rescue her friends from being
eaten by their nemeses taking
them far beyond the only world they've ever known.."
"Storks deliver babies…or at least they used to. Now, they
deliver packages for a global internet retail giant. Junior, the company's top
delivery stork, lands in hot water when the Baby Factory produces an adorable
but wholly unauthorized girl. Desperate to deliver this bundle of trouble,
Junior and his friend Tulip, the only human on Stork Mountain, race against
time to make their first baby drop before the boss finds out.
They are also running The Secret Life of Pets all week for just £2.00
Waterworld,
Newquay & Ships
and Castles, Falmouth
Our outdoor
heated swimming pools are now closed for the winter season, however we know of
some fab swimming pools that are open and ready for action!
Newquay's Waterworld
has a six lane 25m swimming pool and the tropical fun pool with two water flumers,
a huge snake floatie, a water play hut with a water fountain with tipper and a
snake fountain.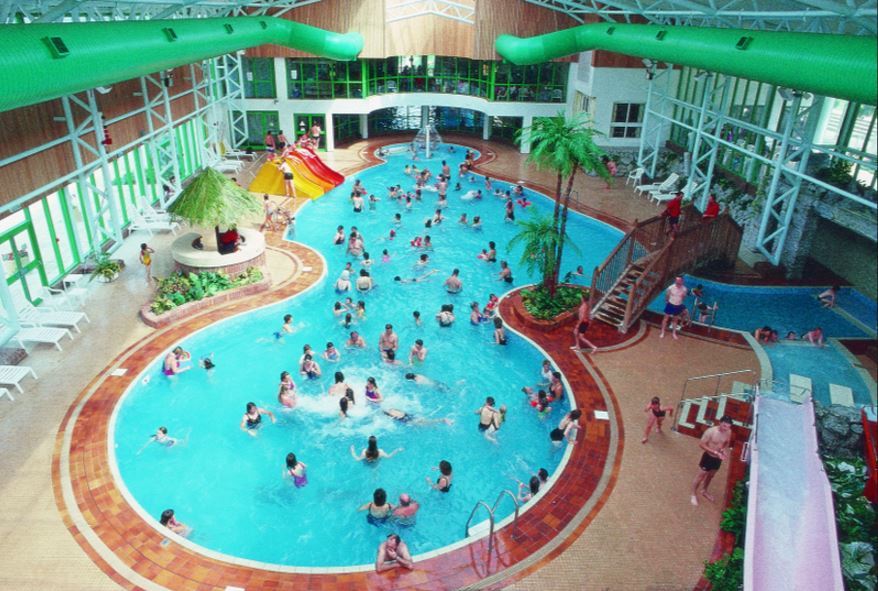 Falmouth's
ships and castles offers an exciting wave machine which brings the thrill of
the ocean indoors and a river ride which are activated every 20 minutes or so.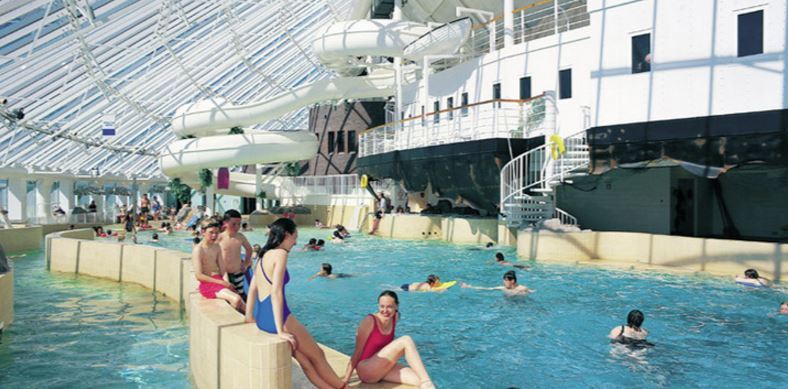 There is a
shallow beach area that is perfect for the little ones as well as a huge 70
metre flume.
Making these the
perfect place for fun and splashing time
for all the family to enjoy!
Jungle Jacks, Newquay
Head down to Jungle Jack's and let
your little monkeys run wild, have a blast and burn off some of that energy.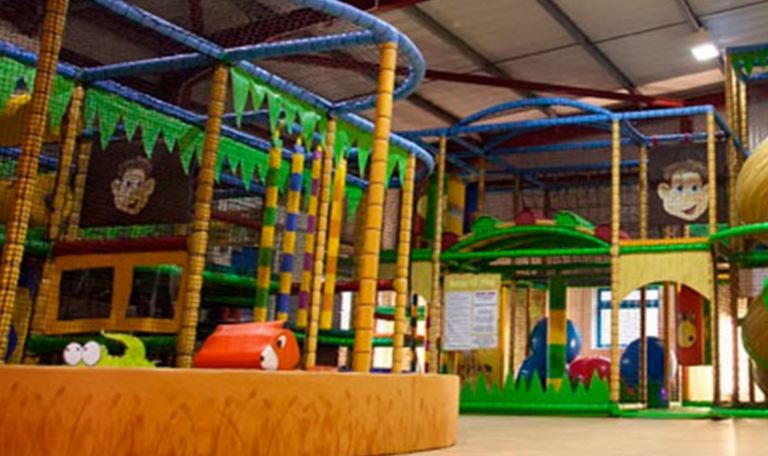 The purpose-built play-frame provides over 1,700 square feet of fun including
challenging climbs, a rope bridge, an astra-glide slide, crafty crawl tubes and
peekaboo bubble windows. Daredevils will love our super-fast racing slide and
spiral tube.
There's something for everyone at Jungle Jack's, including
a dedicated baby and toddler area where the young ones can play safely.
You'll find ample seating, a well-stocked café and free WiFi waiting for you
here, so you can kick back with a sandwich and a hot cup of tea while the
little ones get stuck in. Our seating area has been carefully designed so that
you can see the whole play area and keep the kids in your sights.
Blue Reef Aquarium,
Newquay
Situated on Towan Beach overlooking
the famous house on the island and directly below Newquay's Town Centre Blue
Reef is home to over 40 naturally themed habitats that take you on a fantastic
journey from local waters to exotic seas.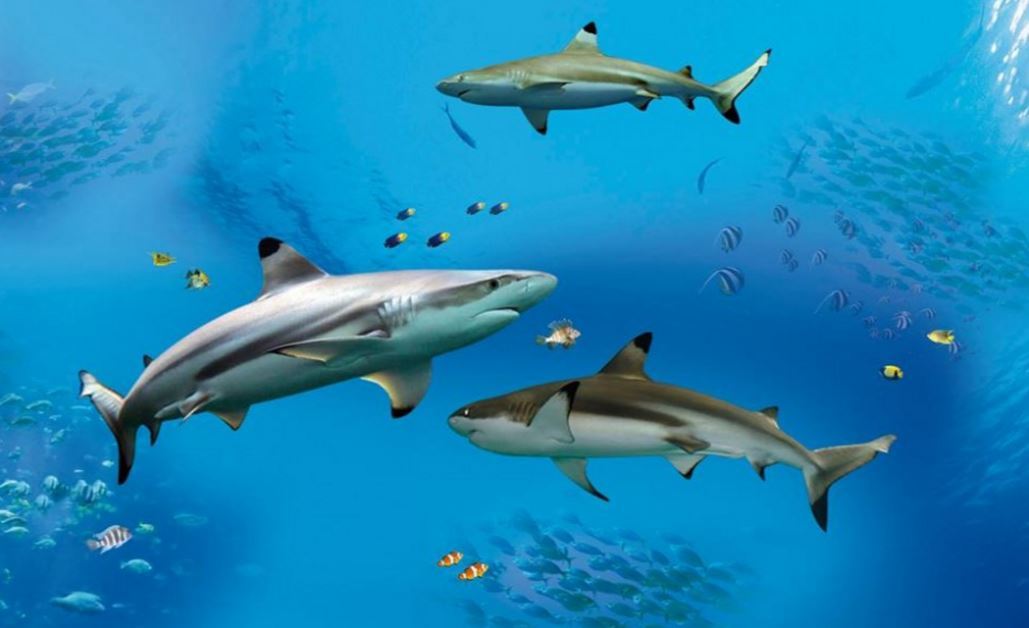 Enjoy close encounters with tropical
sharks, pulsating jellyfish and fierce piranhas all tied into an excitingly
themed week that is deeply creepy.
Pirate's Quest, Newquay
The bravest of buccaneers must head to
Pirate's Quest in Newquay this week for some fiendish family-friendly fun! Join
Captain Calico Jack and the rest of legendary crew for a family friendly
adventure as they embark on a spooky swashbucklin' voyage through eerie Cornish
coves.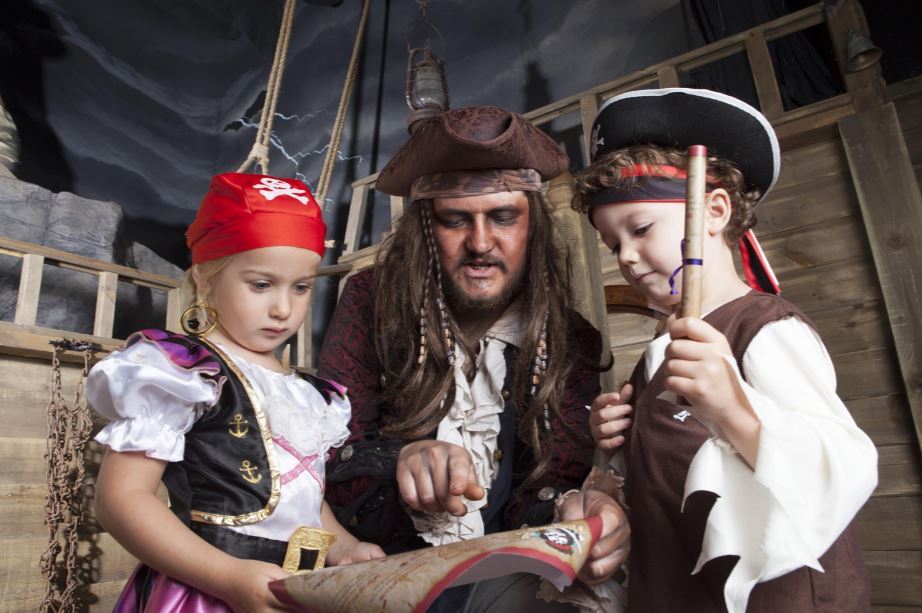 Under the watchful eye of the menacing Jack
O'Lantern, King of the piskies, the legendary folk of Cornwall are out to cause
mischief and mayhem this Halloween holiday.
From Spriggans and knockers to witches and
willo' the wisps there's plenty of spooktacular villains to meet during your
tour.
National
Maritime Museum Cornwall, Falmouth
There is a whole heap of action happening
this week, get ready to be entertained by spooky storytelling and creepy craft
making before entering the Vikings and dragons play zone!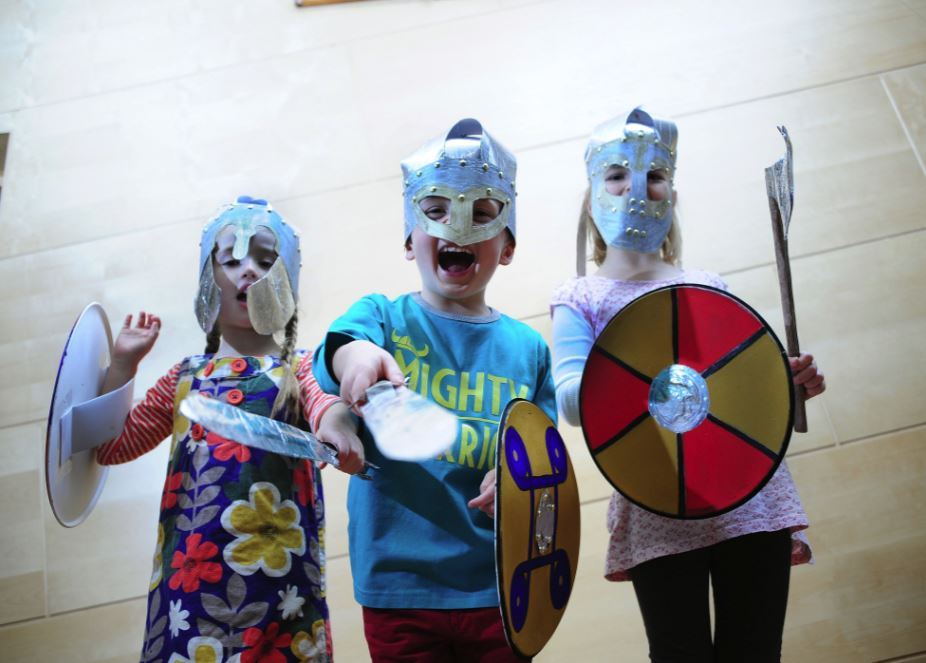 Experience horrible, hairy history all bought
to life in a hands on, slide on, dress up, dragon riding, sword wielding
experience as you explore the world of myths, monsters and legends along with
the stunning Viking exhibition that reveals all the secrets to their success as
we as a whole range of seafarers object, boats and archives to look at.
Pendennis
Castle, Falmouth
Explore one of Henry VIII's finest coastal
fortresses, Pendennis Castle, which has defended Cornwall against foreign
invasion since Tudor times. Discover how the castle has evolved, and experience
the sights and sounds of battle. Explore the fascinating new exhibition which
examines the role of the castle as part of Fortress Falmouth during the First
World War.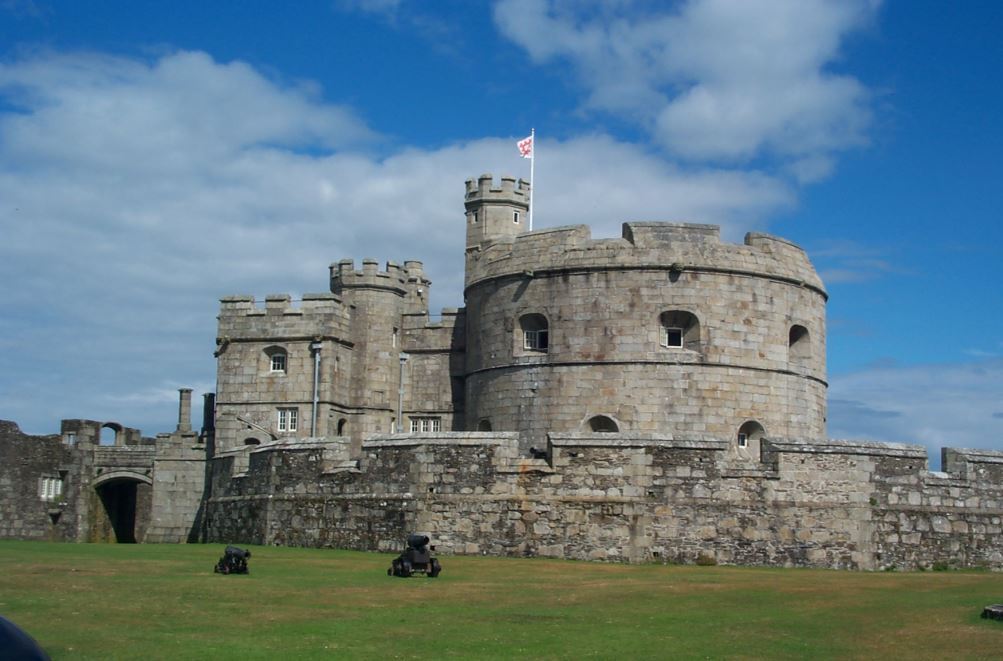 This week discover terrifying tales of
Pendennis' piratical past and embark on a bone chilling quest to find a
buccaneers ill-gotten gains. Plus join in on the creepy kids costume
competition at 3pm each day to win a wicked prize for the best costume.
Frightfully good fun this Halloween half term.
Raise
the Roof, Penryn
Soft play, Laser tag, mega play frames, slides,
climbing walls, you name it Raise the roof has it!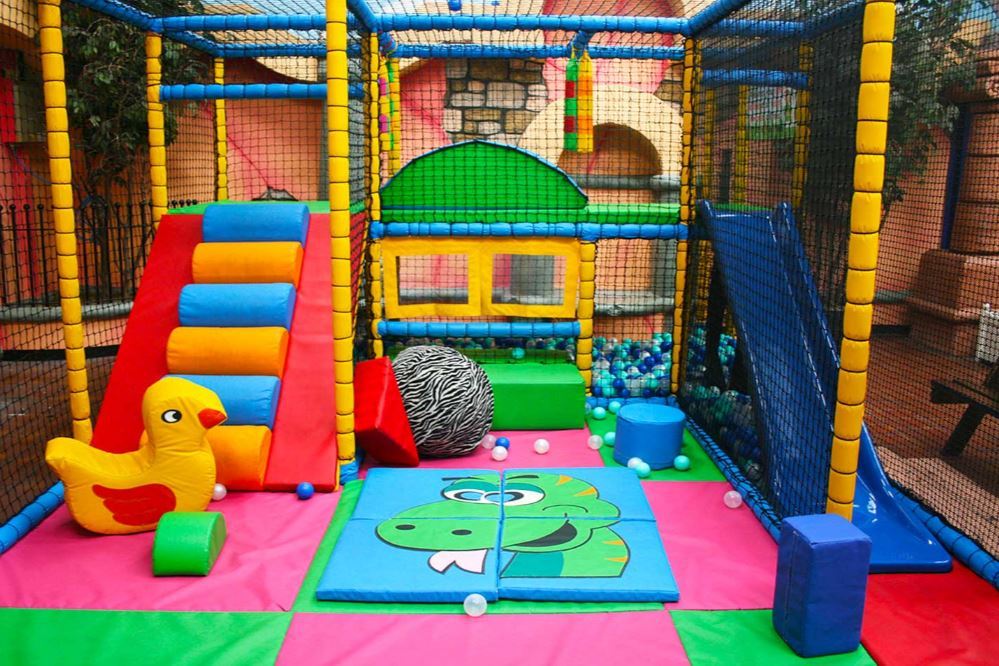 The adults can relax and
enjoy a warming cup of coffee with complementary wifi as the kids play. A pretty
perfect day out we'd say.
Phoenix
Cinema, Falmouth
As well as the brand new realises the Phoenix
cinema in Falmouth is also offering the BFG as part of the Mini Merlins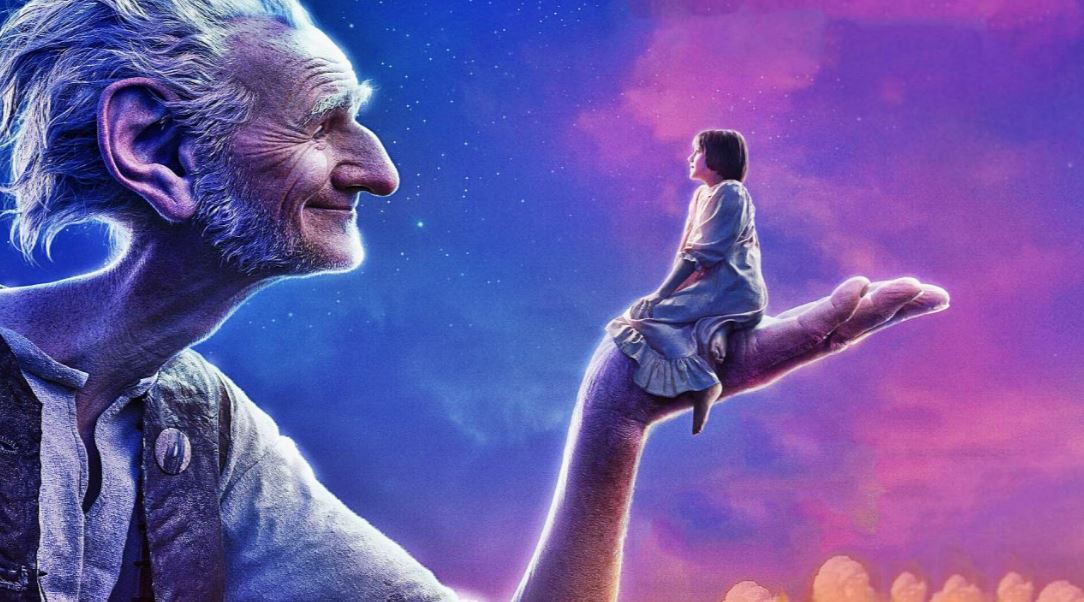 Set to show daily at 11.30am all week, and all for the bargain price of £1.99.
---