With Valentines around the corner we have been scoping out our favourite romantic places to visit in Cornwall. Let's face it, a stroll along the beach is romantic enough, and where better than in Cornwall to do that.. but if you are after something different then look no further! Here's our top 3 spots!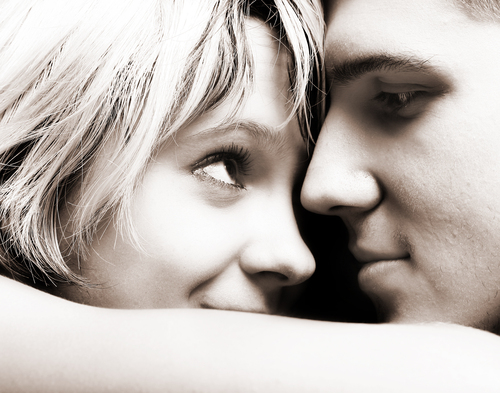 Visit the natural beauty of St. Nectans Glen. Make your way through the beautiful ancient woodland to the outstanding waterfall and hermitage which is unspoilt by man, continuing to grow in its glory since the sixteenth century. The animals and birds are at peace here and will have you feeling as if you're in a fairy tale, walking through the woods to the song of the birds. Cornish rumours say that piskies and fairies reside here, so be keep an eye out for those!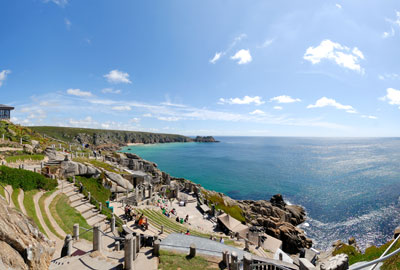 Cornwall's famous open air theatre should be on everyone's to do list – it is simply fabulous. Minack, meaning 'a rocky edge' offers a variety of performances at fantastic prices. Watching a show in the Cornish sunshine, on the cliff edge, with the sea in the background.. well we don't think it could get any better really!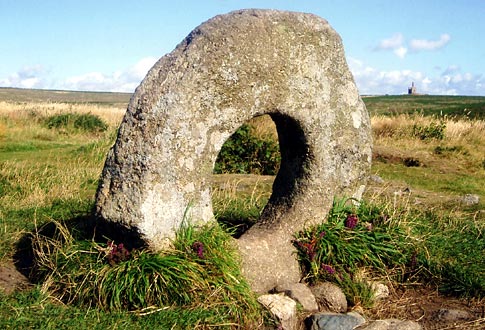 Men-an-Tol is an iconic structure in Britain, its purpose is unknown, yet it is visited by thousands of visitors each year. The mystery behind it attracts visitors from all around, it is utterly fascinating to take a stroll along the Cornish landscapes to try and envisage why it was put there all those years ago.
If you haven't planned your Valentines getaway this year, why not book a stay in one of our cosy cottages for you and your loved one. Make use of the Jacuzzi and Sauna, stroll along the beaches and visit our favourite spots – it is sure to be a winner!
---