Royal Cornwall Show, 4th – 6th June 2015, Wadebridge, Cornwall
The Royal Cornwall
Show returns this week for its 222nd year.
Generally pulling over 130,000 visitors each year the Royal
Cornwall Agricultural Show is one of Cornwall's biggest attractions and takes
place at a showground in Wadebridge.
Stretching across three days the show features such events
as the judging of sheep, horses and cattle as well as sheepdog trials, Falconry
and riding competitions just to name a few.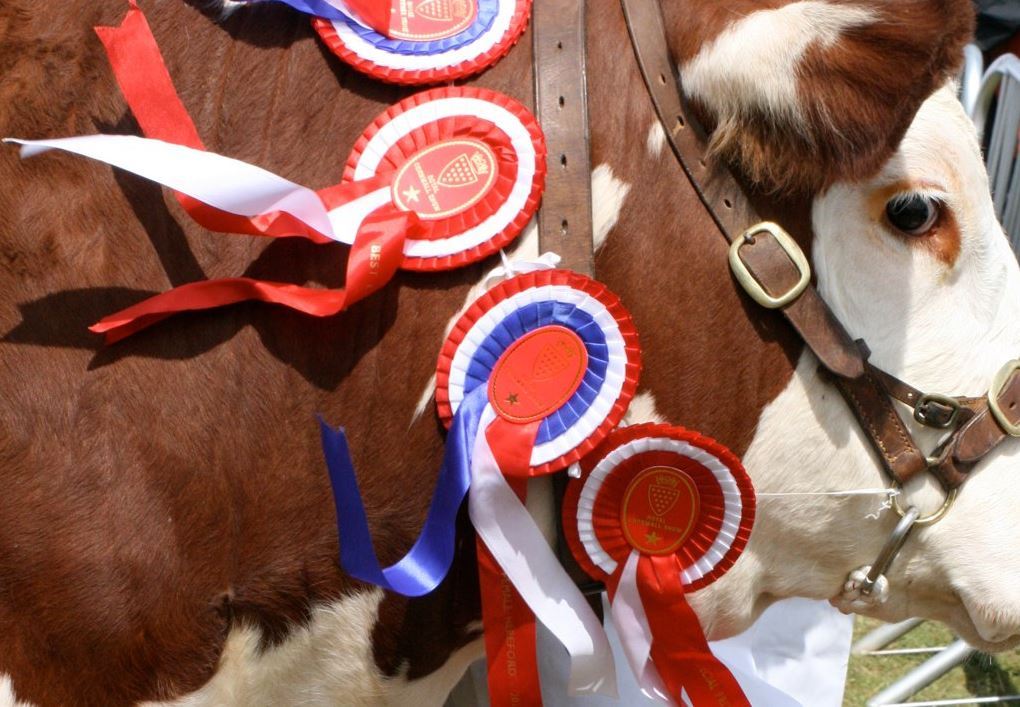 The show doesn't end there with hundreds of trade stands, a
top flower show, dogs & goats, rare breeds and even bee's yes you heard
that correct, Bee's (along with honey and home-made wine) are part of the excitement,
meaning there is something for everyone!
Don't be surprised if you catch a glimpse of His Royal Highness
Prince Charles at the showground, he is a Patron & Vice President of the
event.
Sampling all of the delicious food on offer that is all
locally sourced washed down with a cool local beer on a hot day is pure
perfection.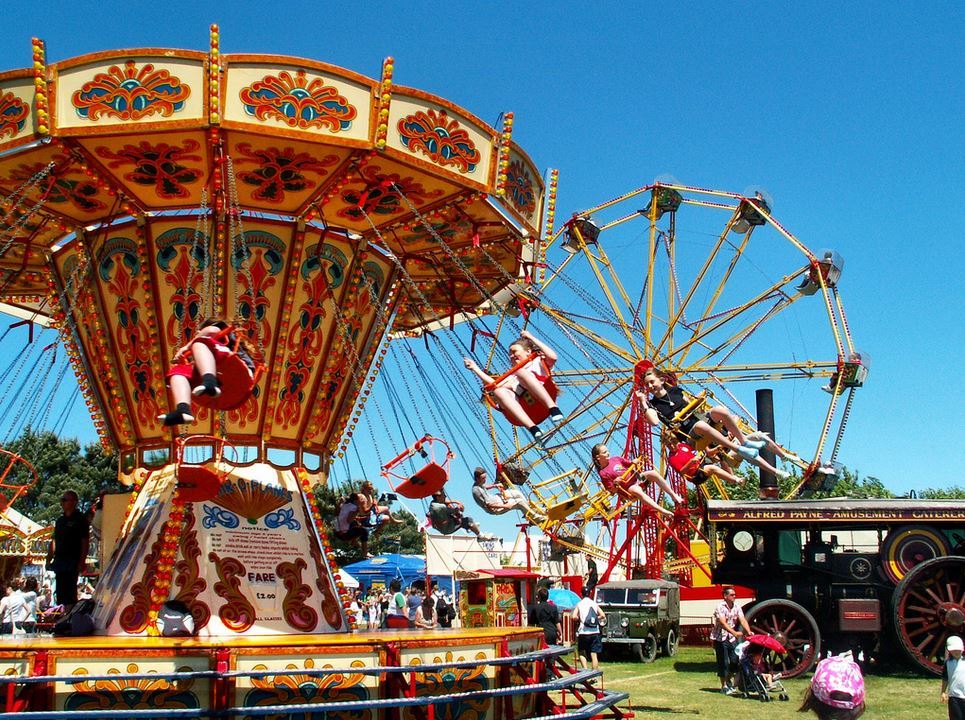 One thing for sure is that no one is left out at the Royal
Cornwall Show, there is a dedicated Children's play area that is perfect to
keep young families entertained, along with a traditional steam fair, motor
fair, live music, singing, dancing and our favourite…. The dog show!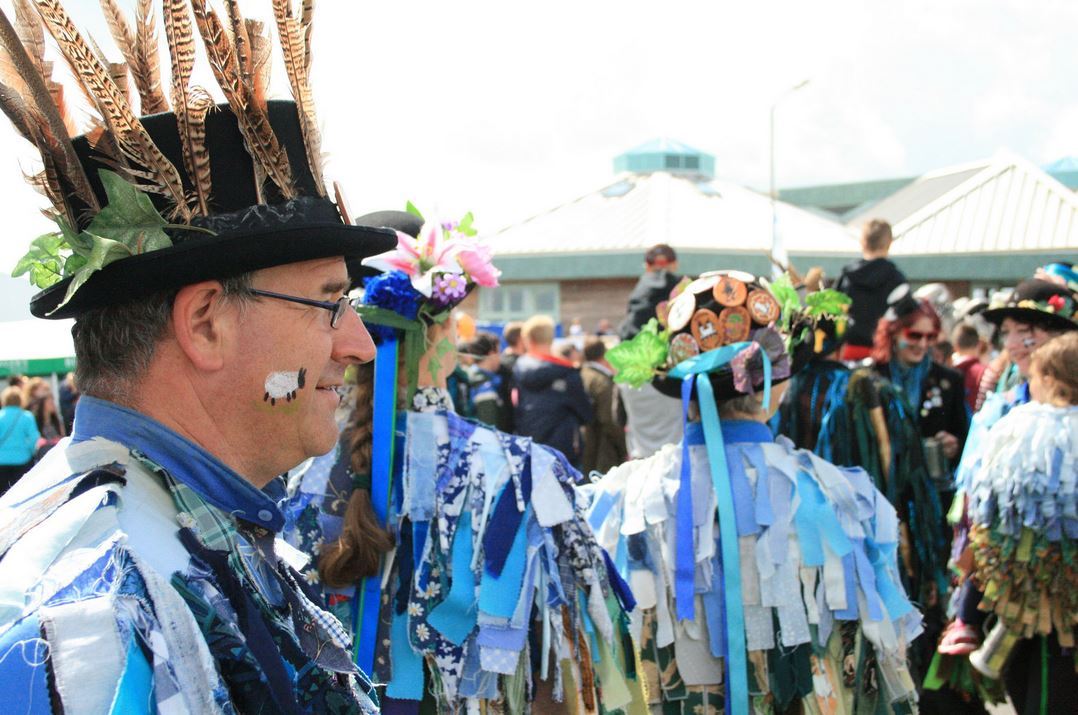 Cornwall Festival of Dance traditional dancers
The show is also dog friendly (providing your dog is kept on
a lead at all times) so no-one has to stay at home.
Our advice is to get there nice and early so you can see as
much as you can, there is simply so much to see and do in one day.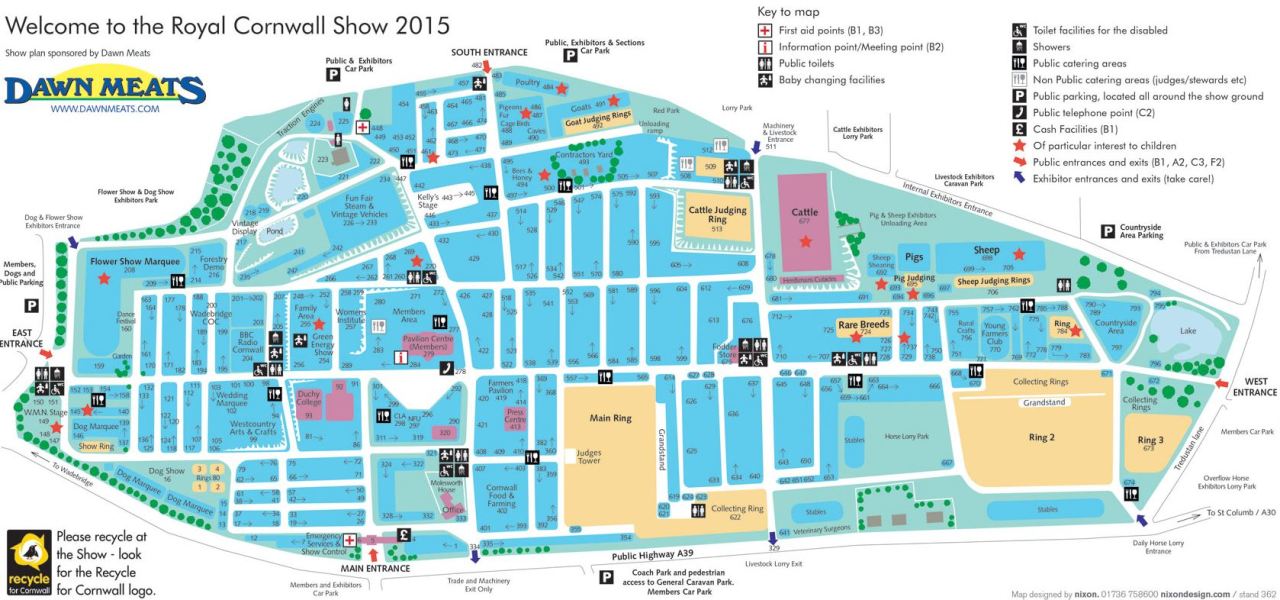 Why not make a holiday out of it and stay in one of our traditional
Cornish barn conversions or luxury
yurts just a few miles away from the showground where you can enjoy a few
days exploring Cornwall.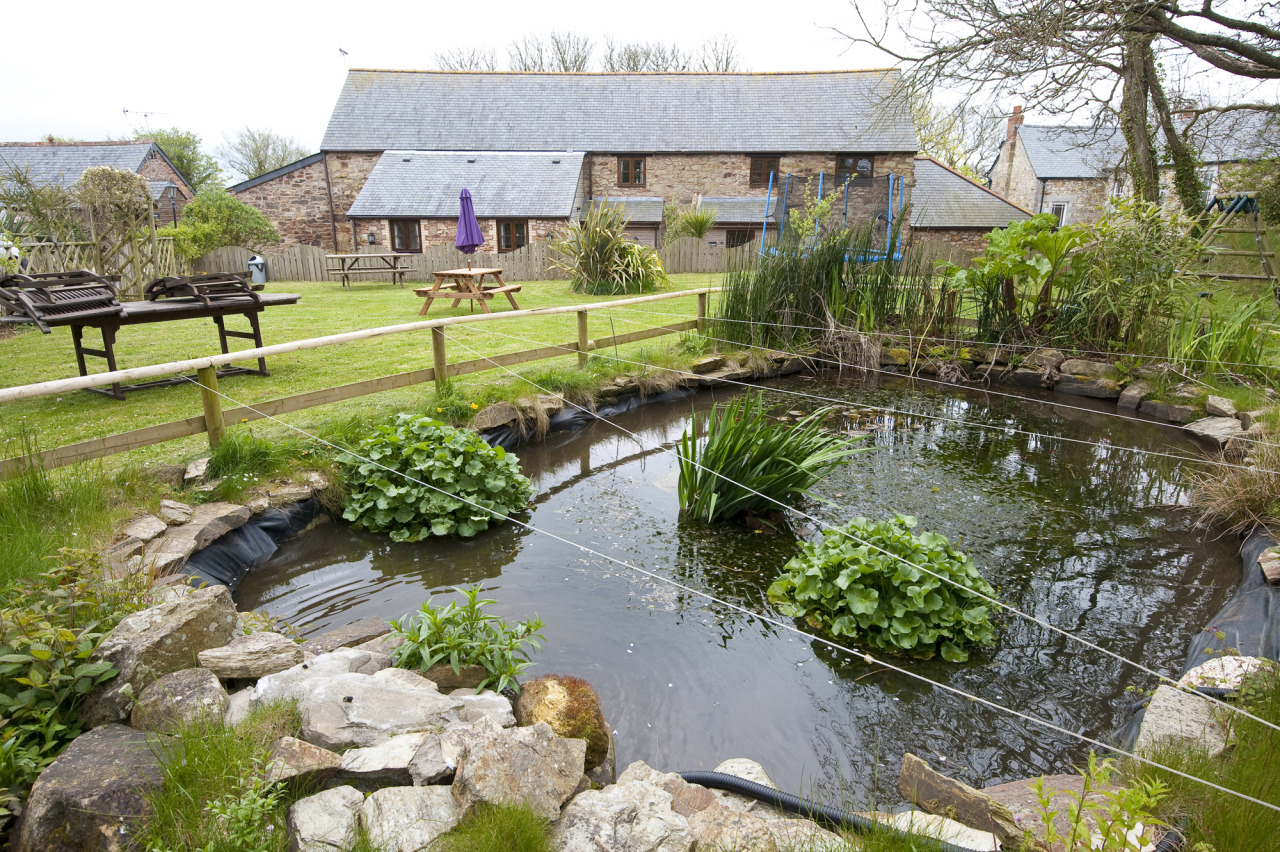 Tickets
are still available. The
show open to the public from 8.30am – 6.30pm
---