September is fast approaching and
is the best time of the year for waves in the UK, so if you like to surf make
sure you don't miss out. And where better to head to when you want to surf than
Cornwall? Here we share with you our favourite surf spots in the county with
you…
And you know what the best news
is? Yep, that's right we can even help you out with cosy,
affordable accommodation on both Cornwall's north and south coasts that are just perfect
to go back to after those long, exciting surfs. That's ok. It's what we
do. 
Porthtowan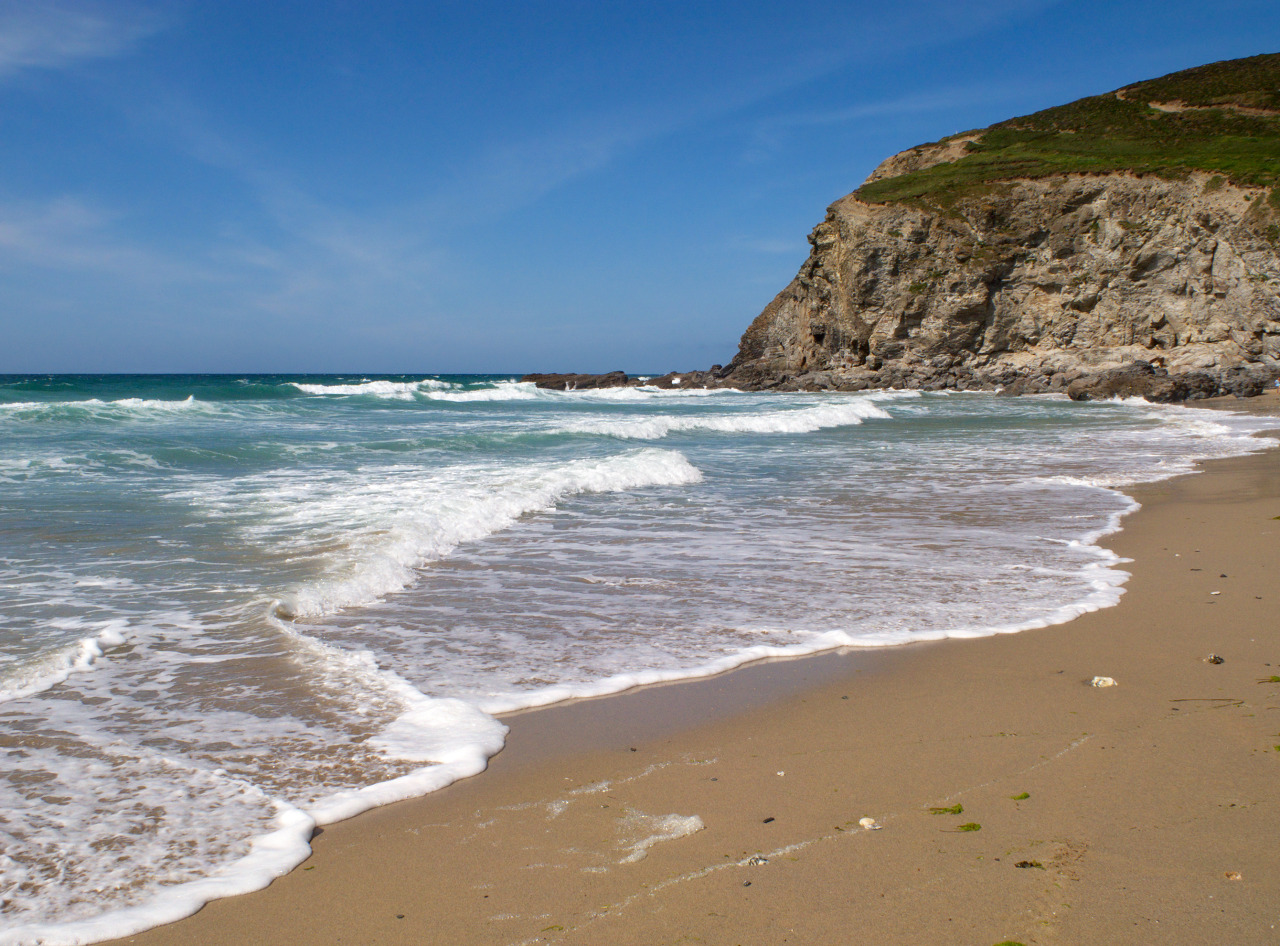 Popular with locals and visitors
is the consistently good wave found at Porthtowan. It's a beachbreak and this
bay on the north coast picks up some good swell, so waves can get quite big.
There's a great bar on the beach too, where you can enjoy a post-surf pint,
some food and often live music too. 
Porthleven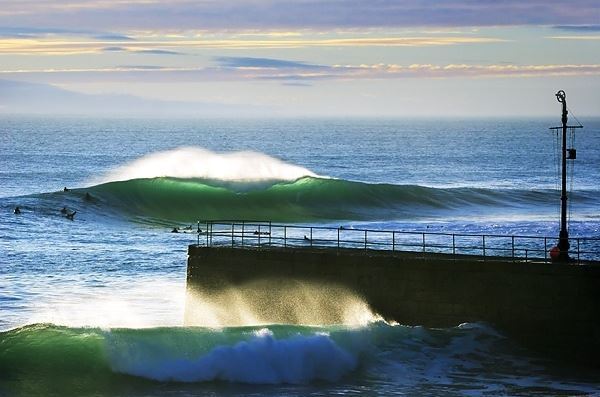 This surf spot has earned itself a
reputation for having the best waves in Cornwall as its fast, hollow and
produces tidy barrels. It's not for beginners though as it's a reef break and
when the surf is good it gets busy with professionals and experienced surfers.
Join in if you're good enough, or go and watch the pros in the action whilst
sipping coffee from one of this pretty fishing harbours many good cafes. 
Fistral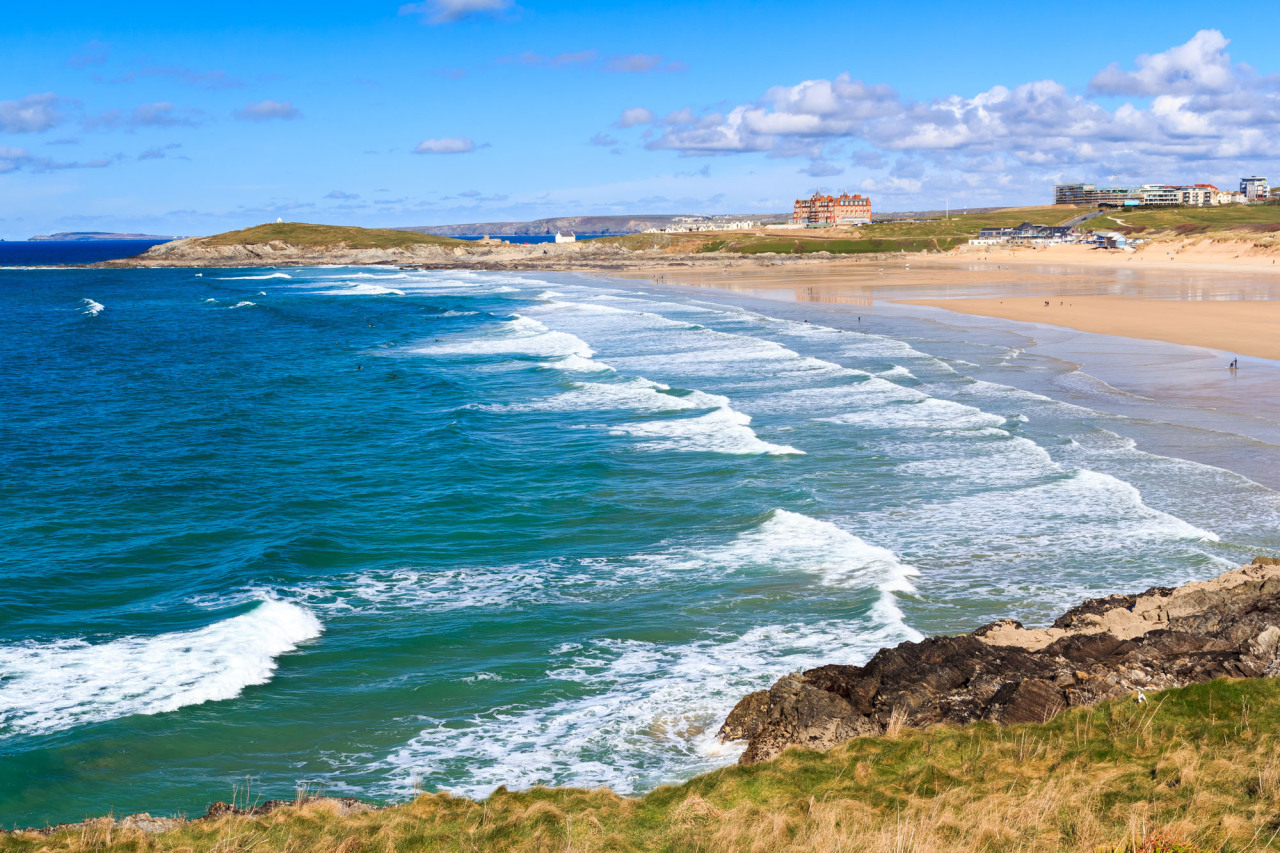 The home of surfing in the UK,
Fistral is one surf spot not to miss when you're in Cornwall. The waves are
consistent, a decent size and at this time of year you're in with the chance of
getting days that are nothing short of epic. It's great for kids too and you'll
find all the facilities you need on the beach, plus plenty of like-minded
people to hang out with. 
Gwithian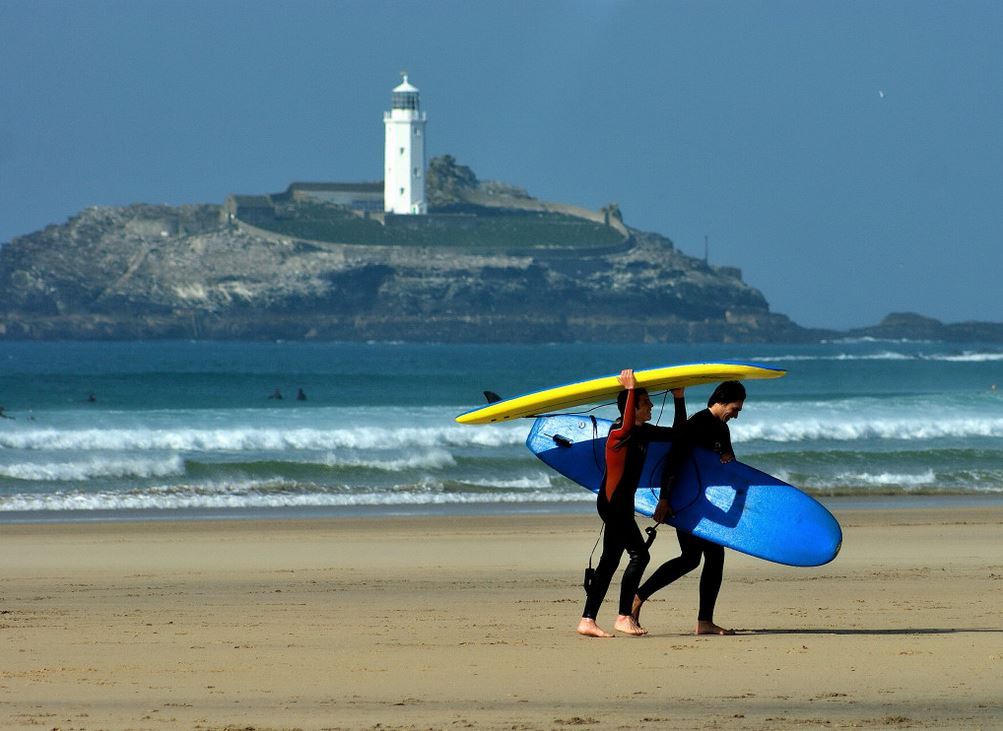 The smaller waves and long beach
at Gwithian make it ideal for beginners who want some time to get to grips with
the surf. Pick a peak of your own and don't worry about getting in anyone else's
way. There are great views here of Godrevey lighthouse and if you don't stay in
for too long, there's a cafe which serves up good coffee and tasty home-made
food nestled in the dunes for afterwards. 
Watergate Bay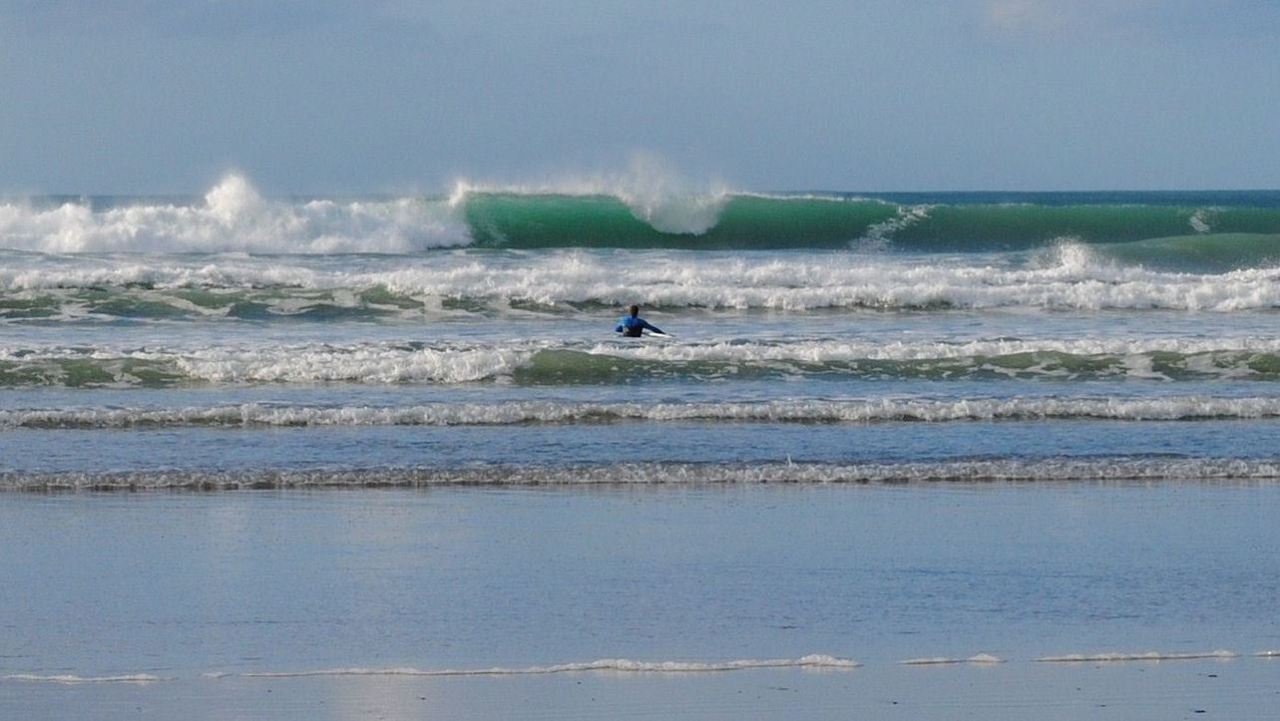 This excellent beachbreak provides
good waves for all levels, as well as the opportunity to enjoy other sea-based
activities. Perhaps try your hand at kitesurfing too, or stand-up paddle
boarding? Watergate Bay is an oasis for those who simply love nothing more than
to spend the day crashing around in the waves. And afterwards how about dinner
at Jamie Oliver's Fifteen, or drinks at the Watergate Bay Hotel. Heaven.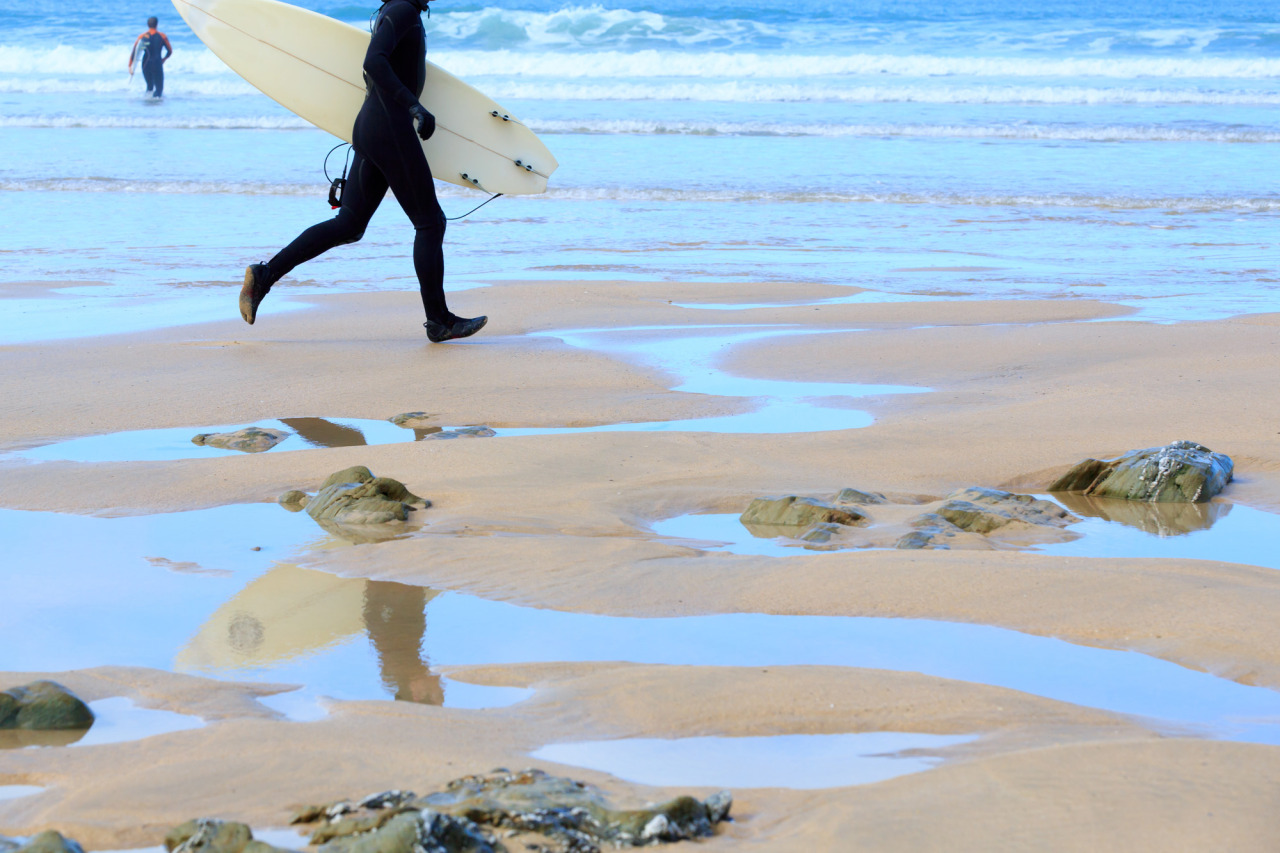 Where's your favourite place to
surf in Cornwall? 
Do you have any photos of great experiences you've had at
Cornish beaches?
Why not Tweet them to us? Or leave us a note on
our Facebook wall. It's all about to get rather
lovely in Cornwall – will you be in on the action? 
---