With the end of term fast approaching we're turning our
thoughts to the summer holidays – yippeee! Bring on the long days of
uninterrupted fun, with no school runs, no work to do, and no rules…wait,
well almost!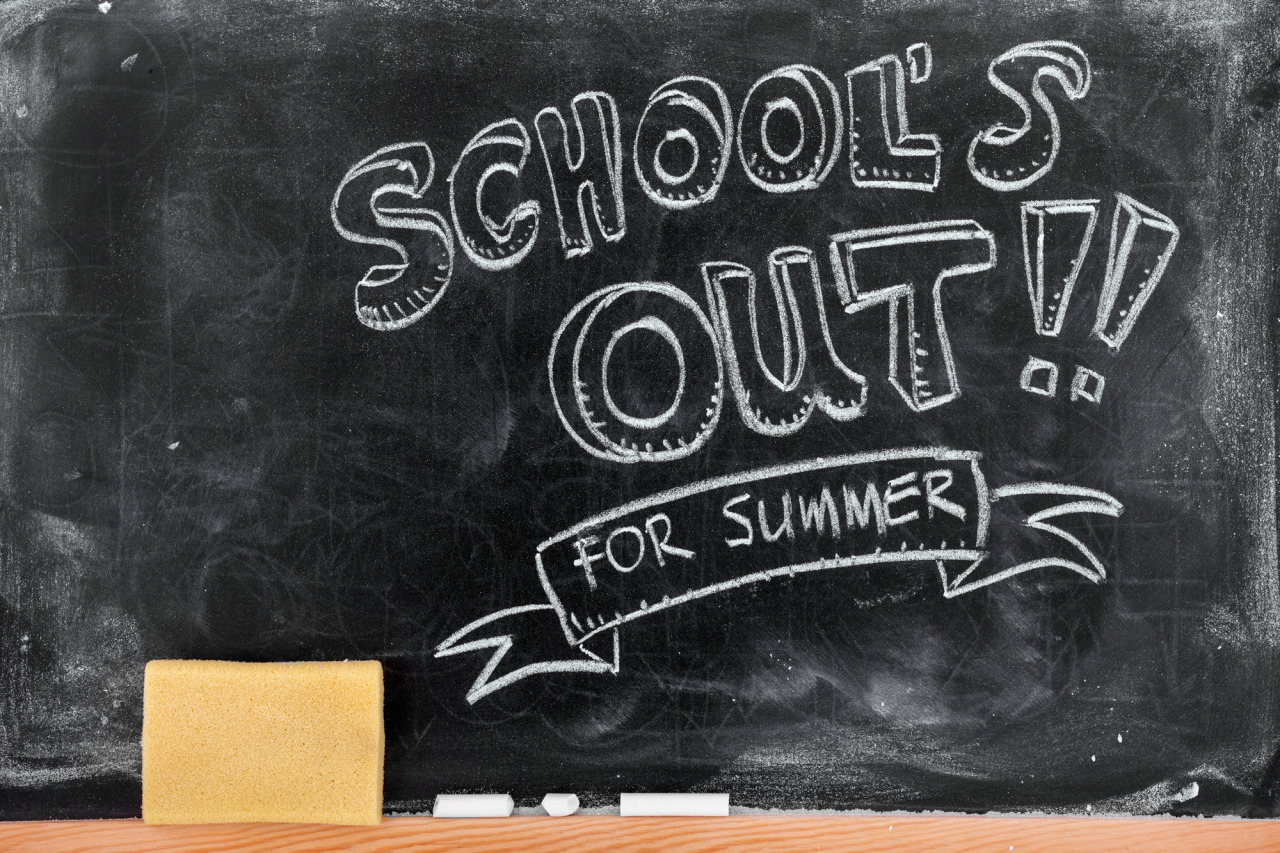 But what if you run out of ideas for things to do with the
kids?! Don't worry we're here to help with our ideas for ways to keep the kids
happy and help them to feel a million miles from the pressures of school.
Build an Epic
Sandcastle
We're not just talking about a simple one bucket
construction here. We're talking about something the whole family can get
involved in.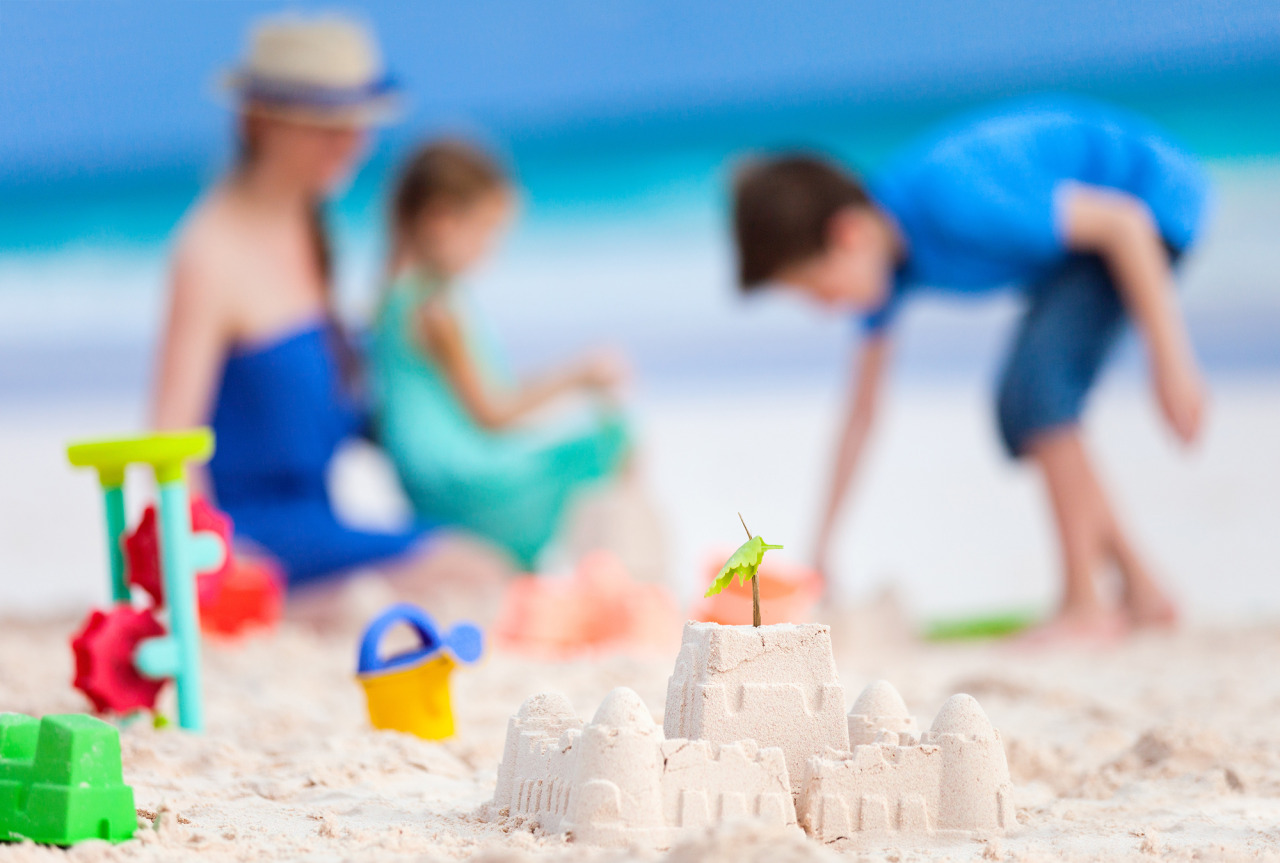 Get all of your building tools together and set to work! It's
great fun to see what you can all create together when you pool your sandcastle
making skills! Add draw-bridges, towers, moats, flags and simply enjoy it.
Go On a Cycle
Adventure
Cycling is a wonderful way to spend time with your family,
whilst you are all doing something active and enjoying the scenery.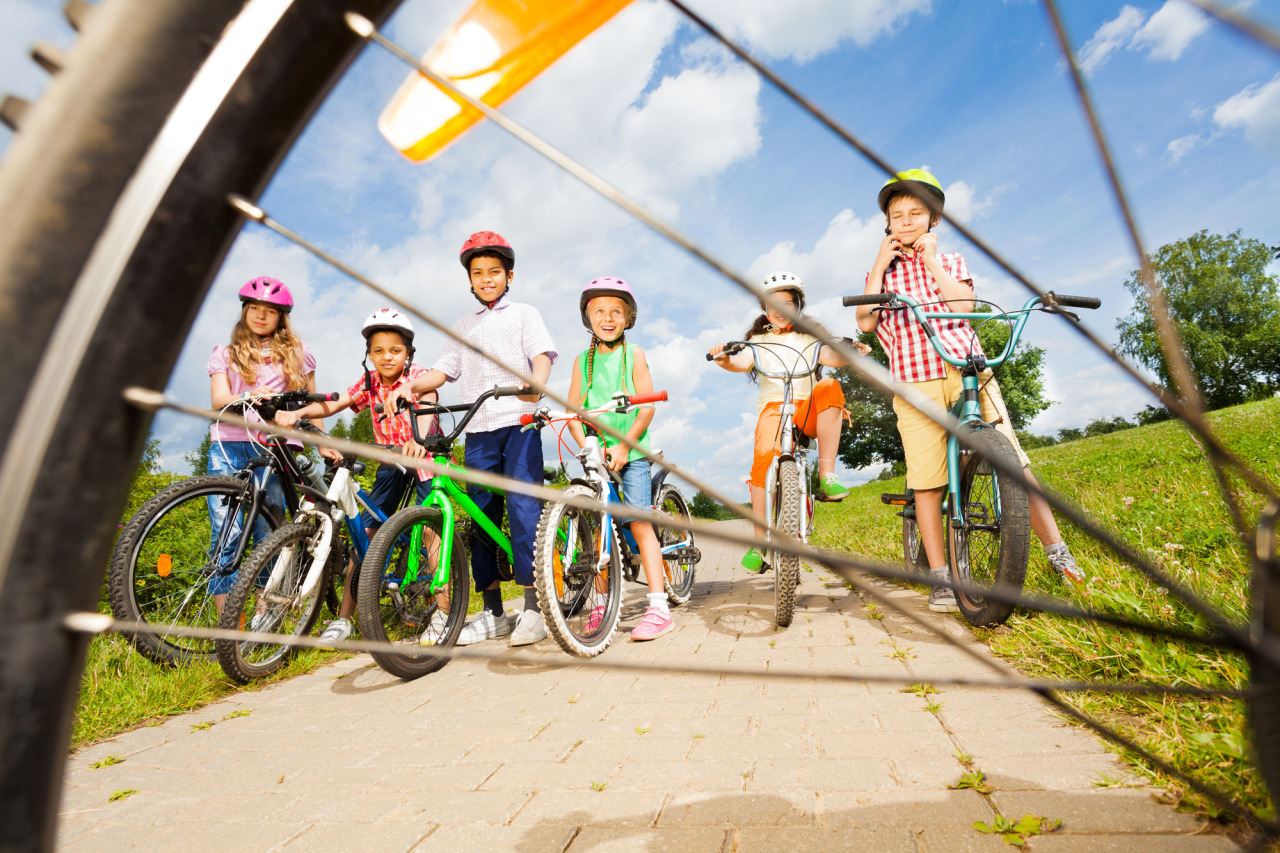 You'll be
amazed at how much wildlife you spot whilst travelling along on two wheels and
be sure to pack a picnic too. There's nothing better than relaxing in the long
grass, eating tasty sandwiches and summer treats like fresh strawberries –
mmmm.
Take a coastal walk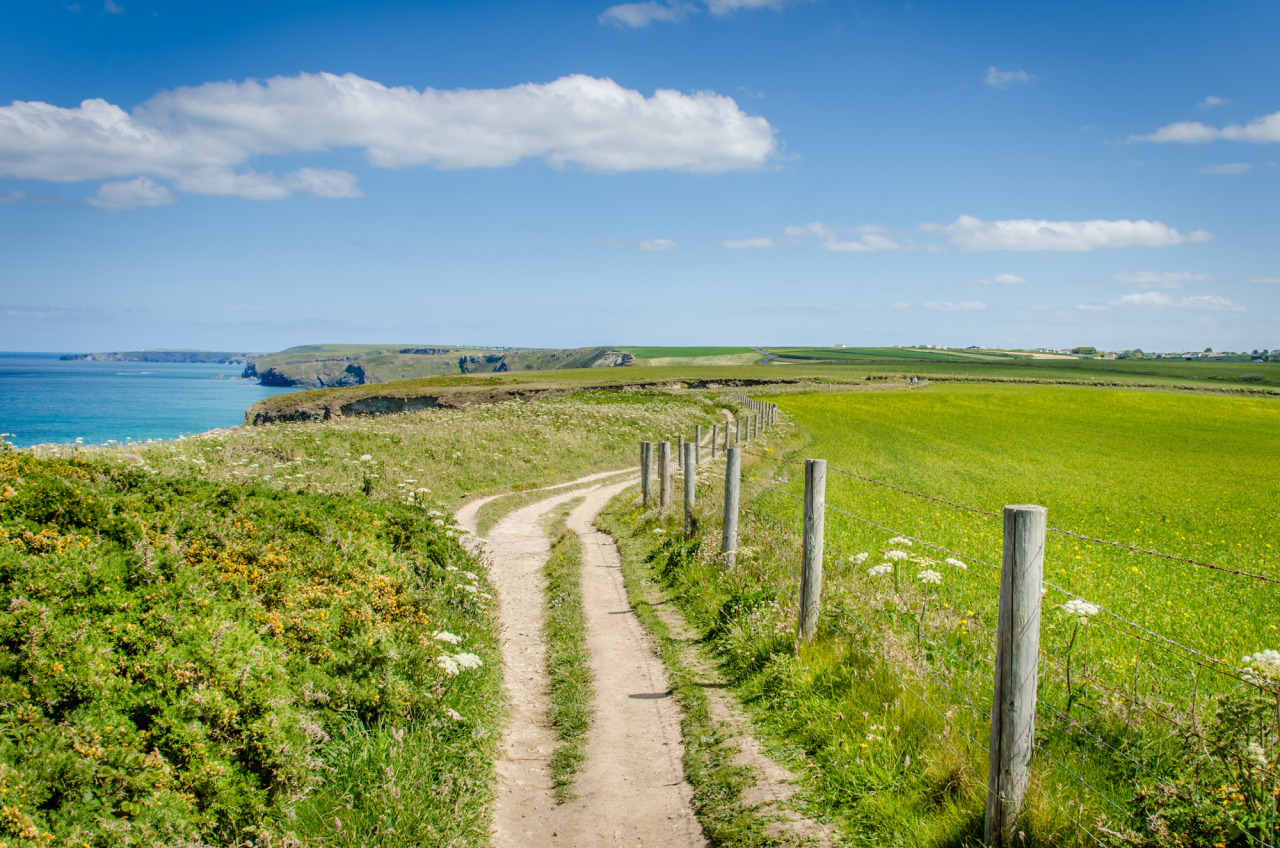 With so much beautiful landscape on our doorstep, Cornwall is the perfect place to explore and the kids will enjoy discovering the land of myths and legends, climbing hills and exploring secret coves linked to infamous smugglers (well that's what we tell them anyway!).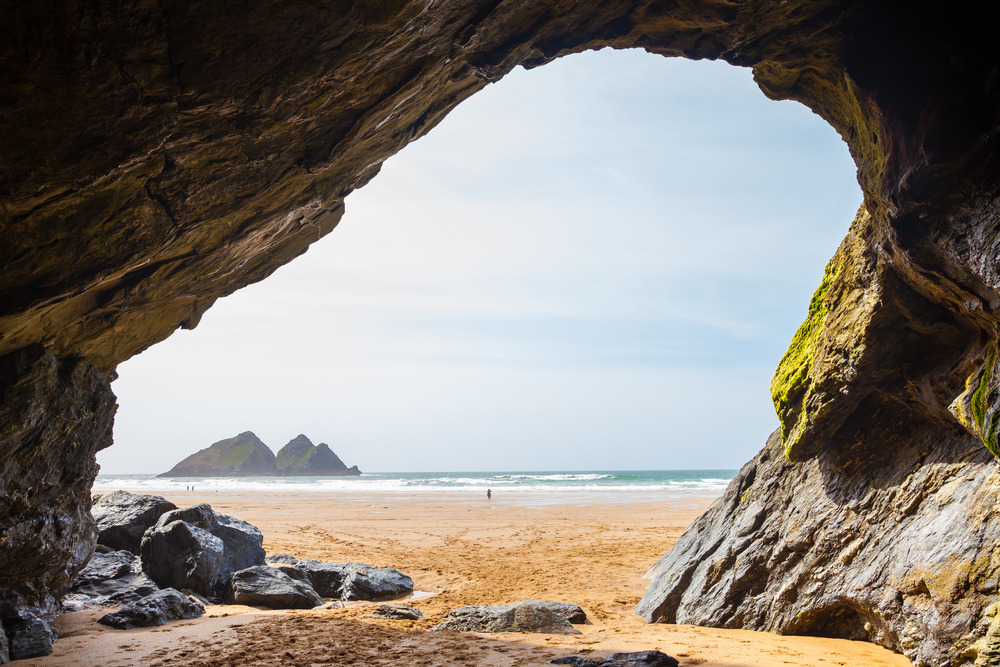 Holywell Bay near our Carnebo Barns is great for exploring and has a hidden surprise! At low tide the cave can be found tucked under the southern cliffs of Kelsey Head. From the beach it appears a mere slit, but some steps lead up to several stepped pools ascending towards a hole in the cave roof. Take care on the steps, which are covered with slimy green weed. The outline of these pools is blurred by a creamy-white calcareous deposit which has built up from the mineral rich water dripping from the roof. This grotto-like feature, tinted with red and blue colours, is worth seeking out on an outgoing tide, and a torch is useful. Exploring on your own is not advised.
Have a Go at Foraging
If you've ever tried it yourself you'll realise that there
is little that is more exhilarating than finding, picking, cooking and eating
your own food. Have your kids ever tried this? Well then why not take them
foraging?
Where ever you are there are sure to be a whole host of edible
plants, flowers and otherwise nearby. Either purchase a good book on the
subject or join a course where there will be lots that you and the kids can
learn.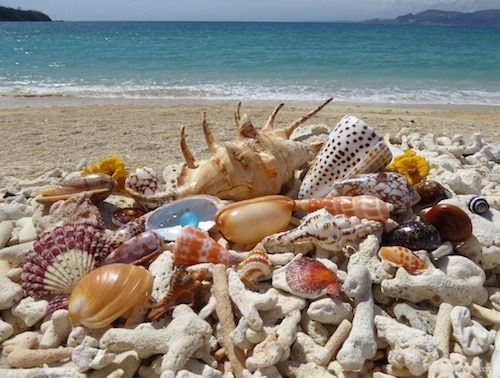 You can also forage for unique shells and sea glass which in these parts is known as mermaids tears, which you can take home after a long day exploring and make a keep sake to take home with you or gift to the grandparents. Find some of our favourite coastal keepsakes on Pinterest and try and recreate them for yourselves.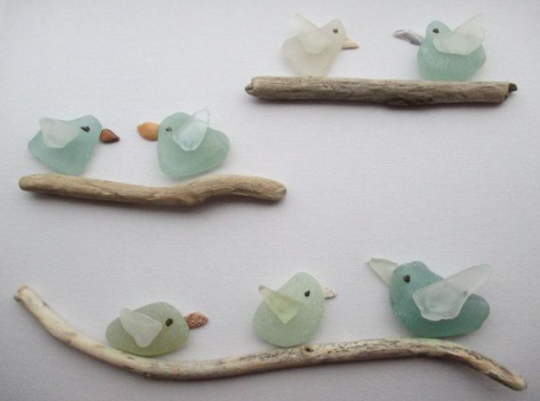 So what do you think? Why not drop us a line via Facebook to let us know. We'd like
to hear your ideas too and if you're feeling inspired why not Instagram us a picture tagging @countryviewcottages
Happy holidays.
---