Cornwall is such a special place and we know that if you
came here on a bank holiday weekend as a child, chances are you are back with
your own children! It's the last weekend before the kids go back to school next
week and you want to make sure you make the best of this 3 day weekend!
With our cottages based in both the North and South of
Cornwall we thought we'd give you a selection of ideas that will make this
holiday as special as the ones you had when you were a child.
Make the perfect
sandcastle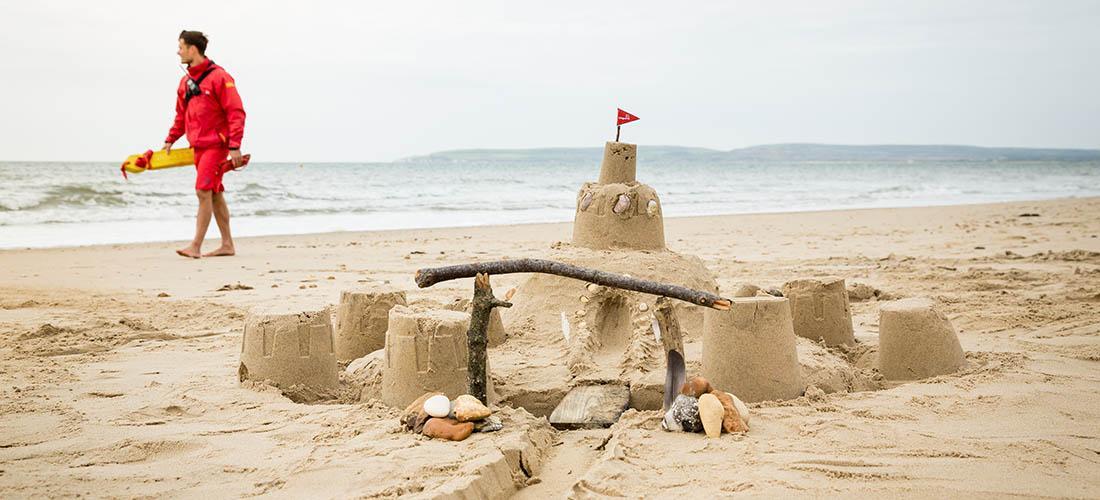 Although we've seen a lot of rain this summer, it is still
August so hit the beach and build the perfect sandcastle!
Find the perfect spot on the beach and make sure your sand
isn't too dry or too wet. It is ideal to be near a little stream or rock pool
if you can find one to make it easier to collect the water and get creating.
Build walls to make a moat and fill them with water, create steps and add
shells to your castle and a good old fashioned seagull feather or flag upon
completion. It can be as easy or as extravagant as you like and will keep the
kids entertained for hours…. especially if Dad gets involved!
Here the RNLI give us the perfect
101 on building the best of the best
Let's go surfing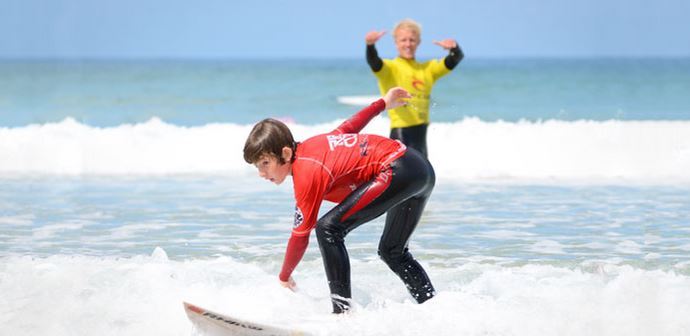 Young surfer masters the waves with instructor 
You can't go to Cornwall and not try surfing! Cornwall is
the surfing mecca of the UK so even if you just grab a bodyboard and have the
tide push you in, at least you tried! We'd say book yourself and the kids in for
a proper surf lesson. Not only will you all have the time of your live, but nothing
is more exciting than standing up for the first time… and we guarantee it
will happen, even if you do wipe out after a few seconds… it still counts!
There are hundreds of valid surf schools around Cornwall
that offer everything from surfing, bodyboarding, kayaking, stand up paddle
boarding SUP for short. The schools are also trained in teaching you the safety
of the sea so we would always recommend you go pro.
Cycle the Camel Trail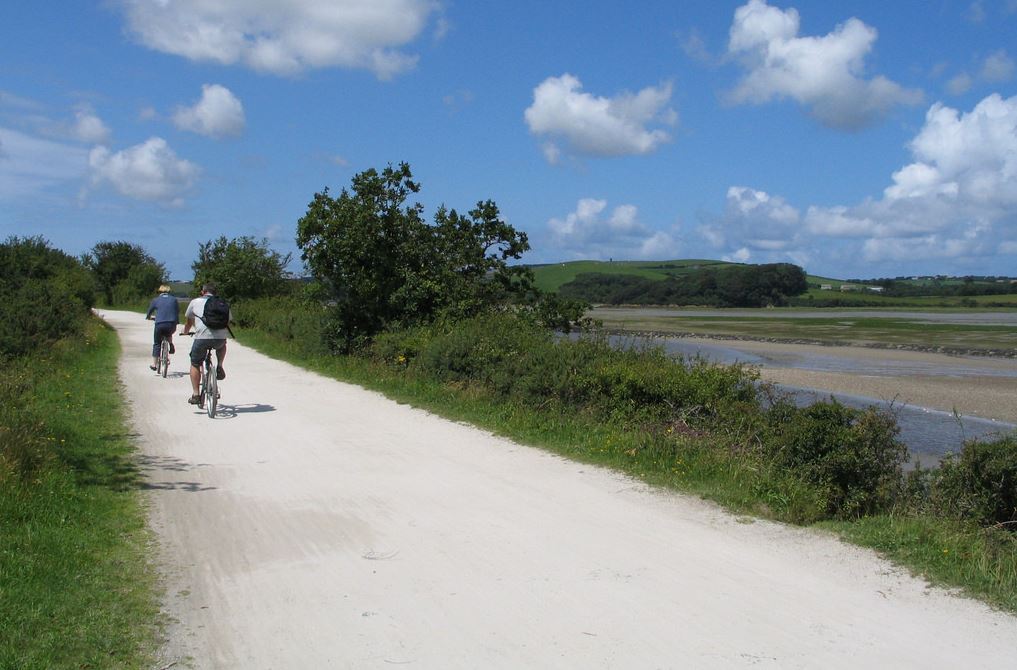 The Camel Trail is free to use and is one if not the most popular cycle trail in Cornwall and links Bodmin, Wadebridge & Padstow with an 18 mile mostly traffic free route that runs alongside the River Camel.
Take in the beauty of the trail as you enjoy the route there are many places to stop and give tired legs a break or take time out with a little picnic. We'd recommend you do the flat Wadebridge to Pastow 5 mile trail, where once you get to Padstow you can lock up your bike and stroll into the town for a bite to eat and of course an ice cream. Whether you want to enjoy the traditional seaside fish and chips or the delights of a freshly caught crab sandwich the options are endless.
There are many places in Padstow, Wadebridge and Bodmin that provide bike hire. Only licensed providers are permitted to hire bikes for the Trail, so please check your hirer is licensed.
Track down a legend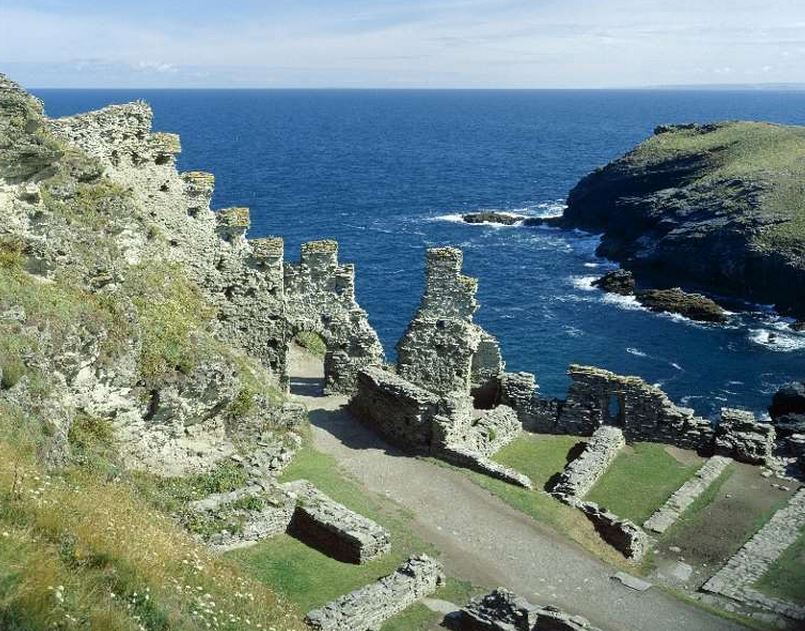 You have to pay a visit to Tintagal Castle, the legendary birth place of King Arthur. Although there is not mush of a castle left these iconic ruins are   Immersed in history, myths and stunning scenery. Explore Merlin's cave and get the kids involved with the quiz sheets wile you discover the history of this 13th Century fort while listening to the myths and legends recounted by a local story teller. 
You can make a day of it by visiting the beach which is
one of Tintagel's best kept secrets and take a stroll into the delightful village that retains it's character from days gone by. 
Visit the Rainforest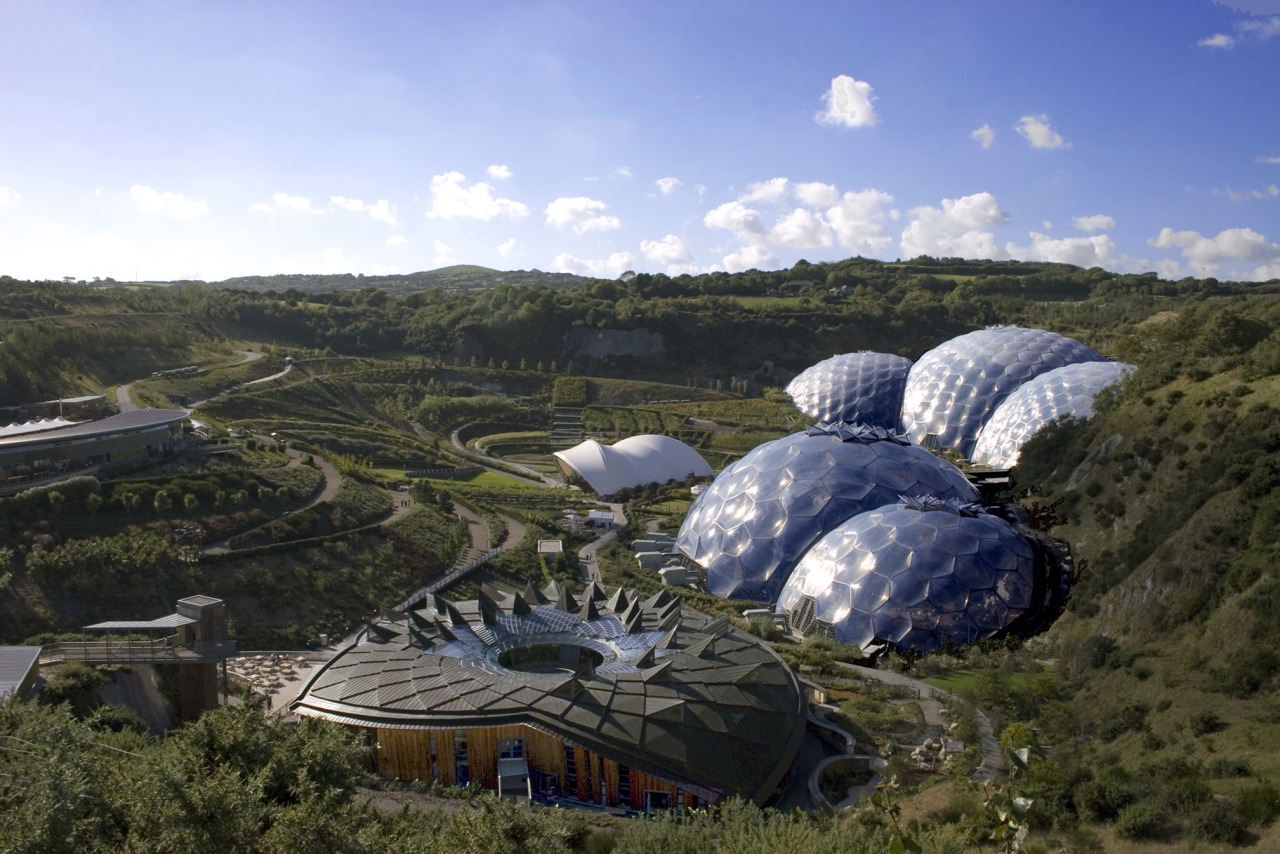 The site was built upon a disused quarry, and the transformation of the area is beyond incredible. It is a perfect place, both indoors and out. Eden boasts the world's largest indoor rainforest, and you really can forget that you are lost in Cornwall whilst you visit. With high values for the environment, the place is not only beautiful but also engaging and educational. It belongs on everyone's 'to-do' list! Dinosaur Uproar is still running over the bank holiday weekend and who knows you may be lucky enough to see a titan arum (aka corpse flower) bloom, but be prepared it has a stinky whiff about it!  
There really is so much to see and do in Cornwall, think we have missed something great off the list? Let us know on Twitter or Facebook or better yet send us a picture of your fun filled bank holiday moments!
---