Lighthouses were once the keepers of the coastlines ensuring safety for those on land and out at sea. Many are now out of use due to the advances in technology, but Cornwall is still home to many eye catching structures. They are a must visit whilst in Cornwall, take a snap of the children each year and watch them grow – whilst the scene expands and changes over the years, the lighthouse will remain prominent, creating a memorable landmark to visit time after time. Take a look at our favourite 3.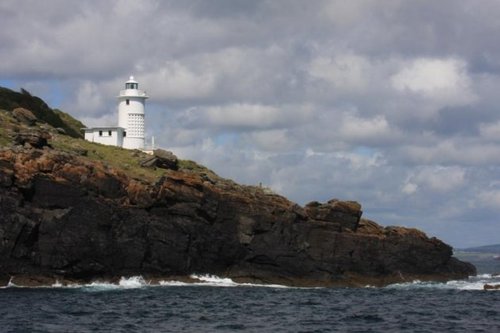 Tater Du Lighthouse is Cornwall's most recently built, marking the headland to the West of Penzance. The structure has been modernised over the years, meaning it is a delightful eye-catching feature on the coastline.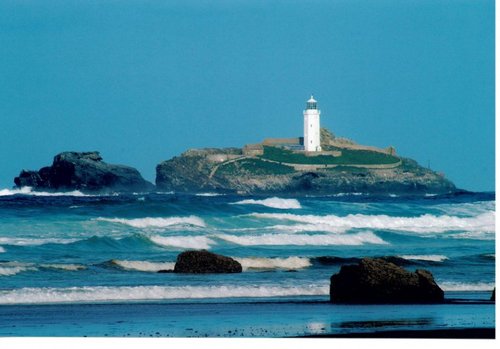 Situated a few miles off St. Ives, this lighthouse is visible from the delightful fishing village. It is still in use to this day, and has been expanded and modernized over the years accordingly. It is a proven favourite in Cornwall; the lighthouse will guide you along a path to benches where you can take in the spectacular views with ease.
Pendeen Watch has been responsible for the safety of the Cornish Coastlines for over 100 years. It is still in use, the automated system is monitored by Trinity House, be sure to keep a look out for its lights during the Cornish sunsets.
Love Lighthouses – take a look at the Trinity House site, they have controlled the safety of the seas since 1514 and have many amazing facts and stories to delve into.
Considering a trip to Cornwall? Check our availability here.
---