Its official, the countdown is in full
swing and we can't quite believe ITS CHRISTMAS WEEK!!
There really is only one thing for it,
wear your Christmas jumper every day this week!
Watch a festive film – Since its
release in 1990 there are little movies that top our favourite Christmas film Home
Alone, but there are a whole host of films that are just as awesome.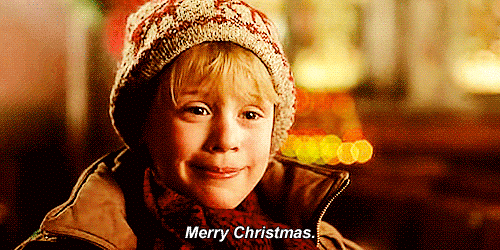 With
plenty of films scheduled on TV you are bound to find one that's perfect to
snuggle up on the couch with a hot chocolate or if you're like us, a glass of
red is sure to get you in the mood.
The city of Truro still has one more
evening of late night shopping which is on Wednesday 21st Dec and is
sure to be filled with the
Christmas spirit, mulled wine and mince pies and with it being a short drive
from both our Carnebo Barns and Tresooth Holiday Barns it's the perfect
destination for a last minute shop.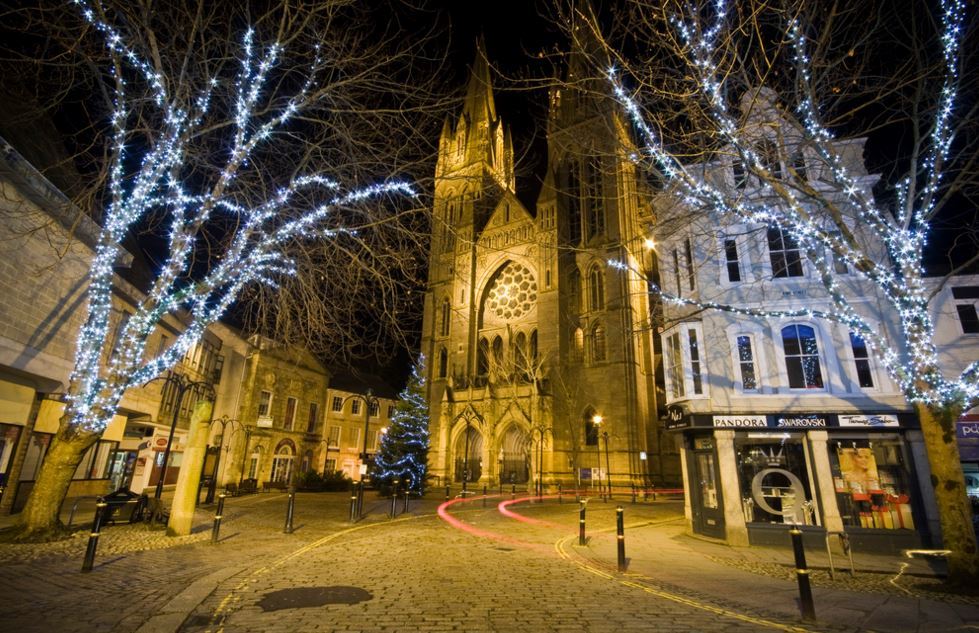 Why not grab a bite to eat while you're out
or grab tickets to Hall for Cornwall's pantomime Jack and the Beanstalk for a good festive giggle. There are still tickets left for both evening and matinee performances.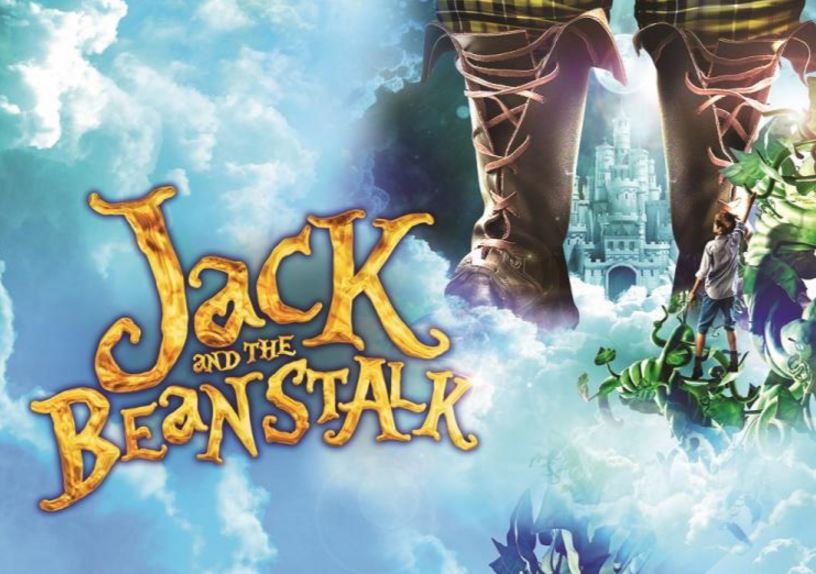 In just
under an hour from our barns you can be in the quaint village of Mousehole,
which is renowned for its harbour Christmas lights. Now in their 53rd
year the floating
displays of lights in the harbour and around the streets that are filled with
the aroma of mulled wine and festive food.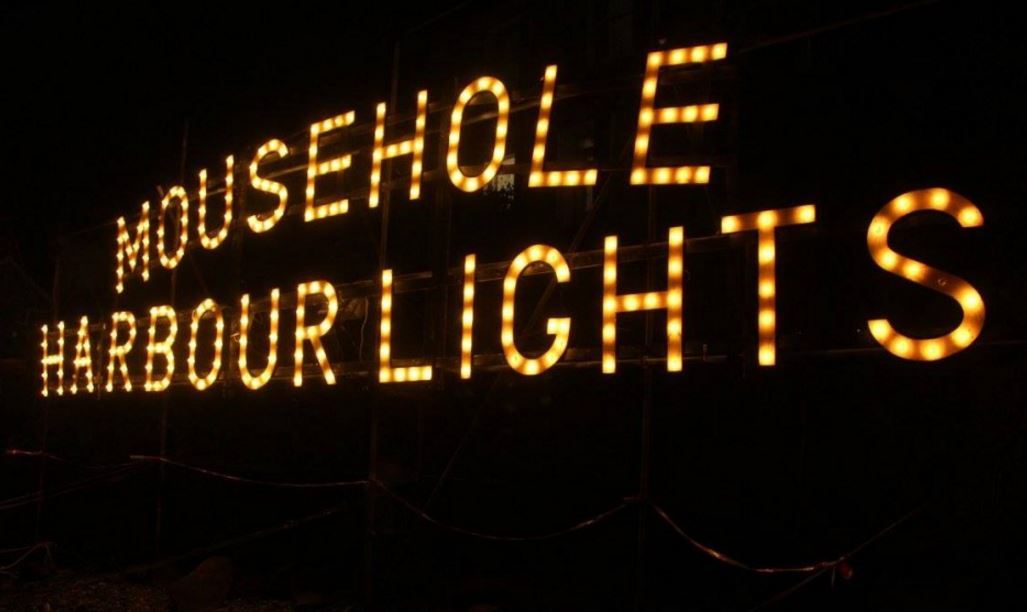 You'll
see a fantastic display of sea serpents, fishing boats and whales colourfully
lighting up one of Cornwall's most welcoming harbours. The Centrepiece is the
millennium Celtic cross on St Clement Island, powered ever so greenly by a wind
generator.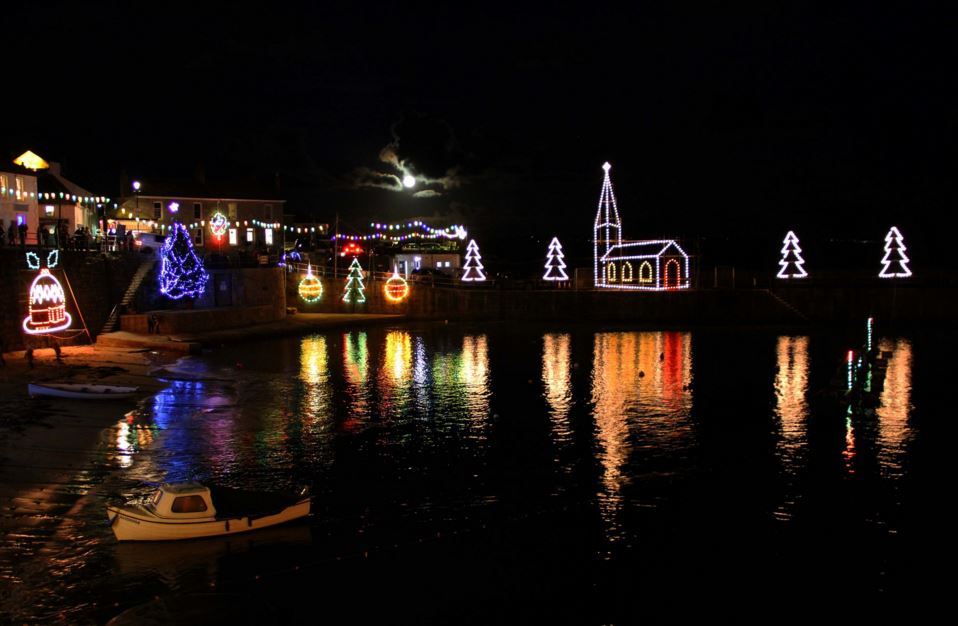 The
village itself is ablaze with colour whilst the lights are on and to really
appreciate the displays, walk around the narrow streets and follow the winding
strings of lanterns as they disappear around the corner into yet another street
barely wide enough to walk through. Have a browse around the local gift shops
and stop for a meal and a drink in one of village restaurants, cafes or pubs.
Why not
put your best foot forward and wrap up for a little winter walk. With dramatic
coastal scenes that truly come to life in the winter, you can watch the wave's crash against the rocks as you
walk in the crisp cool air.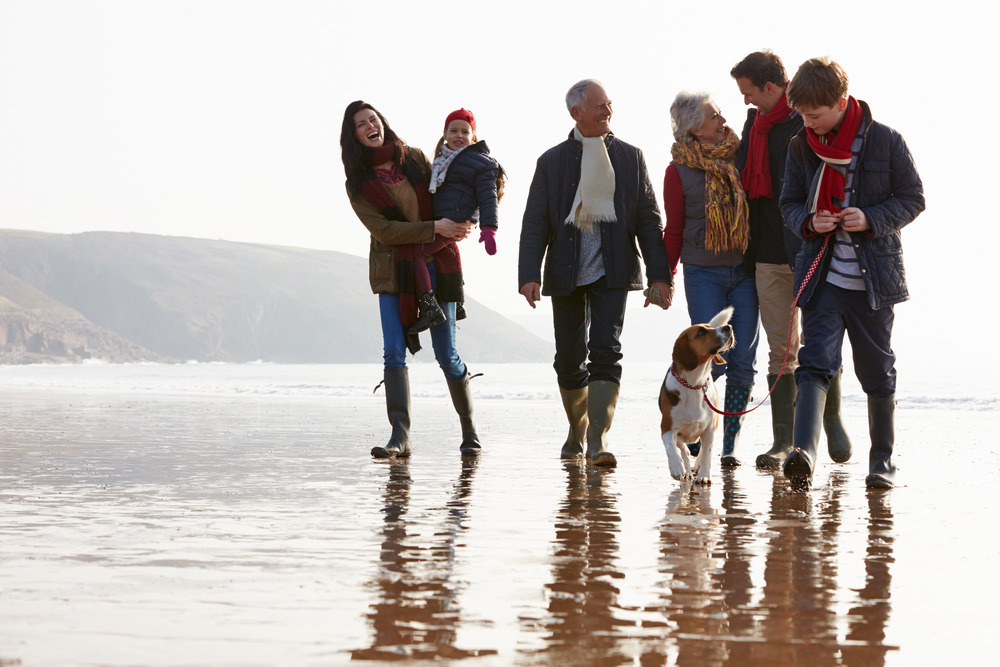 From
Carnebo, you have both Newquay and Perranporth where you can walk the coastal
cliff tops of Crantock, The Gannel Estuary and Pentire Headland which all offer amazing walks.
Closer
to Tresooth you have a lovely walk to Pendennis point, which has plenty of interest
along the way (as well as some fine beaches), it is also a very good walk for
children, who will love the castle. 
And
finally our must see event has to be Eden Project's festival of light and
sound/ As darkness falls the Biomes come alive and transform Eden's winter
landscape with fantastic light projections, music and colour.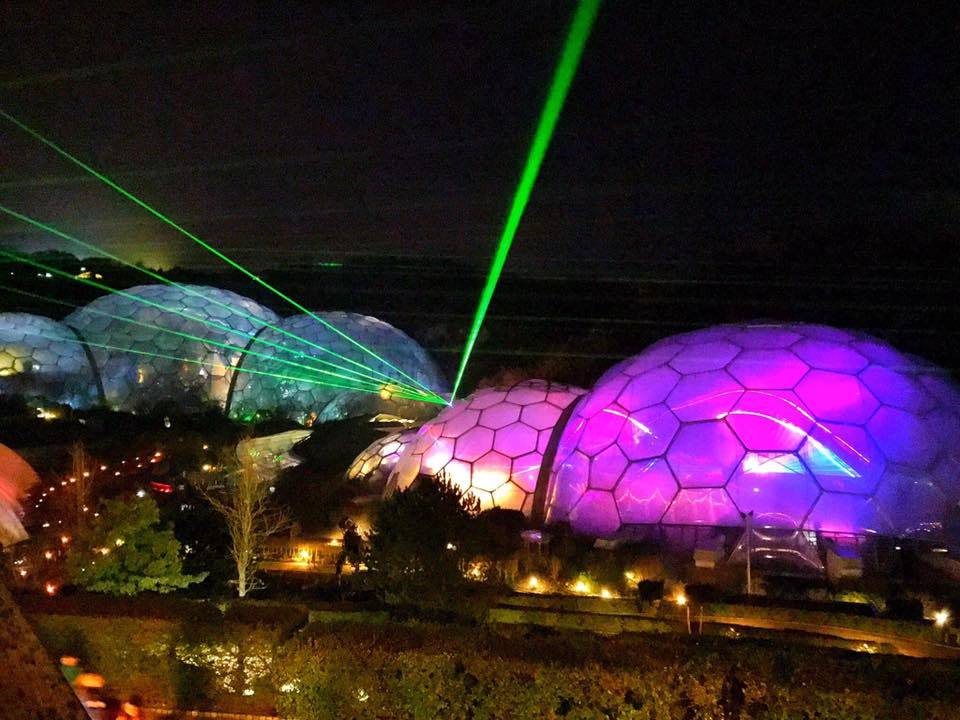 Step
out on to the viewing platform and gaze in awe as dramatic lasers pierce
through the darkness to create a canopy of light, that paints the Biomes and
the plant displays with festive colours, before making your way inside to the
Mediterranean Biome for a truly wonderful after-dark experience.
You'll
discover a beautifully-choreographed performance of music and light, as the
sounds of Cornish vocalists and musicians fill the air, complemented and
enhanced by a myriad of dancing light projections.
---