A Cornish Wedding – could it get better than that? Imagine the scene: the bride in ivory, the Cornish sea air whistling amongst her beauty.. the groom and his favourite men posing for pictures on the cliff edge, seemingly without a care in the world.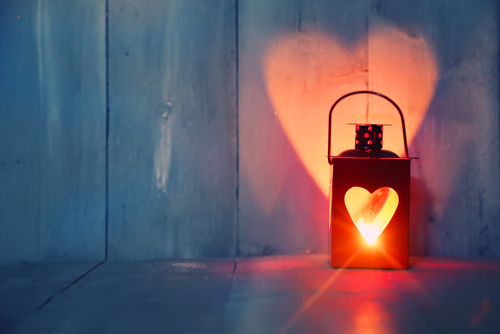 Lovely, yes! Easy, not so much! With so many choices within Cornwall, the prospect of planning your wedding can become overwhelming. Our helpful hints can make your Cornish wedding dream become a reality in no time.. and breathe!
Venue
Firstly, you need to decide the type of wedding you are dreaming of – then stick to it! Luxury Hotel Glamour by the sea, relaxed barn transformation in the countryside, or truly rustic in the middle of nowhere with a marquee? The Wed Magazine provides an endless list of venues for you to scroll through to begin your search.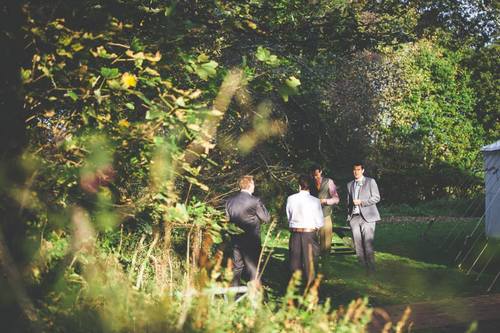 Country View Tip Number 1: Consider approaching smaller venues that may not even advertise wedding options, they could provide you with a completely different setting to make it personal to yourselves and 'wow' your guests…and hey you might save some money in the process too!
The Dress
Everyone at your wedding will be observing your dress in all its glory, so don't rush! Go to as many Fayers, shops and boutiques as possible and try, try, try! It is never too early to start trying, and change your mind as many times as you wish… be picky and demanding – it's acceptable to be a princess and stamp those feet throughout this process..! Dress for yourself, not your spectators, they will love whatever you choose, after all you are the centre piece of the wedding!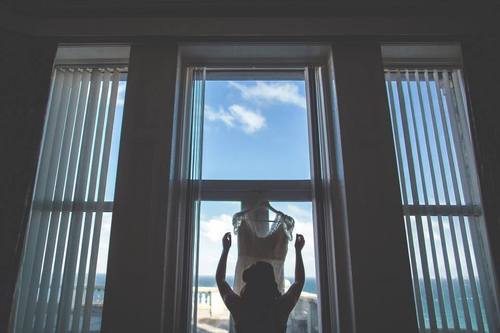 Country View Tip Number 2: Take some breathing time – think you have found 'the one'? Take loads of pictures, look over them every day for at least a week, if you still cannot think of anything else… it could well be your dream dress. 
The Flowers
The options for flowers are endless; they really help to add your stamp onto the wedding decor so take your time and think your options through. Think outside of the box – sights, colours and smells all add to the effect on your big day. Start with a mood board, then attend some weddings shows – different suppliers will develop your ideas in different ways and you can pick and choose the things you love to create your own bespoke final idea.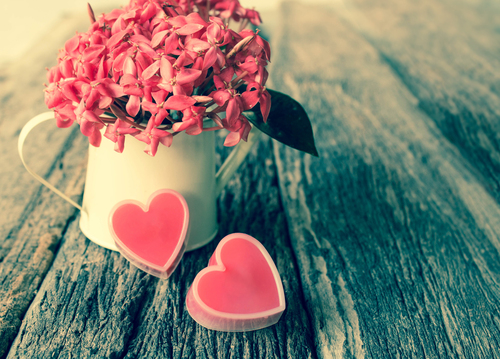 Country View Tip Number 3 – Be adventurous, as well as the usual wedding flowers used in bouquets and button holes, consider how you can emphasise your venue using flowers. Entrance arches, flowers walkways, table centrepieces… oops daydreaming!
Be sure to check our blog regularly, we will be updating our lovely readers with more wedding inspiration in the near future! You can hear about our latest updates by following us on Facebook.  
---