There are lots of fun and exciting things happening across
Cornwall this half term, take a look at our guide p.s. the theme incase you were wondering is most certainly
Halloween!
Eden Project
Halloweden
is back!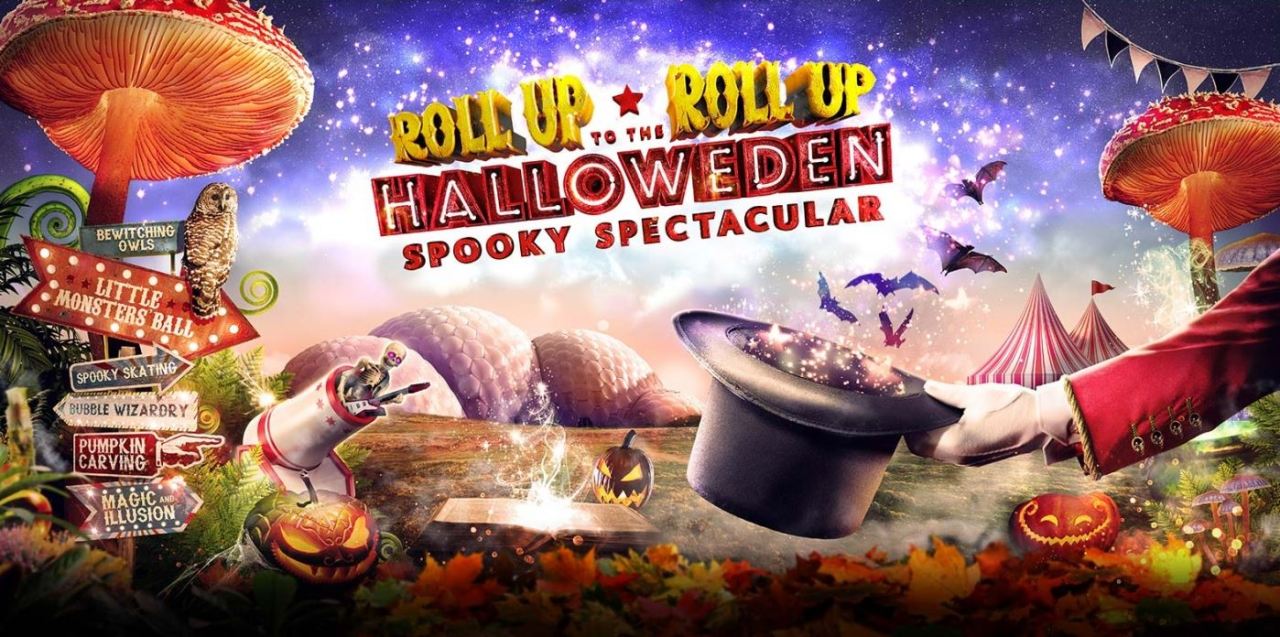 And this year you will be bewitched by the spirit of the circus.
Discover pop-up performances, marvel at magic, ghostly sideshows and uncanny
illusions as well as ring master training, pumpkin carving and the much loved
ice skating rink as it re-opens until 2017.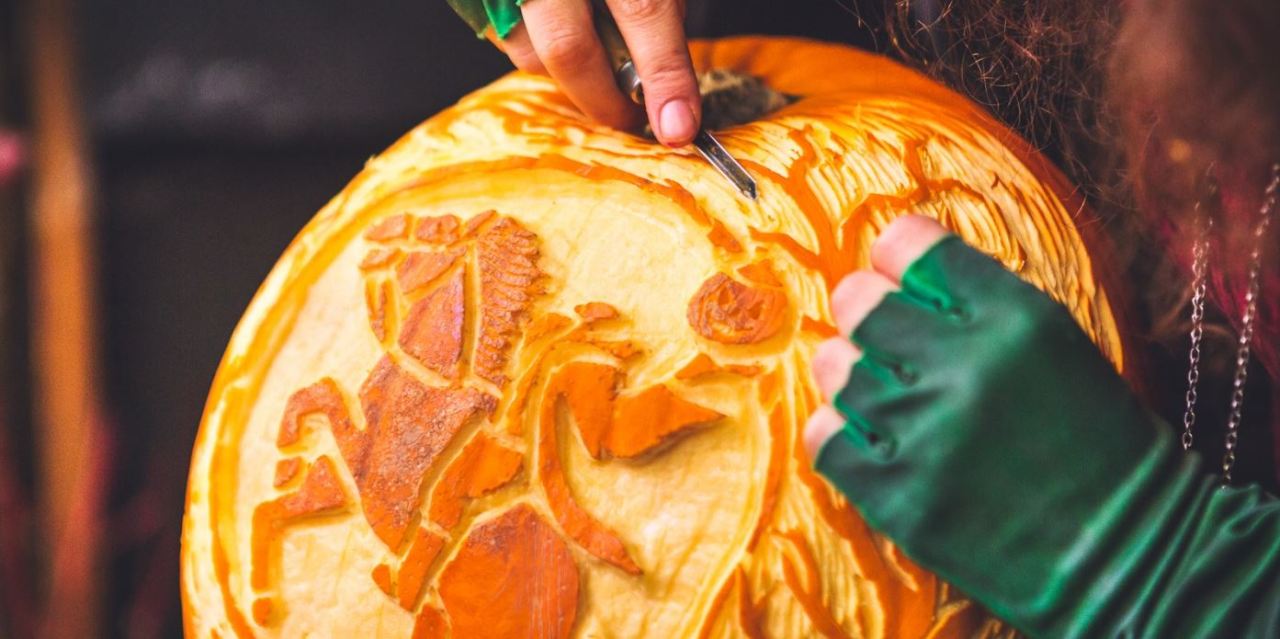 Also returning on Saturday 29th
October is the little monsters ball, enjoy an evening of fangtastic fun. This year there will be not one but two, you heard us TWO discos! Rave-A-Roo hosted by cbeebies actor Steve Kynman as MC Mcmic and DJ Cuddles is a brand new clubbing mash-up of festival fun for the whole family and the ultimate party for kids along with the classic, legendary DJ
Spookmonster Mash in the Olive Grooveyard.
Come
dressed to impress as you freak out and monster mash the
night away!
National Maritime Museum Cornwall
There is a whole heap of action
happening at the NMMC this half term. Get
ready to be entertained by spooky storytelling and creepy craft making before entering
the Vikings and Dragons play zone!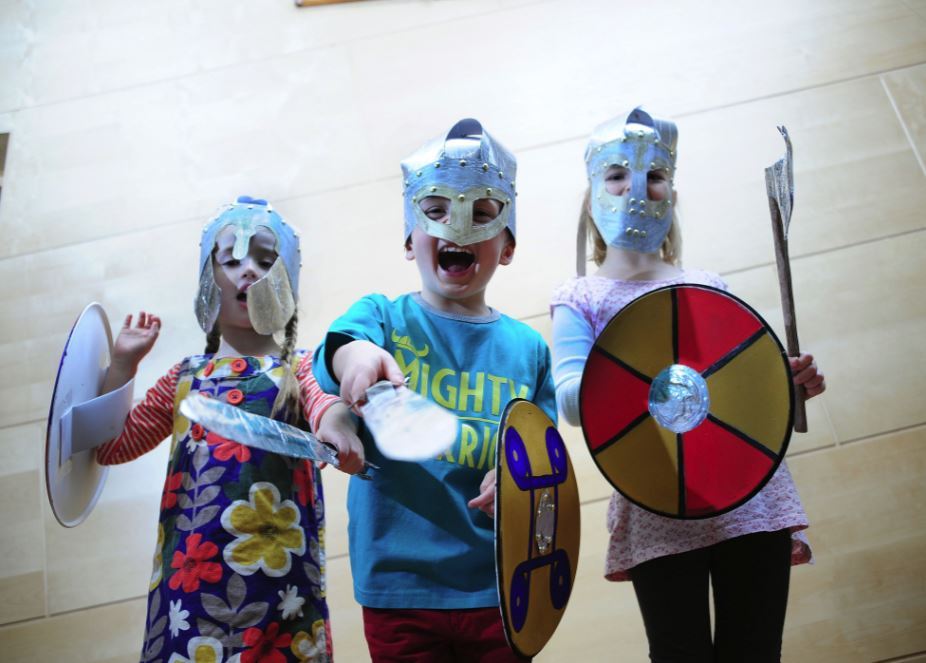 Experience horrible, hairy history all
brought to life in a hands-on, slide on, dress up, dragon riding, sword
wielding experience as you explore the world of Viking myths, monsters and
legends along with seeing the Viking exhibition that reveals all the
secrets to their success as well as a whole range of objects, boats, art, books
and archives to look at.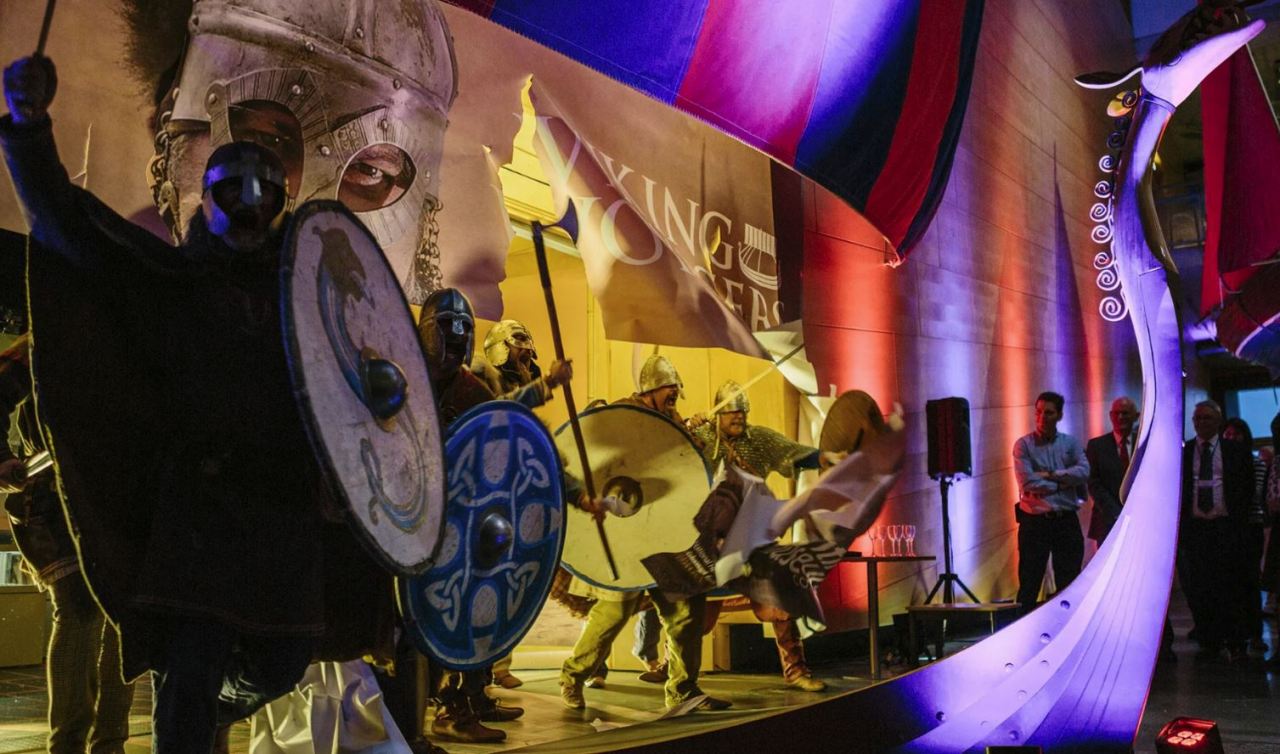 Heartlands
Cornwalls biggest free adventure
playground and World Heritage Site Gateway.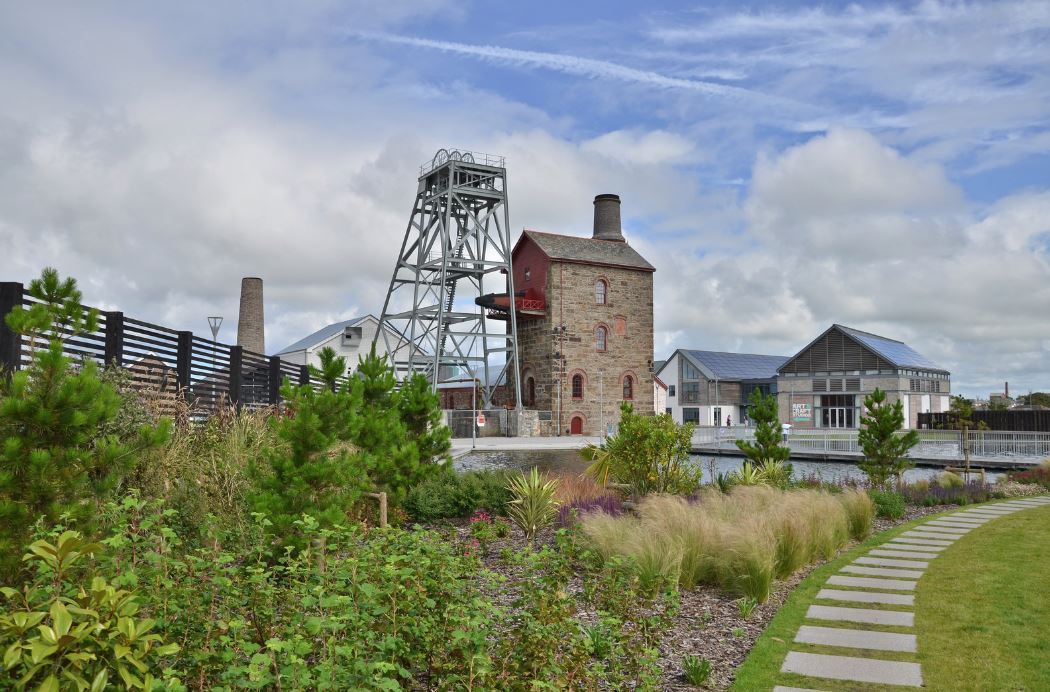 With state-of-the-art exhibitions, climb-on sculptures, gardens of epic
diversity, a giant adventure playscape for kids, art and craft studios and a
funky café serving wholesome food in the old carpenter's workshop this all
weather attraction is great for everyone and anyone!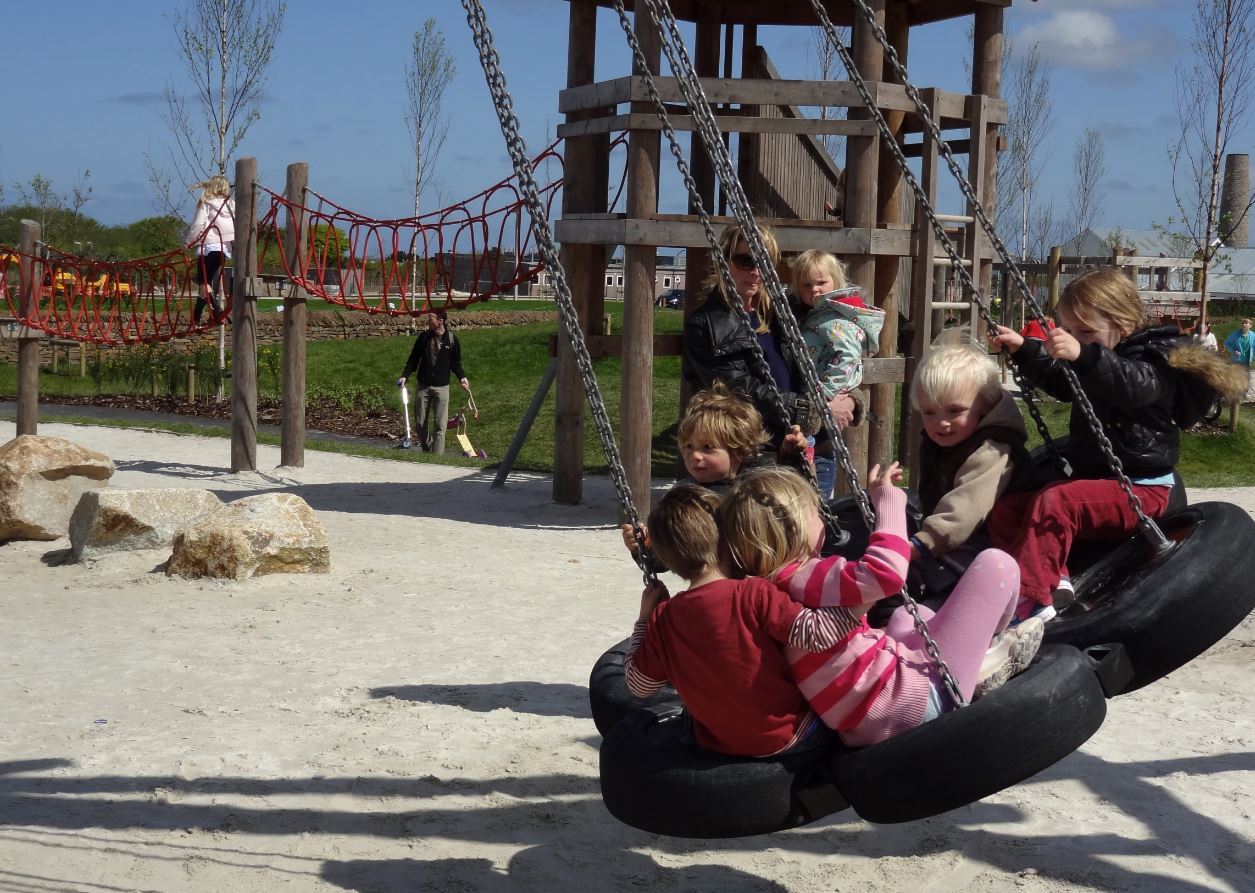 Seriously, what more could
you want?
Well,
throughout half term Heartlands
will be running 'Halloween week' with daily activities such as pumpkin carving,
craft workshops and an extra spooky haunted Halloween ball on the 29th
October.
Newquay Zombie Crawl
A spooktacular fancy dress parade
that kicks off at 1.30pm on Saturday 29th October through Newquay
town for children ages 5-16.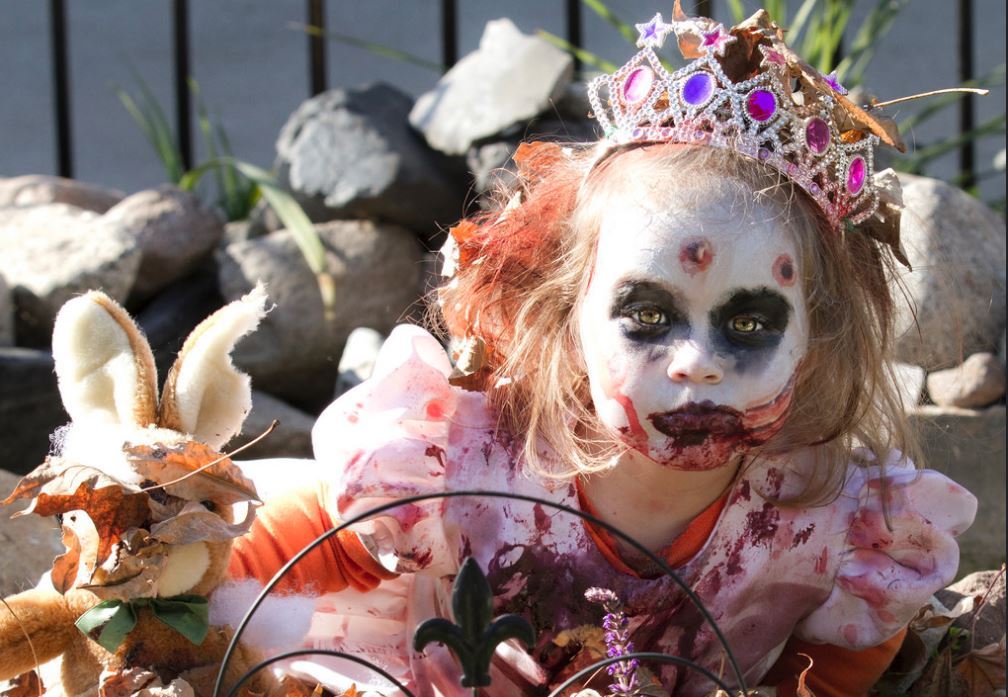 With live entertainers, face painters, music and
much more followed by a free family Halloween disco at the Hotel Victoria with a special guest appearance from Titan the Robot.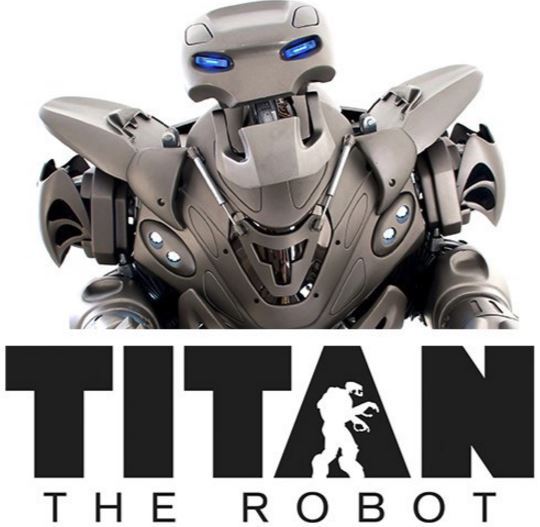 There will be prizes for
the scariest costume as well as a spooky campervan photo booth. 
The Owlman of Mawnan Spooky Night Walk
Visit Trebah
Gardens if you dare on either the 28th and 29th of October for
an eerie night-time walk creeping through the gardens with storytellers and
performances to discover the story of the terrifying Cornish Owlman, a ferocious half-man, half-bird creature with burning red eyes
and pincer-like claws who haunts the woods in the night…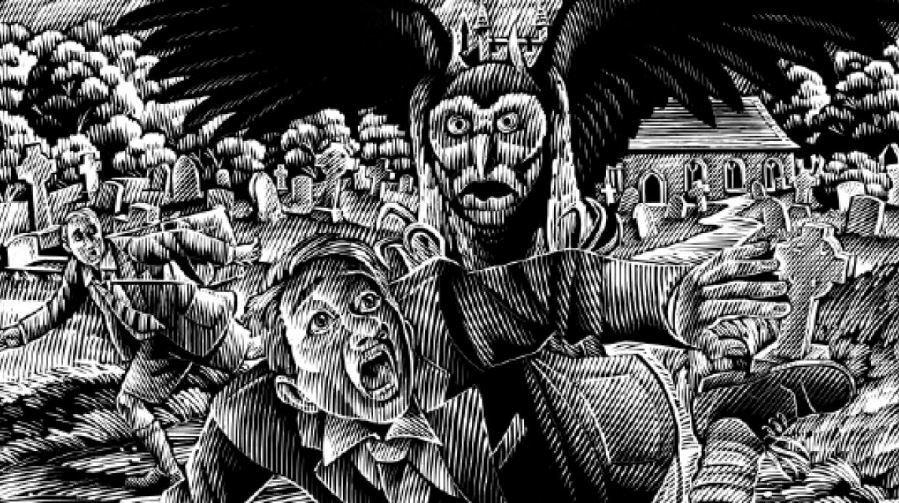 Well worth a visit if
you are staying at our Tresooth
Cottages that are located just outside the village of Mawnan Smith!!
Pre-booking
is essential and better for older children.
Lappa Valley Steam Railway & Leisure Park
Situated just 10 minutes away from our Carnebo Barns
Lappa Valley is a
great day out for the whole family. With lots of fun activities to entertain
the children and Halloween week is set for a whole host of fun.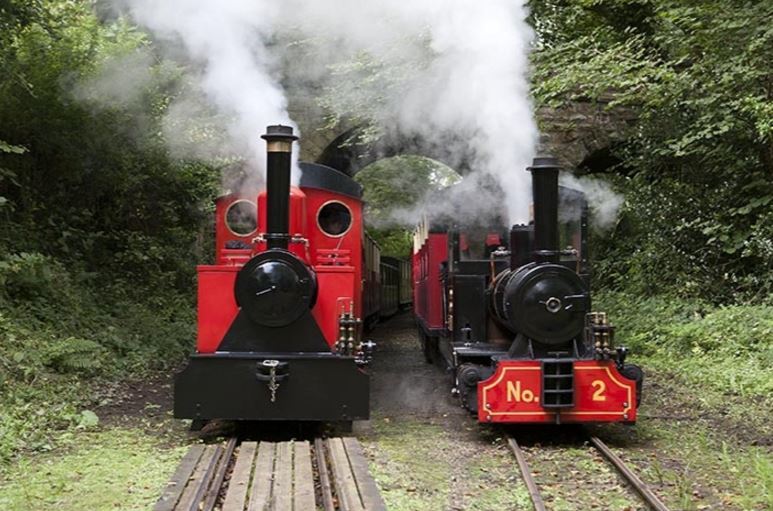 Step aboard the spooky express to a whole heap of actvities including: Prize for the best costume each day!, Spooky Trail – Find all
of our spooks to win a prize. A colouring competition, where the best entry will win a prize and a Facebook photo competition. Share your best Halloween photo from your
visit at Lappa Valley and our favourite will win a return family day pass. 
---