Is your dog an important part of your family? Ours too! That's why we understand the importance of being able to bring your pooch along on your family break. We have visited almost every doggie friendly site around Cornwall, so to make things easier for you why not take a look at our suggestions.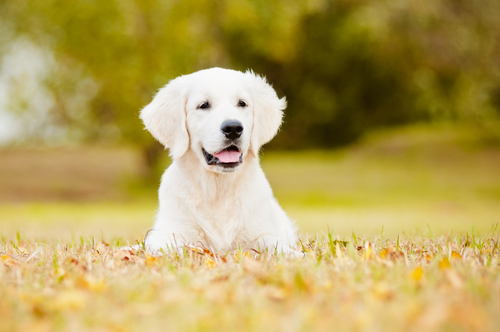 Cornwall has endless beaches to explore, but many don't allow dogs during the summer season. Here are a few of the golden shores to get those paws sandy at any time of the year.. Of course,besides from being easier on your wallet, travelling out of season means your favourite friend can enjoy unlimited access to all of the beaches. View our dog friendly properties, and don't forget that pets come for free!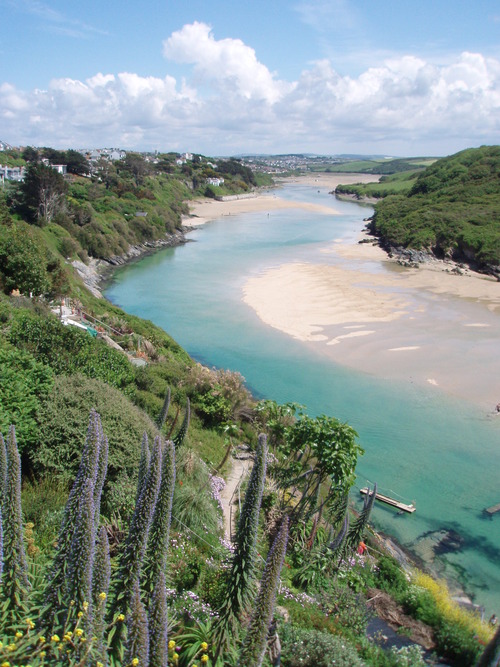 The Gannel in Newquay is a fabulous place to take your dog off the lead, there is plenty to explore with the history dating back to the Bronze Age. Wonder the miles and breath in that Cornish air! Keep the children busy here too – the Gannel is a favourite for 'crabbing' so don't forget your buckets!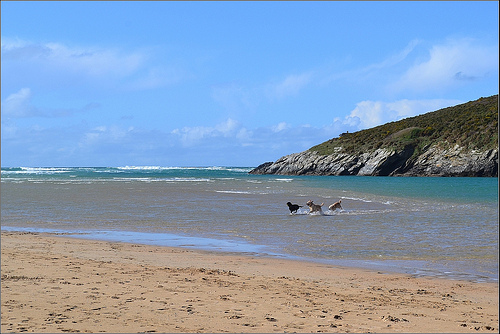 If you're energetic why not continue your stroll from the Gannel around to the lovely unspoilt landscapes of Crantock Beach, your pup will love exploring the dunes and it really is a tranquil area to make the most of your Cornish break.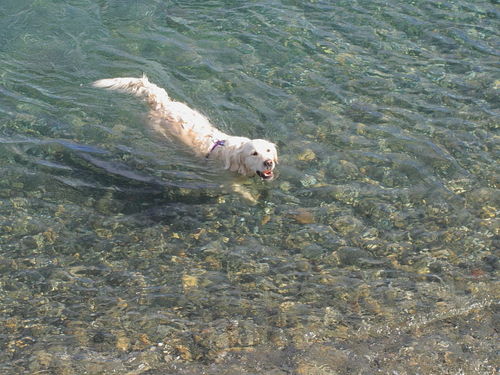 This beautiful pebbled beach located on the Lizard is generally quieter, it might not be ideal to pull out your beach towel and build sandcastles with the kids, but if it's somewhere different to visit with your dog that you're looking for then this certainly will tick all the boxes!
..Want to explore Cornwall away from the beaches? No problem, we have that covered too!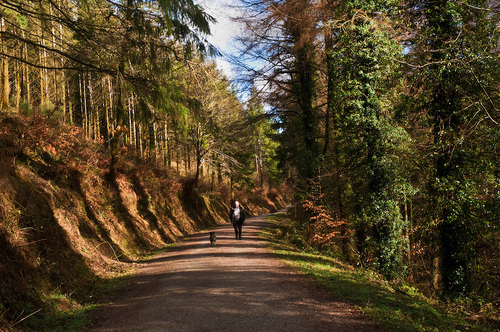 Follow the stunning trails leading you through the beautifully mixed woodlands of North Cornwall. With a choice of walking and cycling trails, we are sure you will be coming back here visit after visit. Why not make a day of it and make use of the BBQ areas, or treat yourselves in the Woods Cafe where there is facilities for children and friends of the furry variety – an all round winner!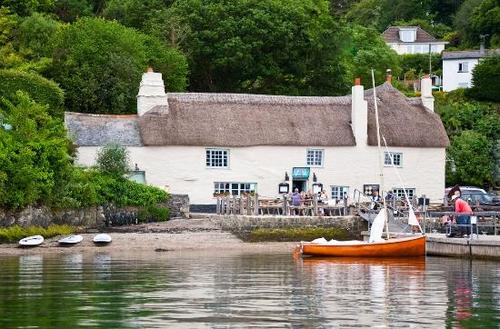 This spectacular creek side setting oozes unspoilt magnificence. Take a stroll along and soak in that fantastic scenery, once the dog is worn out you can enjoy a tasty treat in the Pandora, where they use only the best of local produce!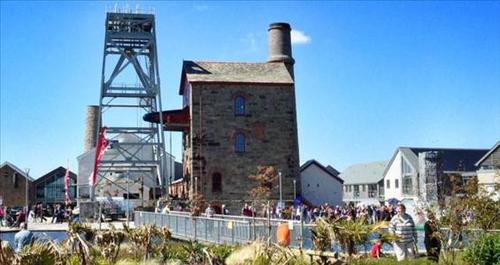 A dog friendly attraction offering 19 acres of land to explore. The attraction is free! Soak up the heritage of the Cornish mines, take the children to the play areas, wonder around the gardens and grab a bite to eat in the dog friendly cafe.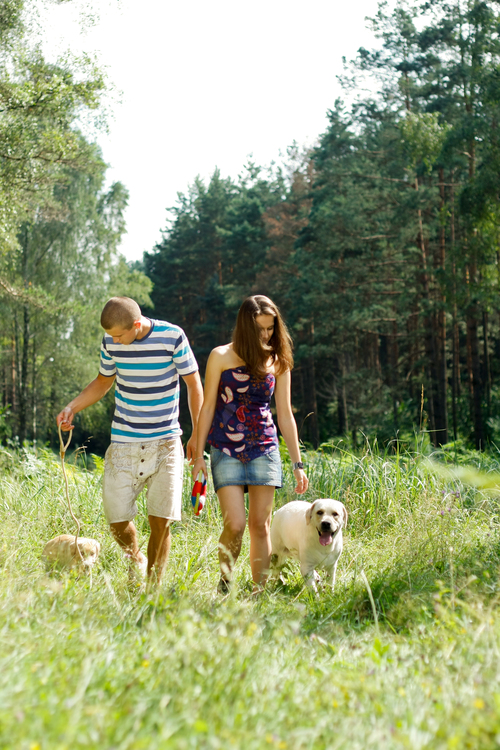 ..Okay so we don't want to overload you, but you get the drift – Cornwall offers as much for your dog as it does for you.  Planning spots within easy reach of your holiday home in advance will make your break much more relaxing.
---