If you're in need of some serious 'you time' it may well be
the perfect time to take a break. But not just any old break…consider instead
a wellness break, a rapidly growing trend in getaways that leave you feeling
refreshed from the inside out.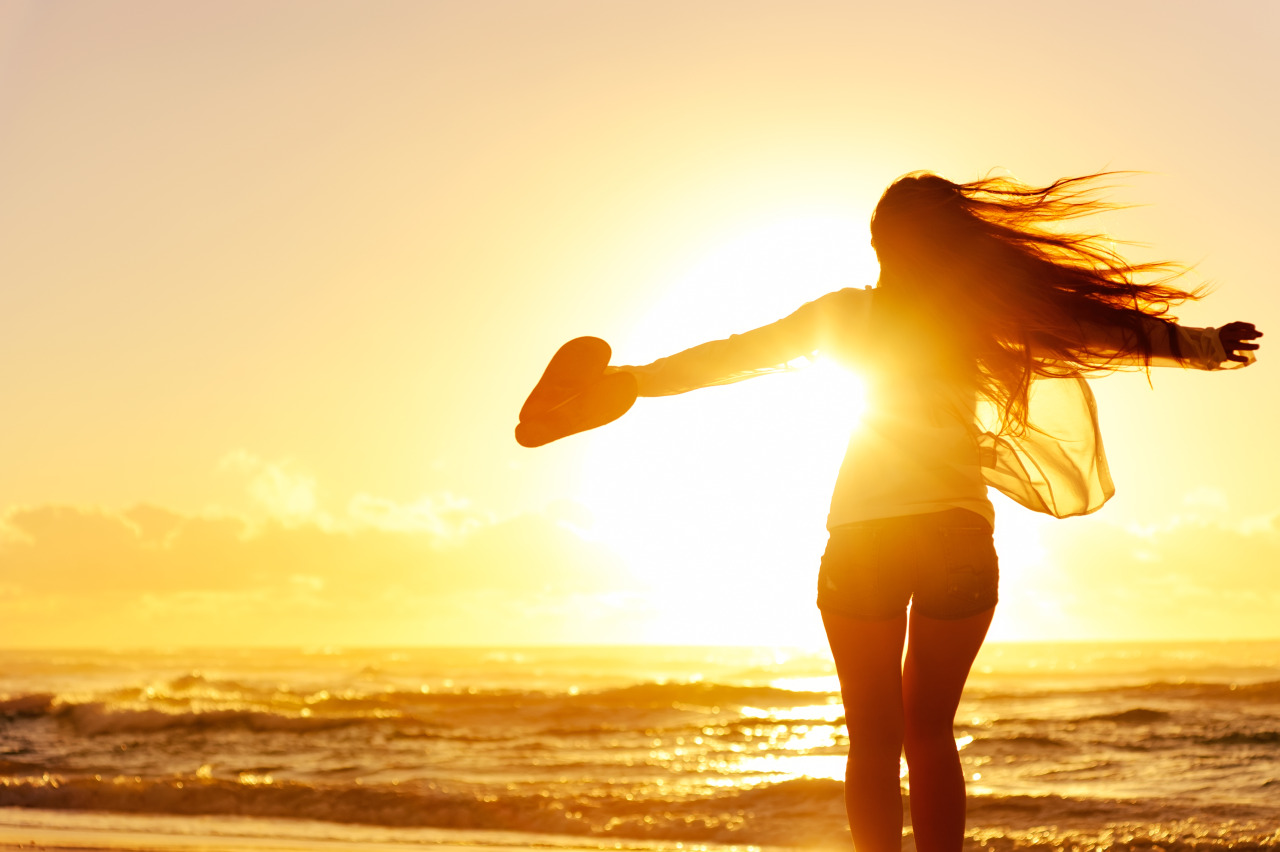 Combine
getting away from it all with a stay in one of our luxury traditional barn
conversions or yurts just outside of Newquay and Falmouth with healthy eating, exercise
and some special wellness treats and we promise you your holiday will make you
feel like a new person. Here's how to plan your very own nourishing wellness
break:
Those in the Know
Choose Cornwall
Many people believe they need to jet off to tropical
destinations to truly unwind, though those who have been to Cornwall know this
isn't true! It's much cheaper to get to than the Caribbean and has all the
right ingredients; sea air, space to relax and plenty of opportunity to be free
from the pressures of everyday life. Even the fact that it can be a little harder
to get phone signal makes it ideal for switching off from home and work and
getting down to some time for yourself!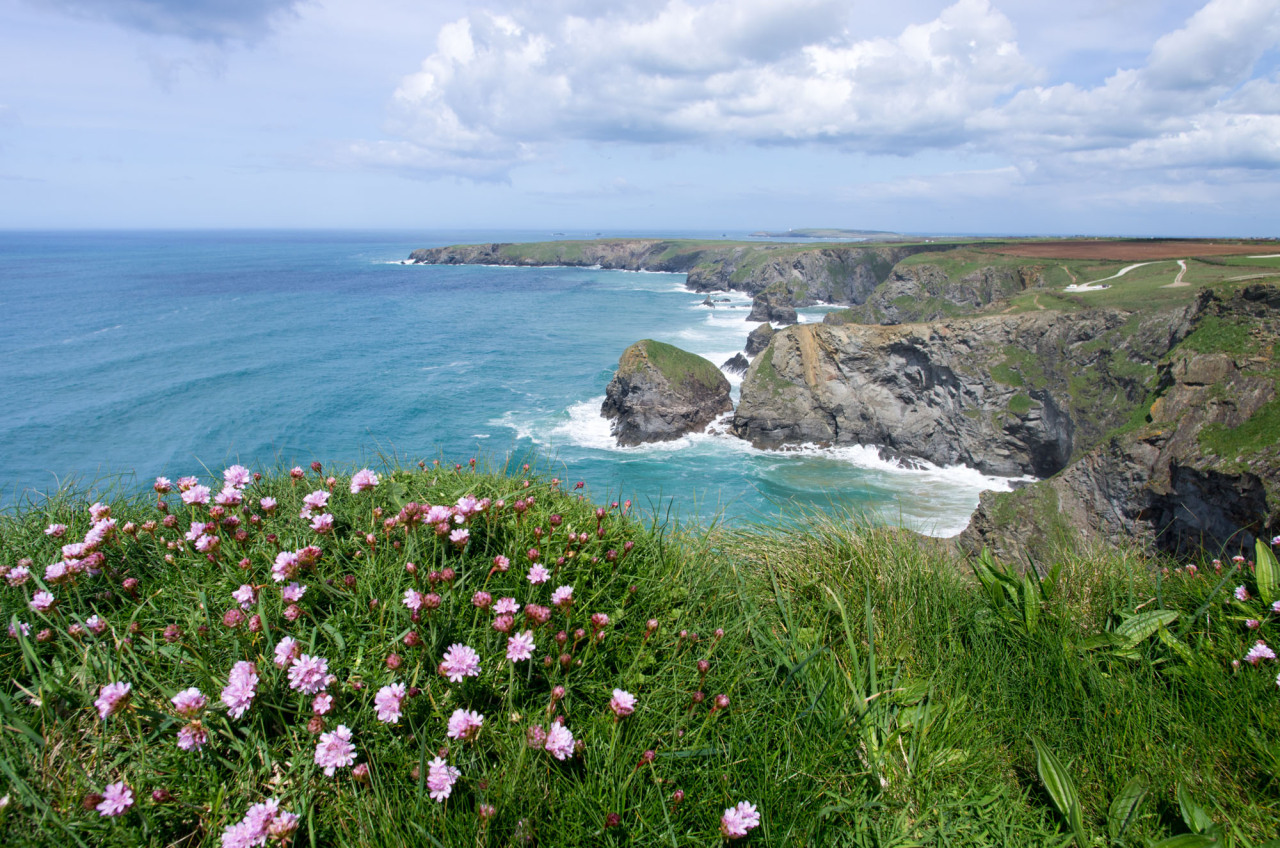 Here are our favourite things you should do during your stay
with us to make it extra special and extra relaxing:
1.       Treat Yourself to a Massage
Massage is a wonderful way to nurture your wellbeing and there are
many great places to indulge in this treat for the body in Cornwall.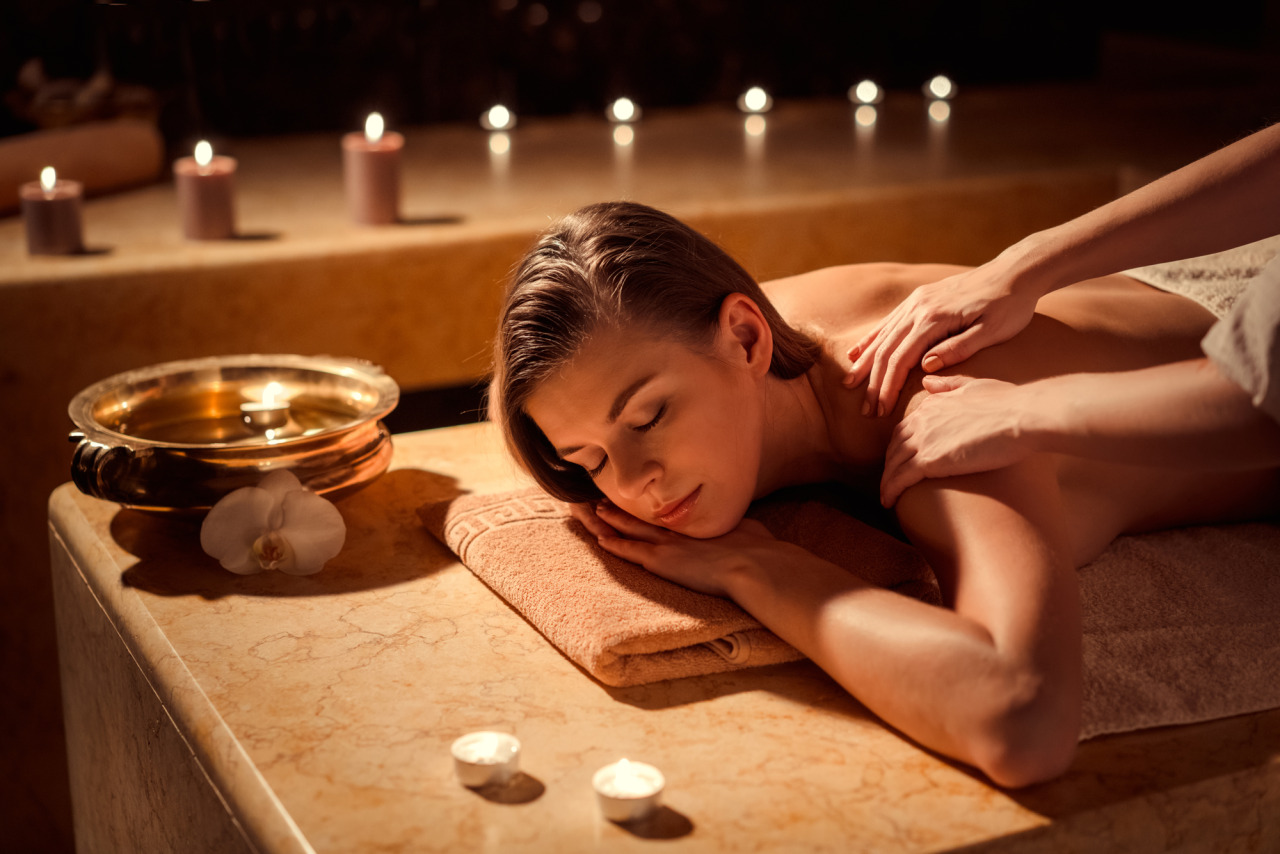 Our favourites
are the 'Lava Shell Massage' Naturally self
warming Tiger Clam Shells are expertly glided over the body with varying
pressures, techniques and precision reaching the deepest aches and pains,
choose from 25 mins – £38, 40 mins – £48 or
70 mins – £72 at the Budock Vean Hotel which is set on a quiet bend of the tranquil Helford River and just
five minutes from our Tresooth Holiday Barns and for those staying at
our Carnebo Barns and Yurts we have to say a full pamper of the Headland Hotel Spa's 'Samphire'
which has been inspired by ocean air and sea breezes and includes 80 minutes of
pure heaven.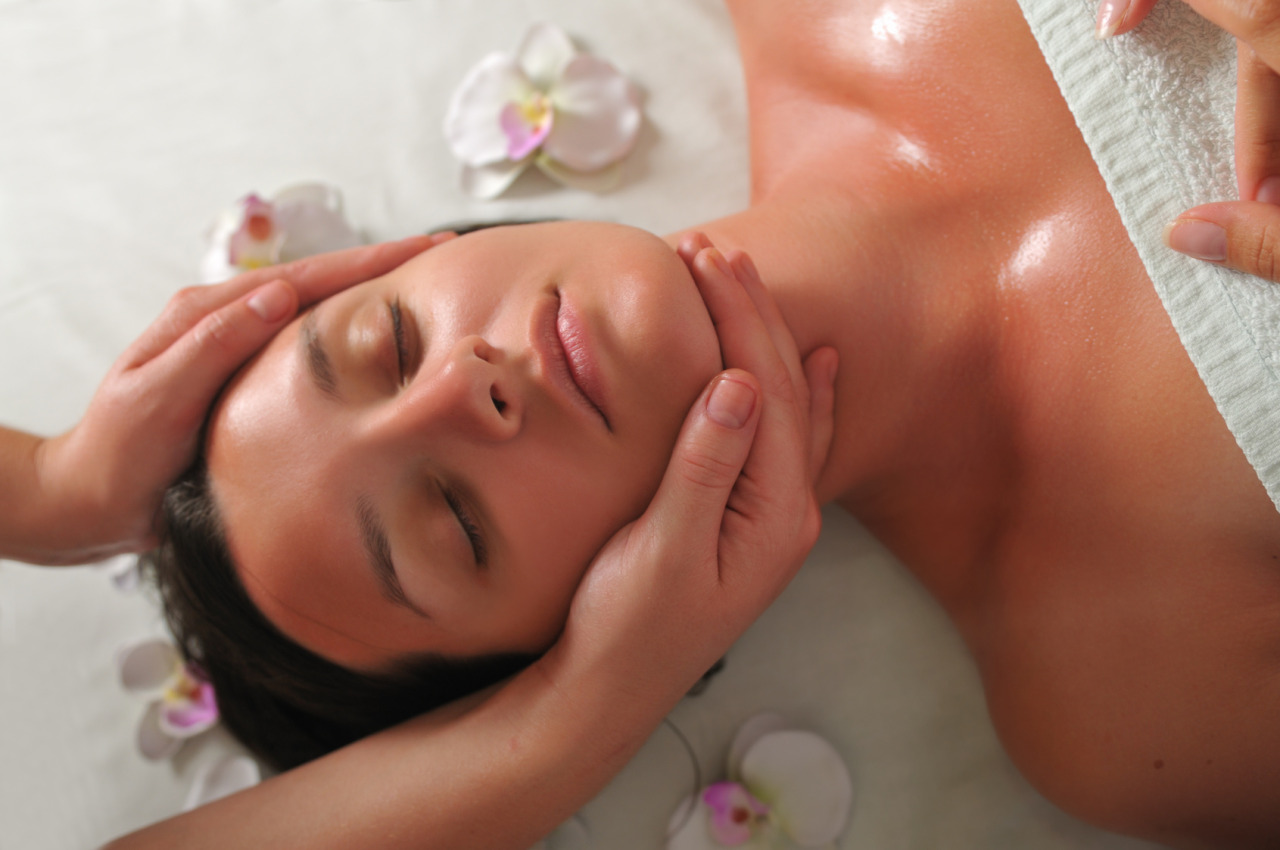 Starting with a full body polish with a peppermint scrub, an
uplifting seaweed body wrap, followed by a luxurious face massage, concluded
with a seaweed oil body massage guaranteed to leave you feeling detoxed,
refreshed and radiant.  
Both offer you
divine treatments in stunning locations, where you can take a walk on the beach
afterwards or simply relax at the hotel spa with a glass of your favourite prosecco
and a light bite to eat.
2.       Join a Beach Yoga Class
Yoga is no longer just for those seeking a more
spiritual path in life- it's great for anyone who wants to be more flexible,
stronger and a have calmer mind. In fact, the benefits have now been made so
clear now that even Prince Charles and Camilla do it! Use your holiday to enjoy
some yoga and if you can join a beach class as going through the poses outdoors
adds another level to how good you'll feel afterwards.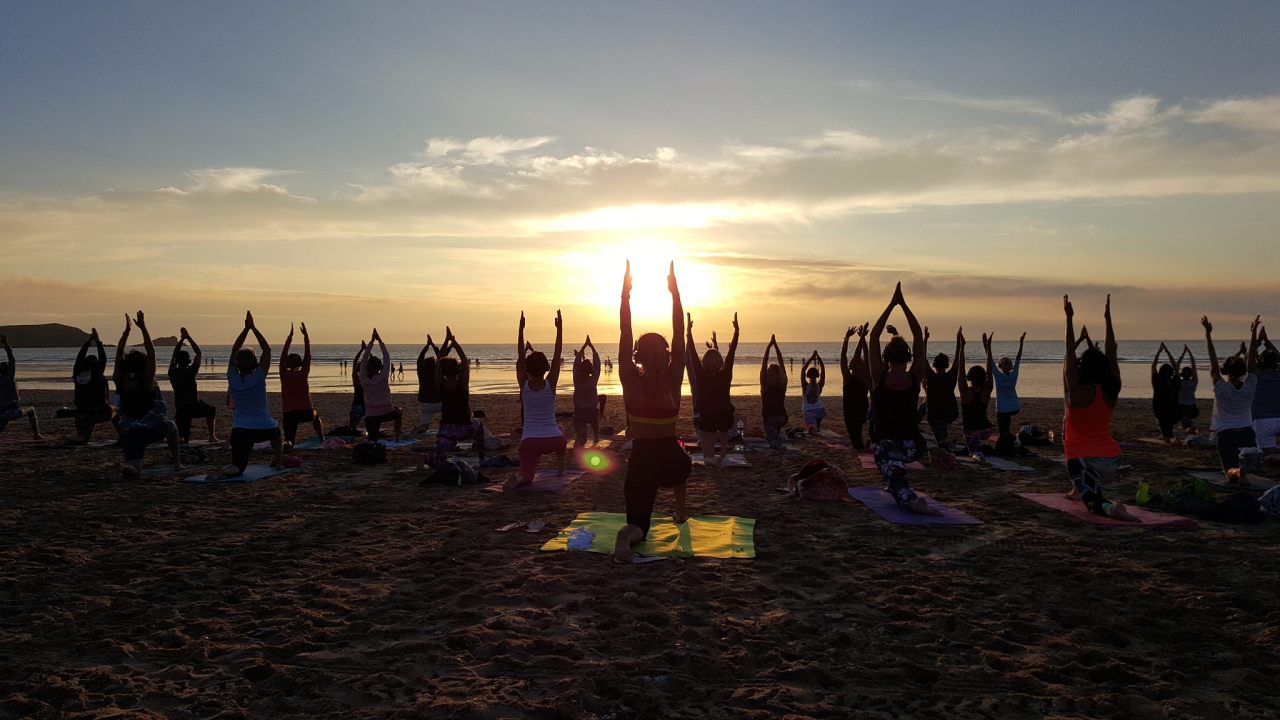 We love the silent disco yoga, yes
you heard us…. Silent disco yoga at Fistral Beach, Newquay. Immerse yourself in music played
through wireless headphones.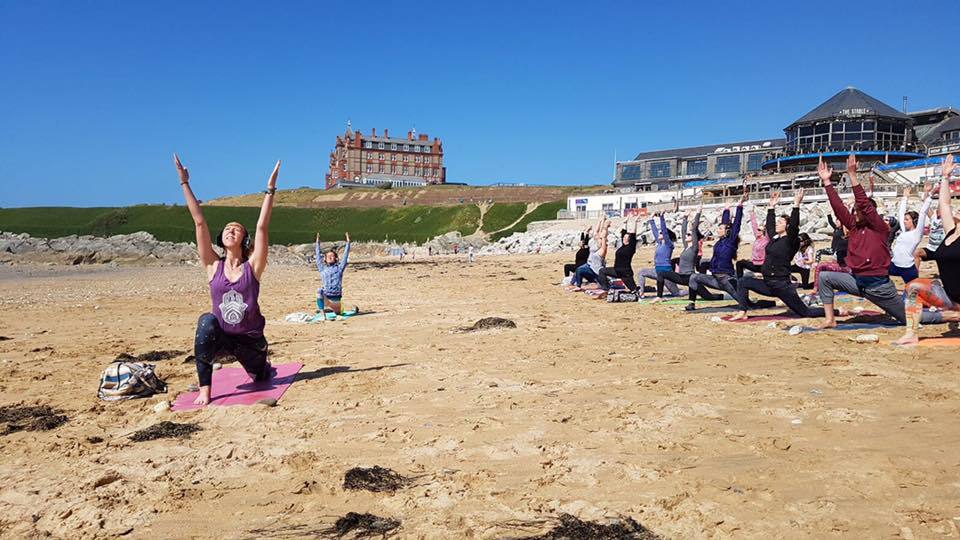 The class is led by a yoga teacher who is talking
into a wireless microphone and whose voice can be heard over the music in
your headphones as you forget everything around you and embrace the Namaste in
perfect surroundings.
3.       Get Your Surf On!
Not only is surfing great fun but its brilliant for getting
your heart pumping too, which is an essential ingredient for any wellness break.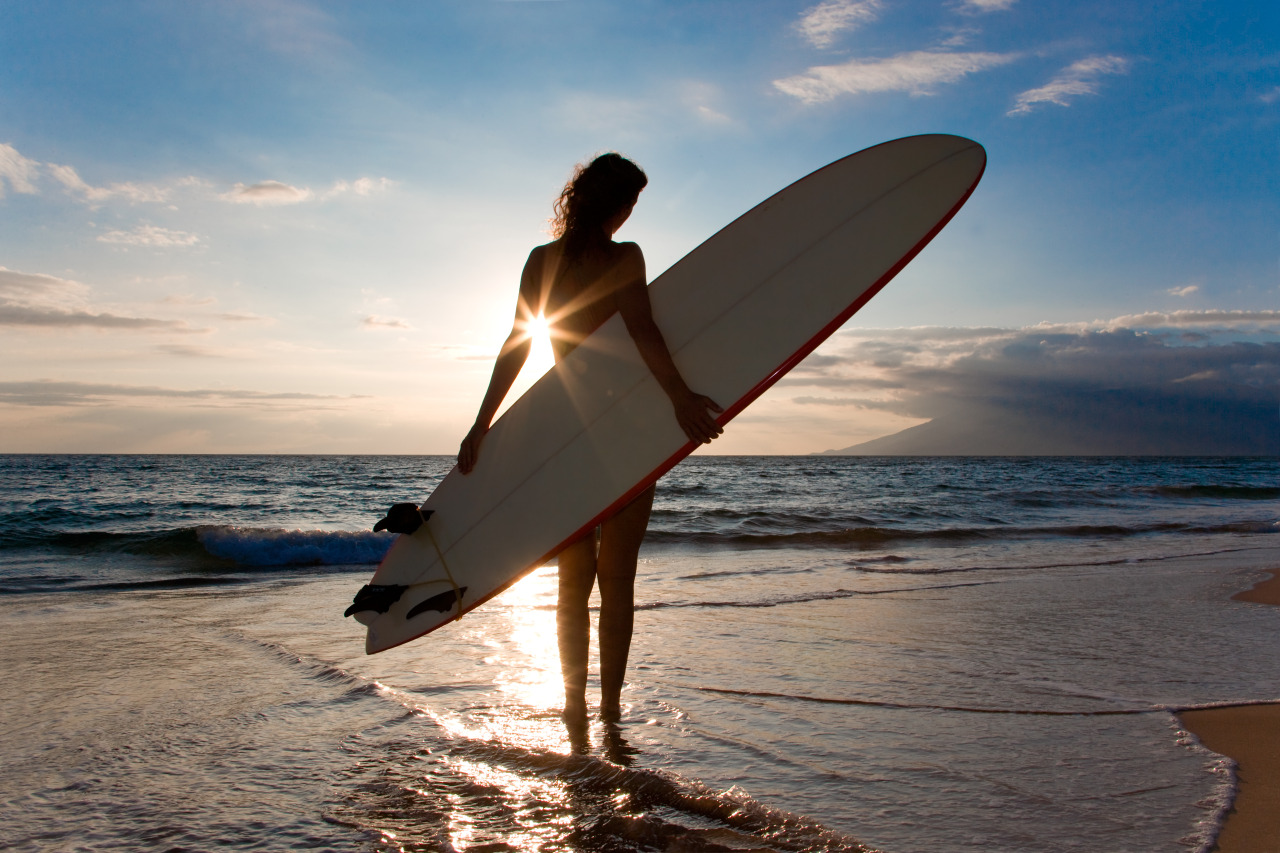 Whilst paddling through the waves you'll get
a great all body work-out and better still, you'll hardly notice it as you'll
be having so much fun! If you haven't surfed before try signing up to a lesson
with a surf school who will be able to lend you all the kit and get you
started.
4.      
Hike and Bike
Nothing soothes the soul than a walk in the fresh air and Cornwall boasts a 300 mile section of The South West Coast
Path and is said to rank alongside the likes of New
Zealand's Milford Track, Chile's Torres del Paine trek and Alaska's Chilkoot
Trail.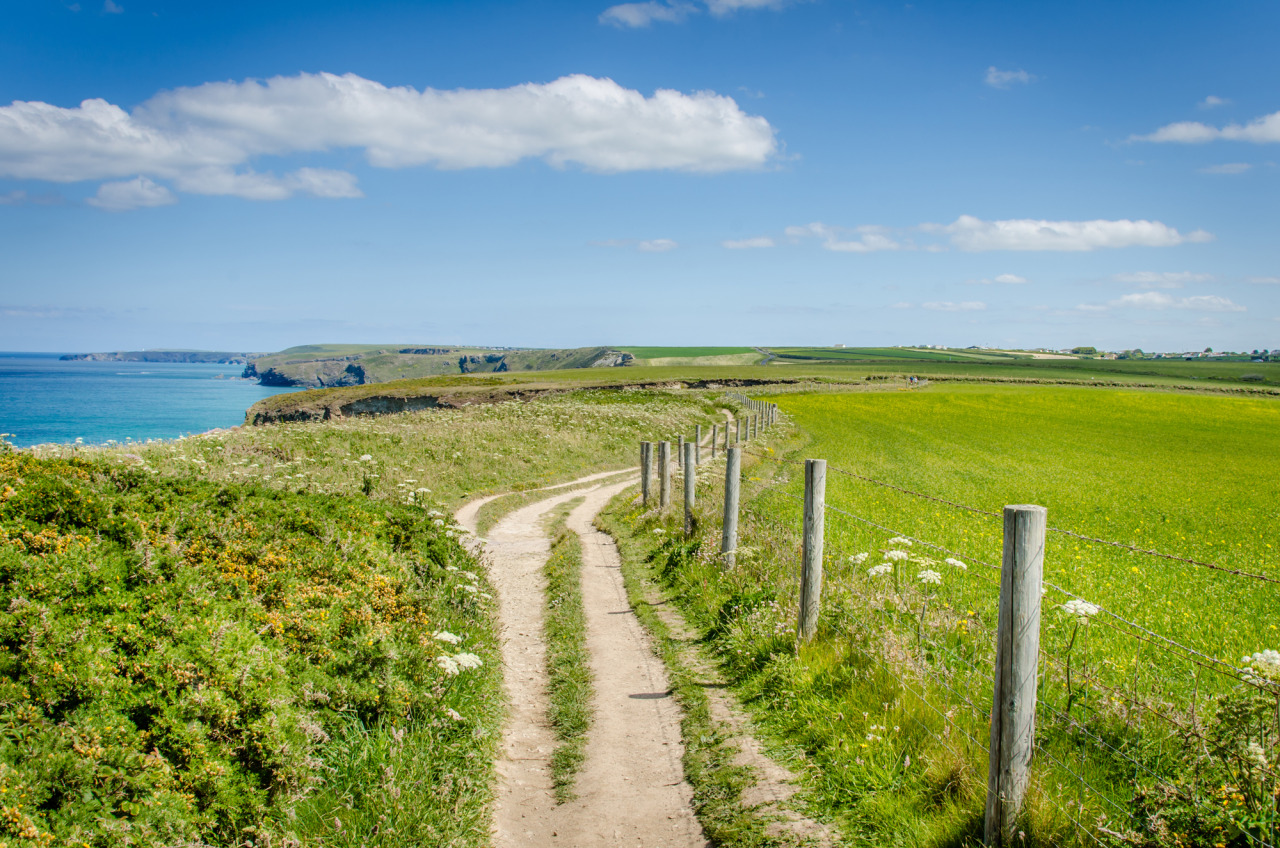 The sheer variety
of the Coast Path means that there are plenty of gentle stretches as well as
dramatic headlands, steep coastal valleys, sheltered estuaries, busy harbours,
intimate coves, moorlands and sandy beaches to explore.
Cornwall also has some stunning bike trails.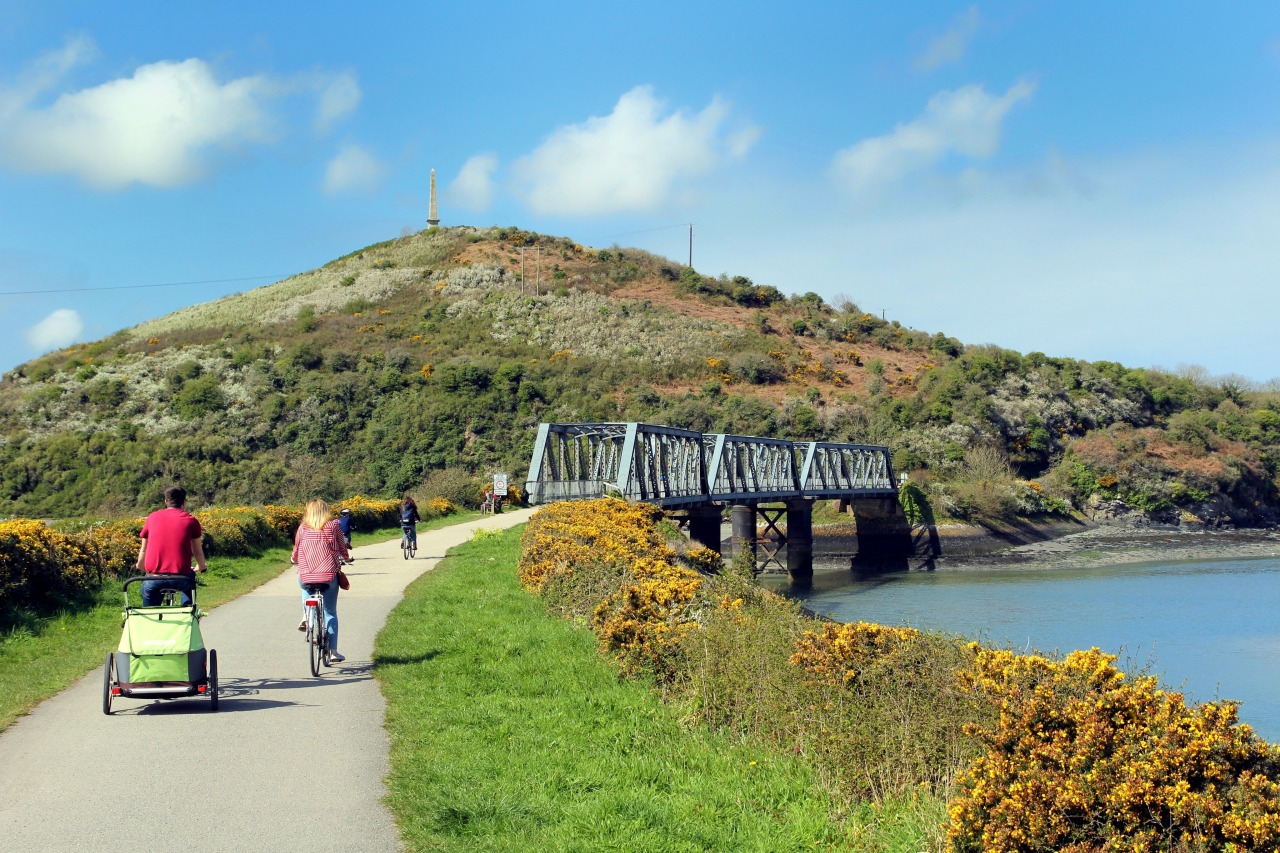 Our
favourite is taking on the stunning camel estuary from Wadebridge to Padstow,
purely to reward ourselves with fish & chips and a Cornish clotted ice
cream at when you get there! Like we said earlier, a little indulge on
something you really fancy isn't naughty… and, you have worked for it after
all!
So are you tempted to take a wellness break? Why not check
out our stunning range of
self-catering cottages and yurts in Cornwall and come and relax, unwind and
feel revived.
If you want the complete wellness package before your wedding Country View Cottages also offer our all inclusive Bridal Fitness Retreats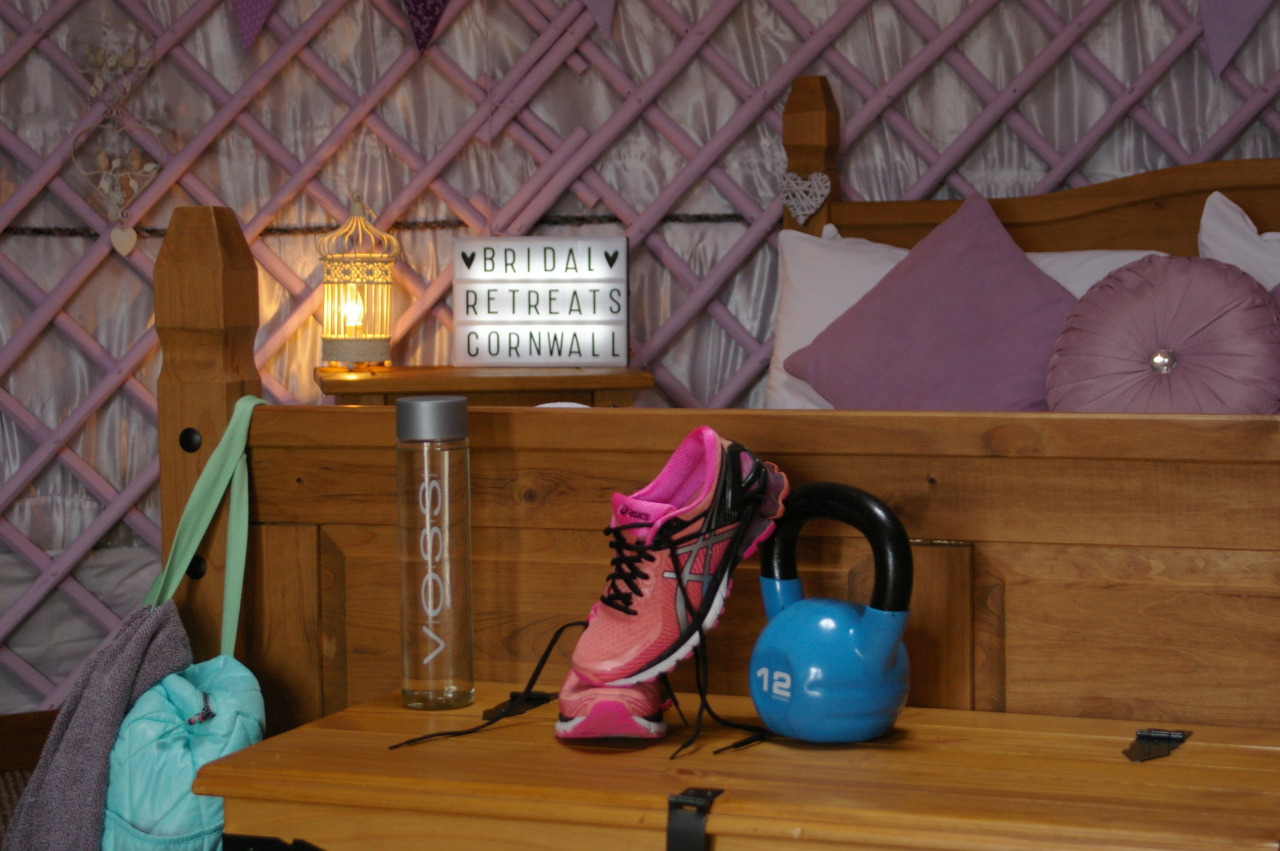 The retreats are not just about giving you exercises and making sure you eat correctly! Our highly trained coaches will help educate, motivate and inspire you to lead a healthier lifestyle pre and post wedding.
---