This is some text that will display at the top of the activity category page.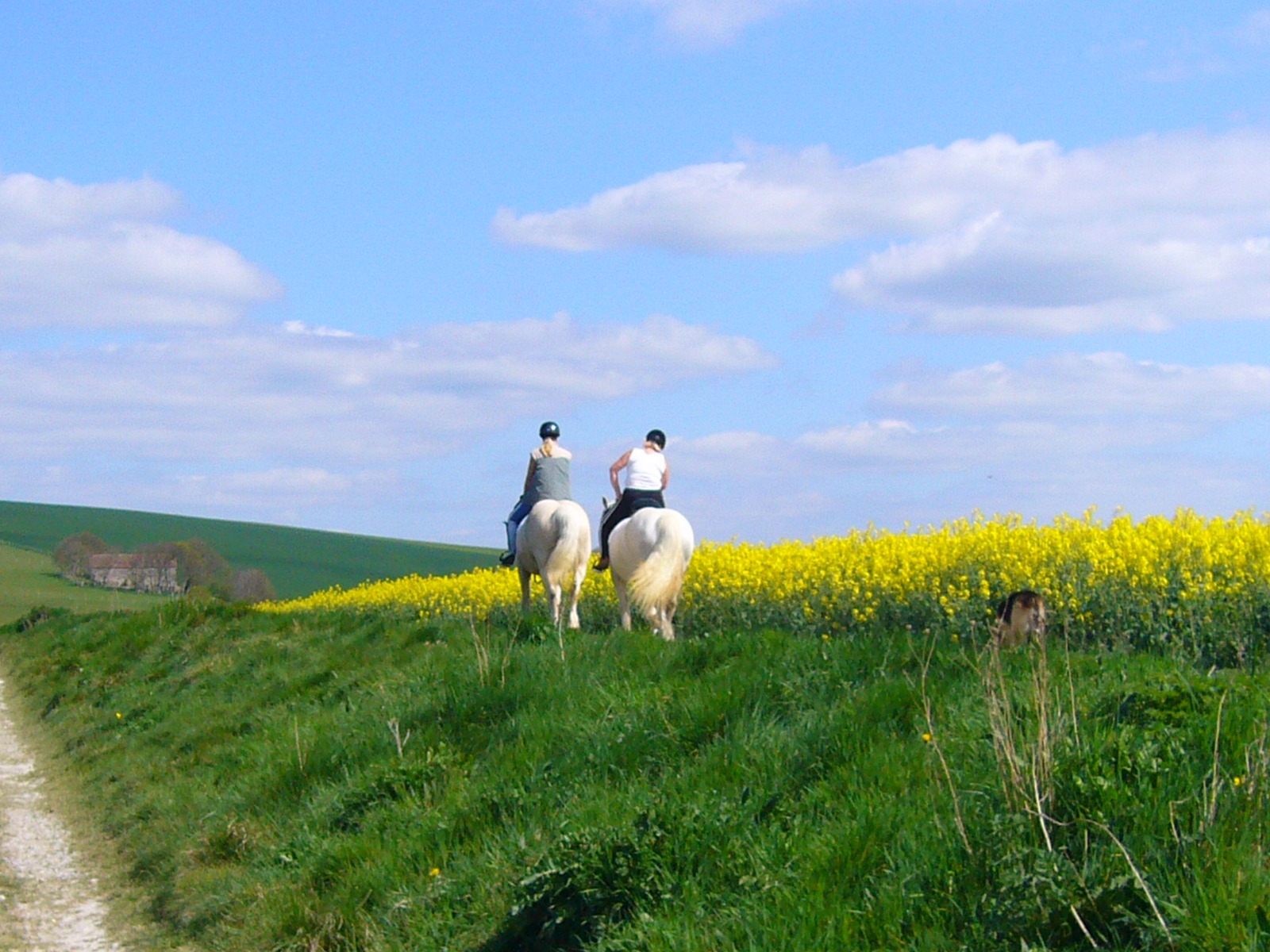 From beginners to advanced horse riders, at Bosvathich Riding Stables there's something for everyone….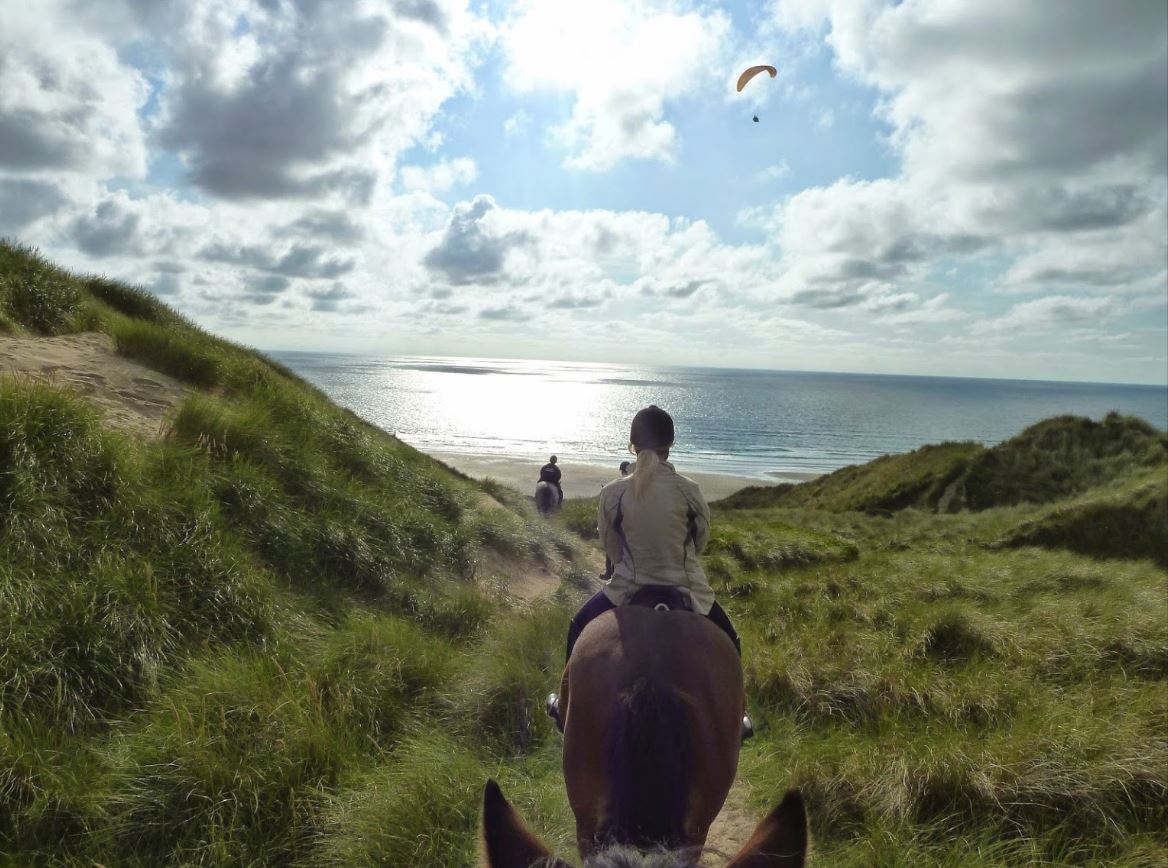 Trek around the scenic countryside on local bridleways & beautiful beach rides with Reen Manor horse riding….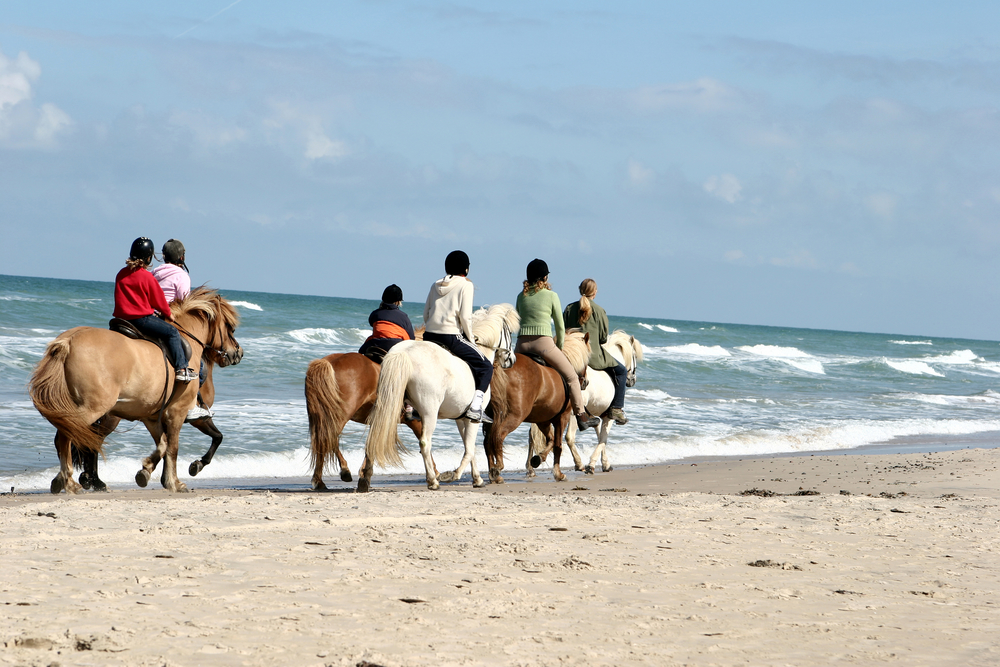 Enjoy a trek across the beach and through the water of the peaceful Gannel estuary & take in the beauty of Newquay's scenery….