This is some text that will display at the top of the activity category page.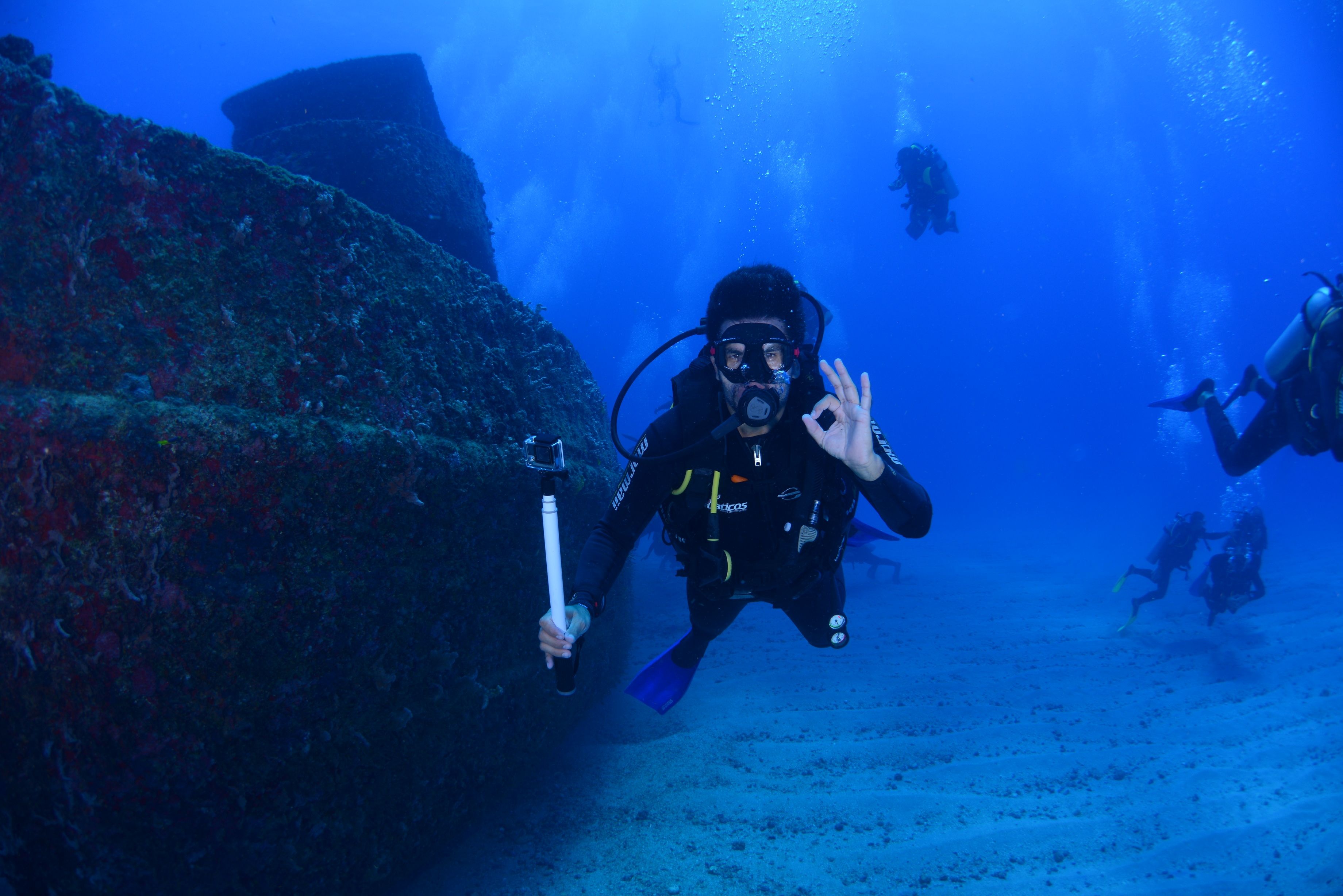 Whether want to Discover Scuba or further your experience, Dive Newquay will provide you with an exhilarating underwater experience….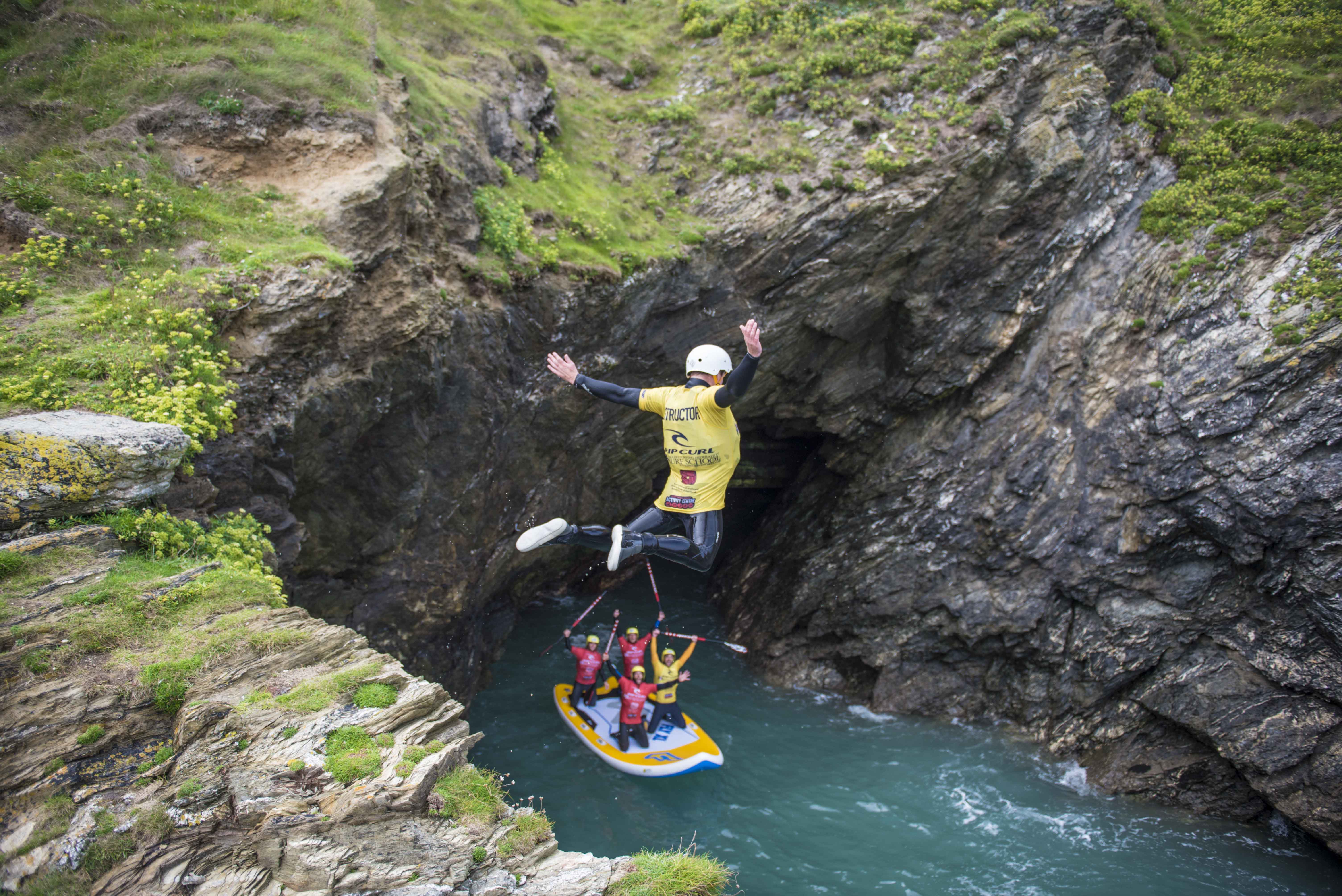 What are you waiting for? The award winning Newquay Activity Centre guarantees grin-inducing fun for all!….