The temptation of
Cornish dining is far too much; the local delights send the senses flying to
places others can only dream of.  A treat
dinner is a must in Cornwall, but we don't want to break the budget night after
night during our holidays. We have scoped out the most delicious eateries in
Cornwall, with affordable prices that won't break the bank. Check out our top
3!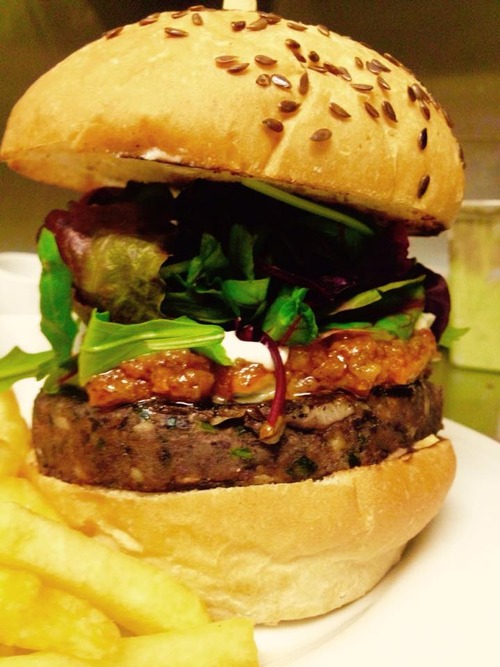 Located in the
stunning St. Ives, this ethos friendly restaurant works its magic with local
ingredients and recycled products to serve up the finest burgers. They use
naturally reared Cornish meat alongside the freshest seasonal produce to
tantalise those taste buds. Eat your burger, your way. This venue will do their
utmost to ensure you can dine in the way that suits you, and are happy to work
outside of the menu where possible! The restaurant uses 100% green electricity
and all resources that can be recycled, and indeed done to benefit the
environment in the best way. Go green, and dine well within a budget! View the
awards they have won here, it
really is inspiring!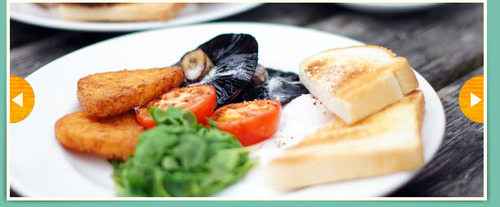 Located just a
stone's throw away from the gorgeous Gwithian beach, the cafe serves up
wholesome fresh meals daily during the high season. Again, this delightful
little cafe has a huge environmentally friendly ethos. We just love Cornish
eateries that endeavour to reduce the carbon footprint! With a selection of
light lunches, alongside the legendary breakfasts, Godrevy Cafe is set to
please all guests. Take a stroll along the gorgeous coastline, and fill up here
before heading home.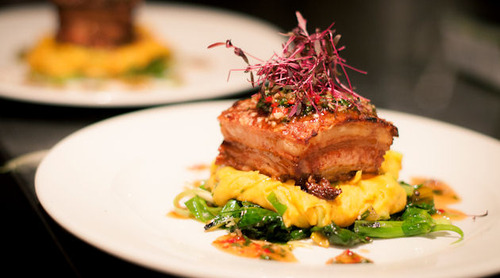 Little Kahuna in
Newquay is a surprisingly fantastic little venue. Its small intimate setting
can, at first, not make the best impression. However, the food and service
stemming from the restaurant is nothing short of the best. The open kitchen is
run by the husband and wife team, and the Asian inspired menu uses the best of
local produce and it really is some of the most incredible food we have eaten
in Cornwall. The low prices keep guests returning visit after visit, we will
certainly be back for more!
Do you have a Cornish
favourite? We would love to hear about it! Post your latest dining experiences
to our facebook, and
inspire our next blog!
View our availability
here, and book yourself
into our luxury accommodation before heading out to dine!
---