There is nothing more relaxing than wondering across a Cornish beach with your favourite furry friend, following the trail of paw-prints they leave behind as they prance across the golden shores.
With endless beaches to choose from, we have chosen some of our favourites to make life a little easier for you. View our Dog-Friendly accommodation here – and don't forget, pets stay free in 2015 with Country View Cottages.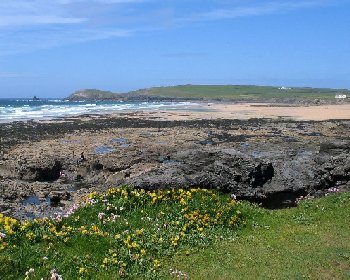 You are able to enjoy the delights of this beautiful beach all year round with your dog. With miles of sandy shores and endless rock pools to explore – you, the family and the pooch will be happy here visit after visit.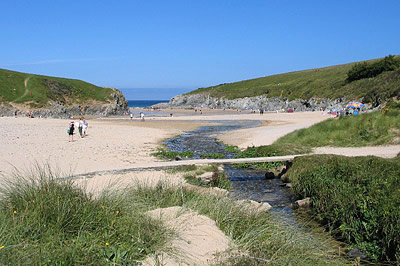 A much undisturbed beach, away from all the hustle and bustle of the summer scene. Escape the crowds and enjoy a relaxing stroll across the beach, but be prepared for a long walk as parking is limited!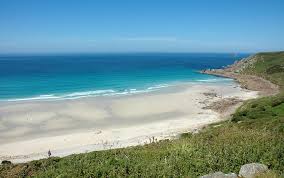 A lovely little sun-trap with no dog restrictions throughout the year. This beach is much loved by surfers, so unwind and take in the scenery with ease. Be sure to explore the cliff tops too – they are equally as stunning!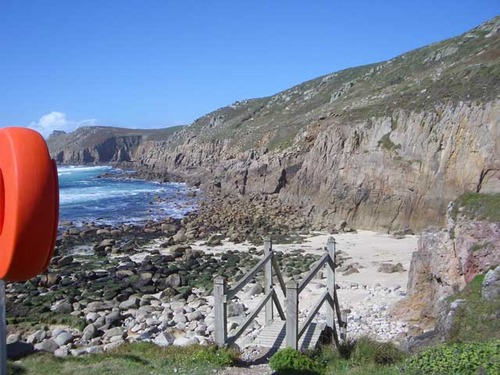 Nanjizel is a very quiet beach due to its difficult accessibility, however, if you and the pooch are up for an adventure then this is one for the 'to do' list. Stroll across the pebbled shores and explore the coves formed into the cliffs. Keep an eye out for the regulars here – the seals love the calm shores and are often easy to spot.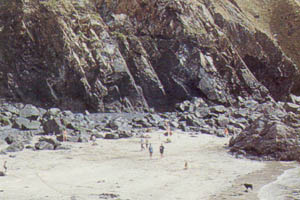 A lovely walk across the beach will surround you and the pooch with fantastic landscapes. Dogs are allowed here all year round and with public toilets close by, you will have no reason to cut the stroll short.
Take a look at our previous blog 'Where to wonder with the pooch this Winter' for more inspiration!
---