Set in a secure gated area you can enjoy the fresh Cornish country air along with a leisurely swim in our outdoor heated swimming pool. Open from the 1st April till the 30th of September you will have free unlimited access to the pool and surrounding area.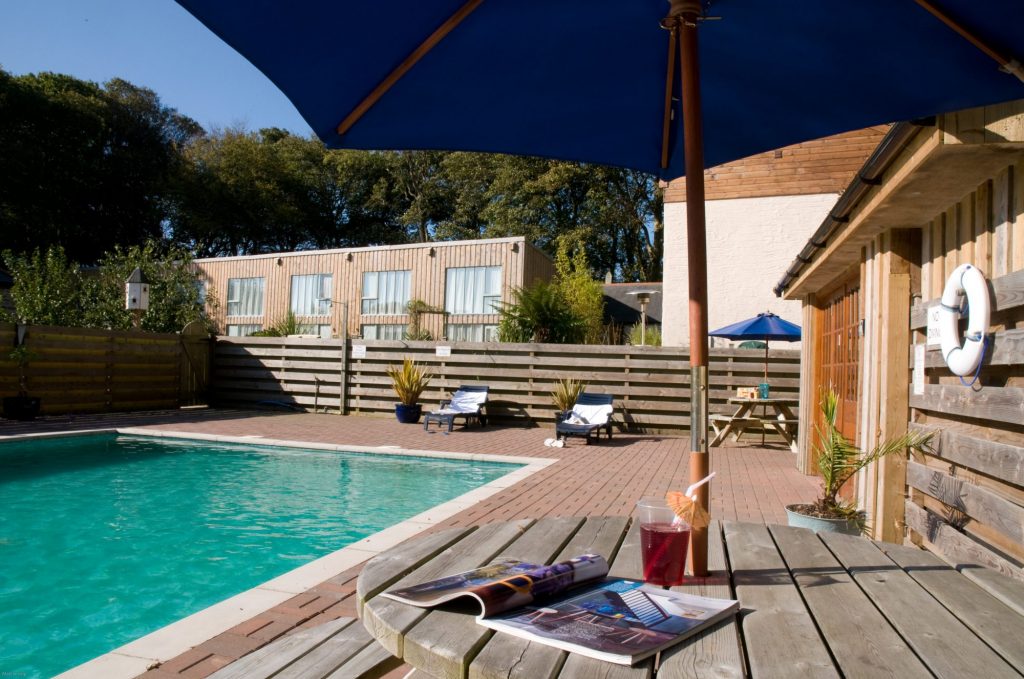 The swimming pool is same depth throughout 1.2 metres and the water is always a warm 30°.
Please note the swimming pool area is not supervised by a lifeguard so parents must accompany children at all times. As the pool is outdoors it is only open from the 30th March – 30th September.
If swimming is not your thing then why not relax in our purpose built jacuzzi room complete with hot tub and separate sauna.
Our Jacuzzi and Sauna from November 1st 2019 will be closed yearly for 4 weeks to allow routine maintenance and updates.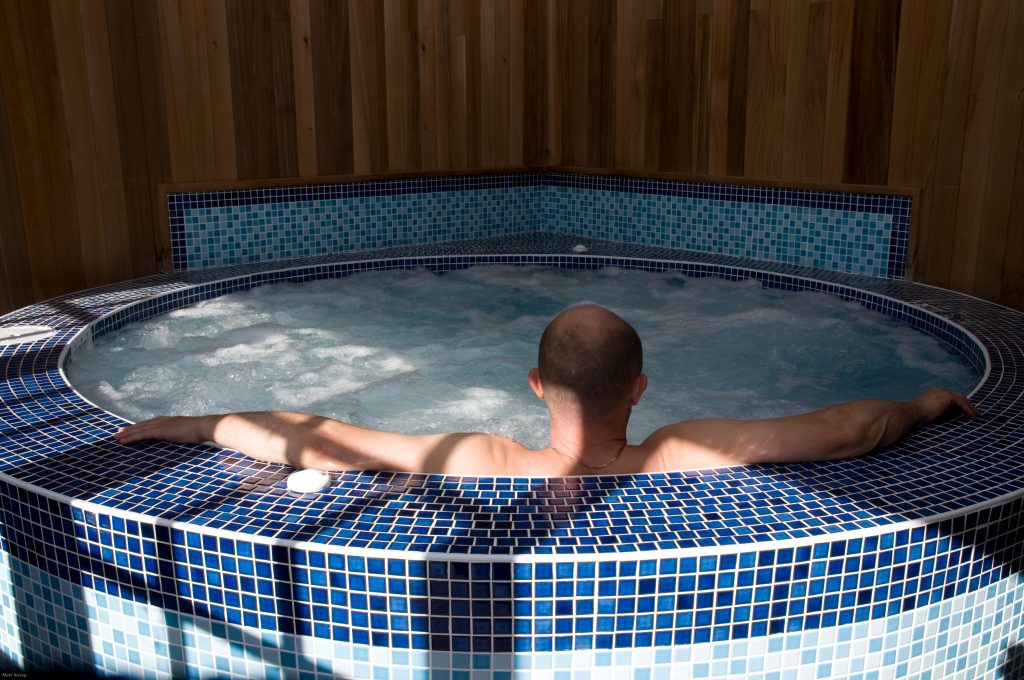 *
Let the children let off a little steam in our enclosed play field where you will find a selection of play equipment and a giant trampoline!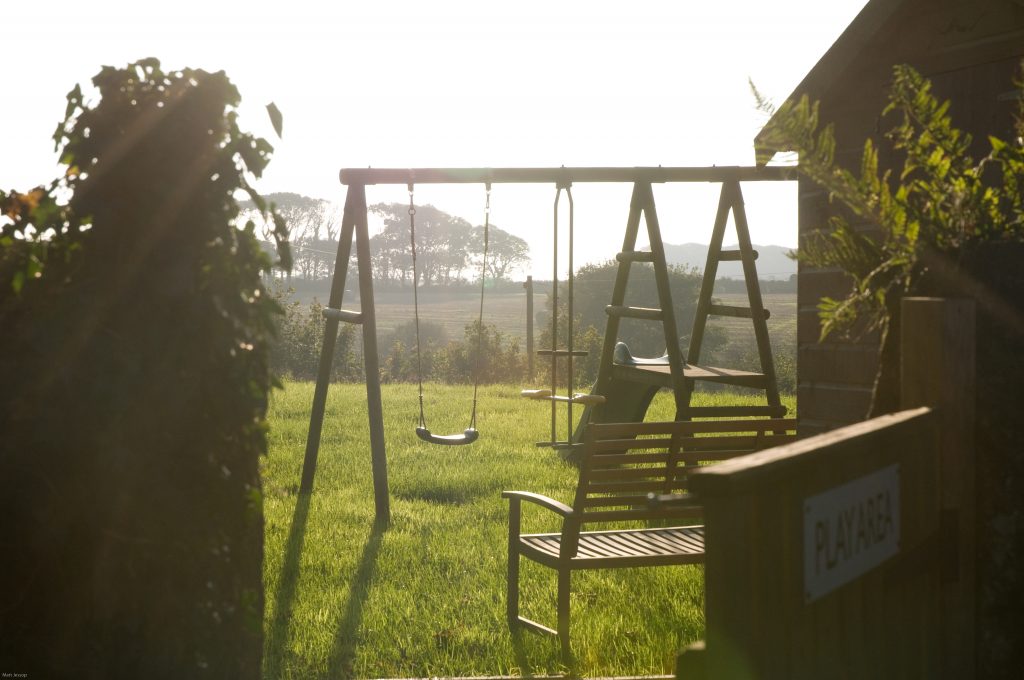 At Tresooth we also offer a games room which houses a pool table, table tennis and table football as well as board games and books for you to enjoy. In here is also where you will find out free wifi (please note this can be intermittent and is not suitable for downloading or streaming)